Automotive
Published on August 25th, 2023 | by Sounder Rajen
0
Volvo EM90 Is A Scandinavian Take On The Zeekr 009 Electric Minivan
The Volvo EM90 EV minivan is set to debut in China on 12 November 2023
Not too long ago, we covered the Zeekr 009 electric minivan and wondered if the brand would ever introduce the model here in Malaysia. Clearly if it is coming here under Geely, it is not anytime soon, however, Volvo has now taken the car and added a Scandinavian twist to it and dubbed it the Volvo EM90. Let's see what it's all about.
The minivan segment is finally getting exciting again and the latest automaker to throw its hat into the people-mover ring is Volvo. The Geely-owned brand has just released a teaser for its new EM90, the brand's first ever electric minivan.
Moreover, Volvo says the EM90 is 'designed for you to make the most of the time spent in the car, like a Scandinavian living room on the move,' and to really get the message across, the video shows a Scandinavian living room shot from above morphing into the interior of the EM90 viewed through the luxury box's large panoramic glass roof.
The video also shows a second glass roof above the first row of seats and conjoined front and rear door handles confirming that the EM90 will have sliding rear doors. There also appears to be an illuminated Volvo wording below the rear window and the brands trademark Thor-hammer headlights.
On top of that, Volvo hasn't released any further info about its new 'premium' minivan, the EM90, but we do know from earlier reports that it will be based on the existing 009 minivan from another one of Geely's brands, Zeekr. If it were indeed to be sold here in Malaysia, the Toyota Alphard and Vellfire models could be in trouble.
The front grille of the Zeekr 009 certainly looks unique and it will definitely be imposing on the road machine but it is highly likely that Volvo will be redesigning the entire front end along with most of the body when building the EM90 and as far as being an eco-conscious Dato goes, it probably won't be more comfortable than this.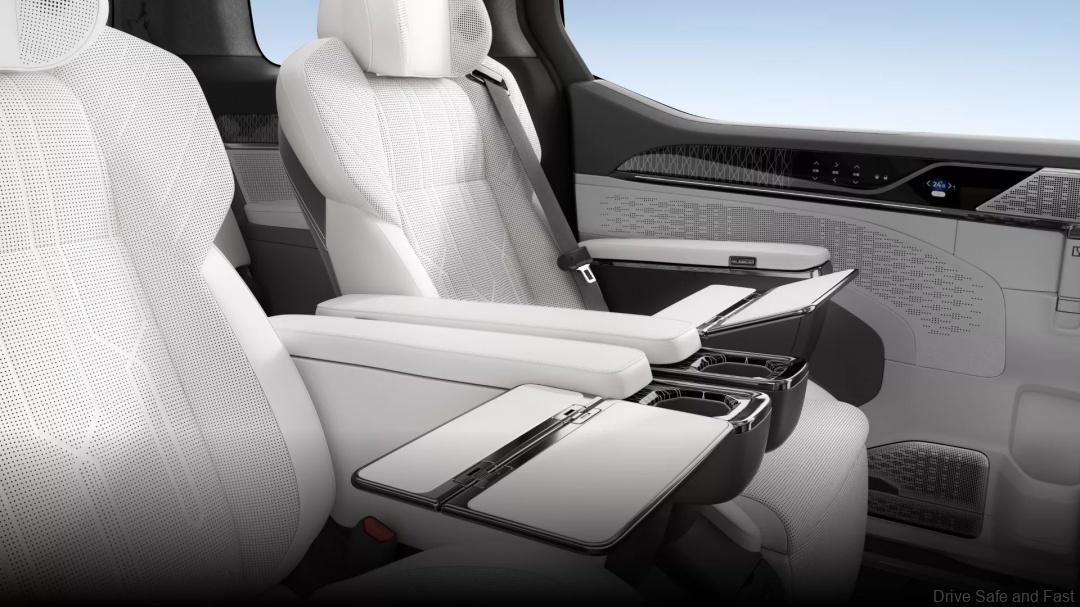 It is also expected that the interior of the Volvo EM90 will also be redesigned to fir the brand's aesthetic, including its portrait-oriented central infotainment screen. However, the EM90 is likely to retain most of the Zeekr 09's interior. The 009 is equipped with a pair of electric motors, all-wheel drive, and makes 536hp.
We got all this from Carscoops and their full article is linked here. Thank you Carscoops for the information and images.