Automotive
Published on August 25th, 2023 | by Sounder Rajen
0
Workshops Now Required To Display Their Mechanics' Qualifications. Why?
Why force older and more trusted workshops and mechanics to get a diploma now?
Right now even the many young mechanics coming out of car workshop training colleges can't even service a car without making mistakes. Having a peice of paper does not prove anything to car enthusiasts like us.
Moreover, we want on the job experienced mechanics who know how to diagnose and repair. Not just remove a part and replace it with a new expensive part without working out what is the REAL problem. Meanwhile …
Both customers and business owners alike have shown mixed reactions to the requirement for workshops to display the qualifications of their mechanics. They argue that while these new government regulations have its merits, it could also have an adverse effect on the industry.
As a compromise, some believe that this requirement should be reserved only for willing participants, particularly workshops that attend to more specialised jobs or are considerably larger in operational size and smaller or older businesses should be left to continue as they are.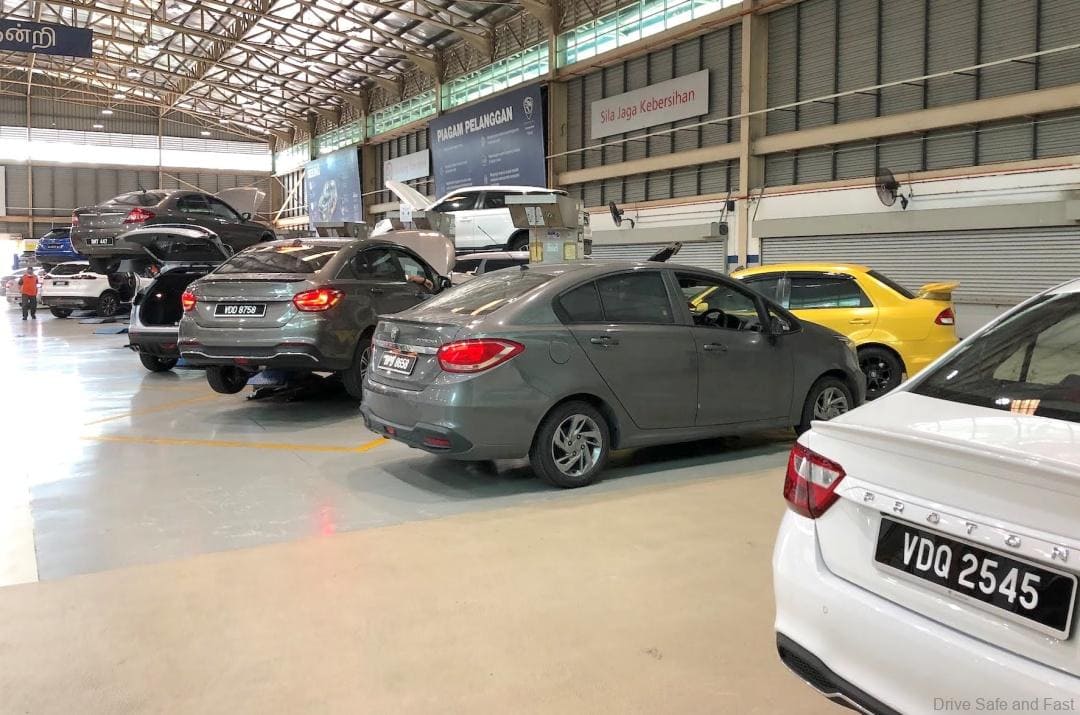 Many also agree that certification should be viewed more as an advantage instead of a requirement for employment, especially since not all active mechanics, especially those in smaller workshops, have formal qualifications. These mechanics do tend to have a knack for fixing cars and years of experience too.
On top of that, they were responding to a Bernama report recently that workshop operators now need to display a list stating the names of mechanics and their qualifications to allow customers to obtain the proper information when selecting a vehicle workshop.
Domestic Trade and Cost of Living Minister Datuk Seri Salahuddin Ayub mentioned that this was one of several improvements contained in the Consumer Protection (Workshops Information Disclosure) (Amendment) Regulations 2022 that took effect nationwide on 1 July 2023.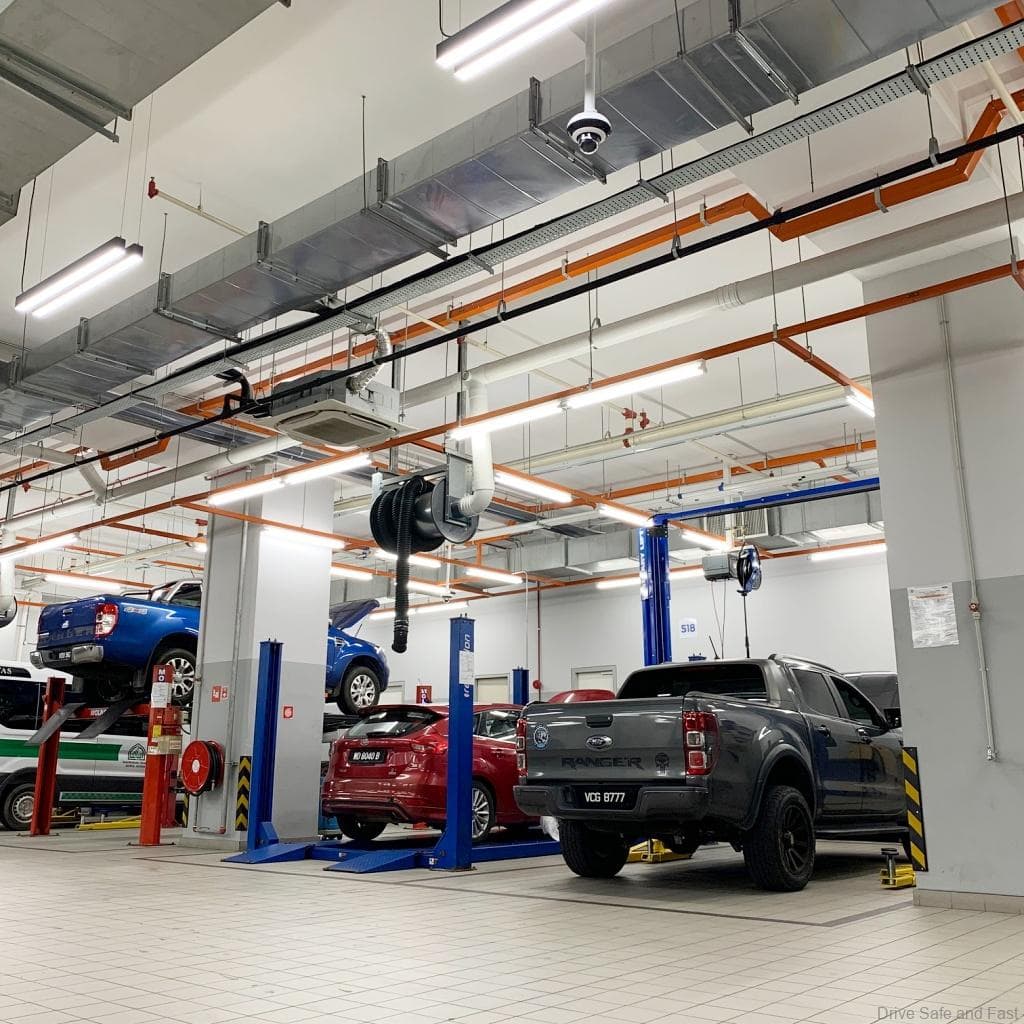 He added that the move would encourage workshop owners to either hire qualified mechanics or help their mechanics to obtain proper qualifications.
"Operators also need to state clearly the category of spare parts being used, whether they are new, used or reconditioned, to ensure consumers know what is being used to repair or modify their vehicle. Action can be taken for any breach of the regulations as stipulated under the Consumer Protection Act 1999 (Act 599)." He concluded.
Enforcement of the amendment, which was gazetted on 22 June 2022 after a series of engagements with industry players, had been postponed for a year from 1 July 2022 to allow those affected to prepare for the changes, he said.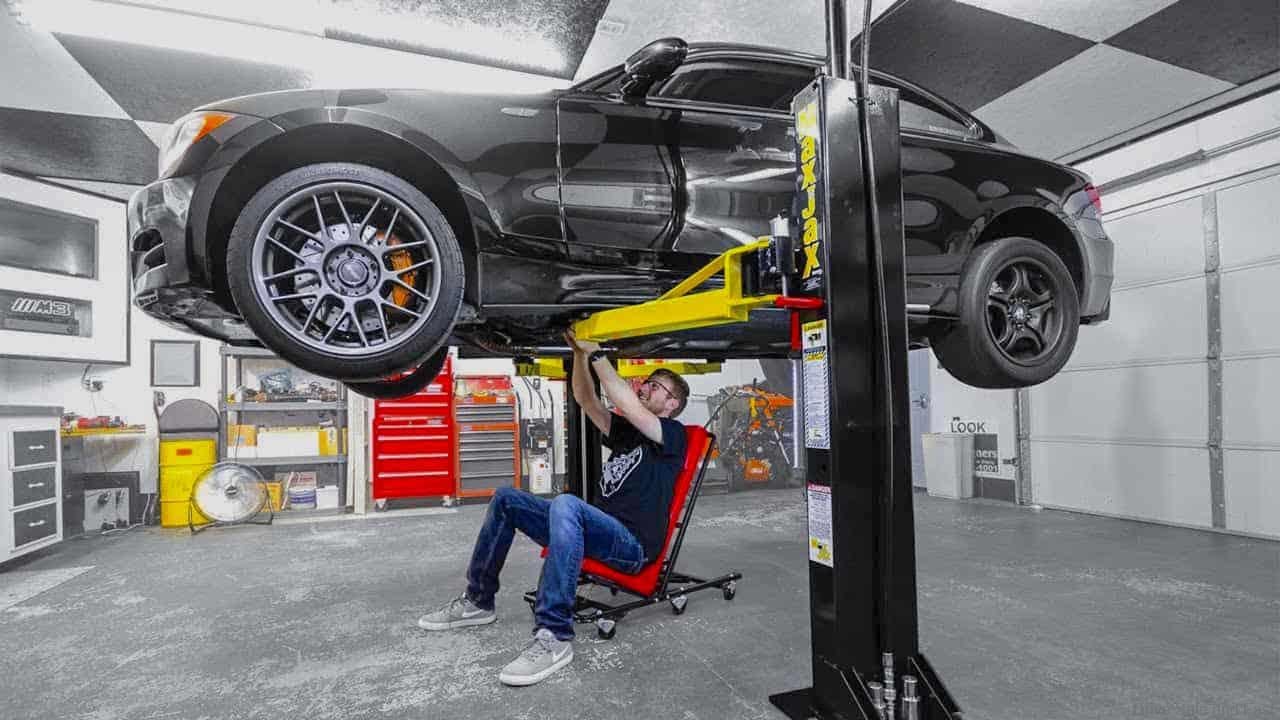 We got all this from The Star and their full article is linked here. Thank you The Star for the information and image.