Automotive
Published on September 28th, 2023 | by Sounder Rajen
0
Nearly 3.4 Million Kia And Hyundai Cars Recalled, Only For U.S. Models?
Will Kia and Hyundai also start recalling their cars globally after this?
Remember when everyone was in a state of panic when Japanese automaker Honda announced recalls for some of their models in Malaysia over faulty Takata airbags? Yea, that was a scary time. Well, now Korean automakers, Kia and Hyundai have recalled nearly 3.4 million vehicles in the U.S. Will it go global?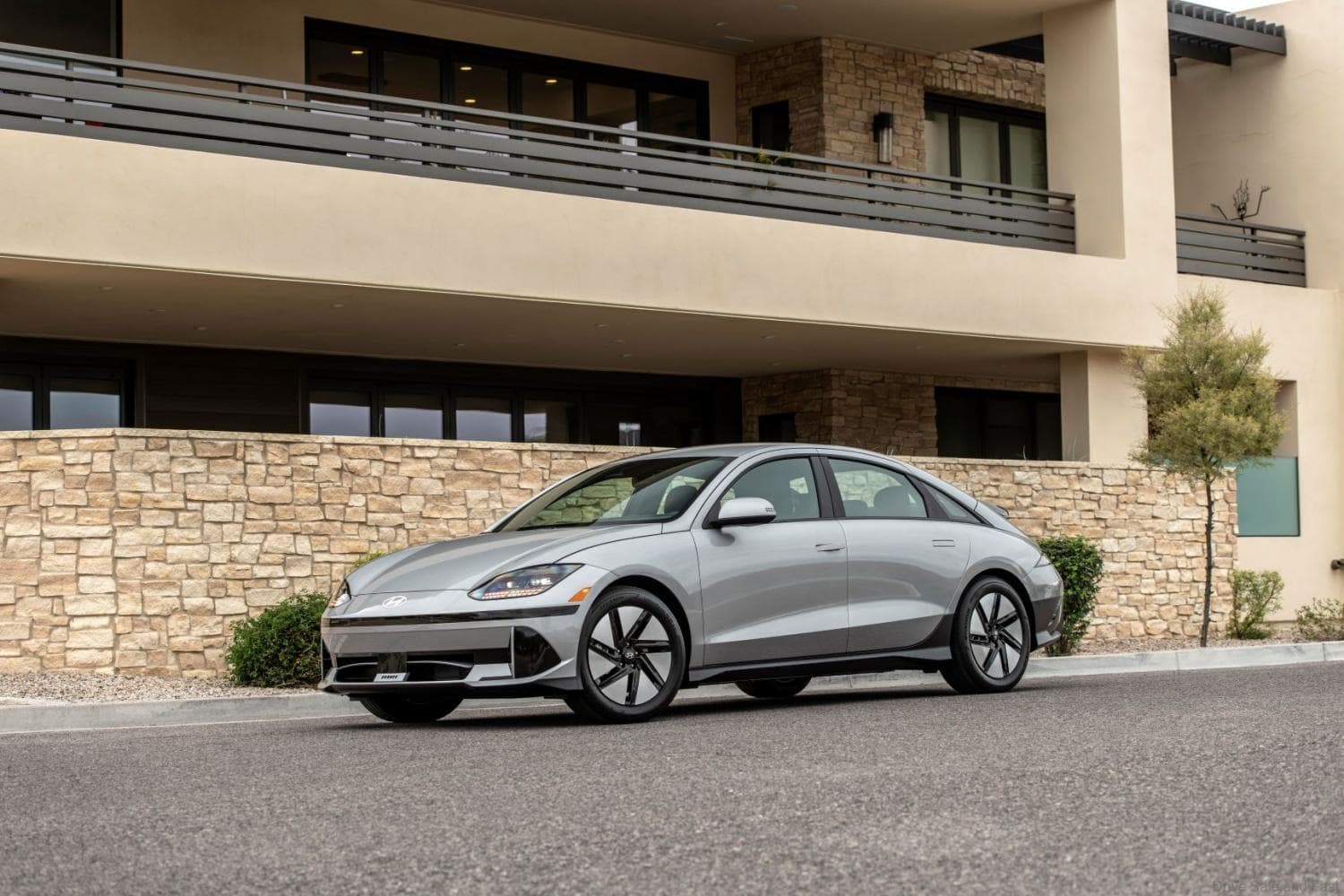 So, Hyundai and Kia are recalling nearly 3.4 million vehicles in the U.S. and telling owners to park them outside due to the risk of engine compartment fires. While this may not seem like it affects us here in Malaysia, it actually might as the Malaysian models might also have similar issues.
Moreover, the recalls cover multiple car and SUV models from the 2010 through 2019 model years including the Hyundai Santa Fe SUV and Kia Sorento SUV. There may not be as many of these SUVs on the road in Malaysia as compared to the U.S there are still some which could potentially be fatal for owners.
Documents posted a while ago by the U.S. safety regulators say the anti-lock brake control module can leak fluid and cause an electrical short, which can touch off a fire while the vehicles are parked or being driven and the automakers are advising owners to park outdoors and away from structures until repairs are done.
Dealers will replace the anti-lock brake fuse for free. Kia says in documents that it will send notification letters to owners starting 14 November 2023. For Hyundai the date is 21 November 2023. Messages were left not too long ago seeking comment from both companies.
On top of that, affected Kia models include the 2010 through 2019 Borrego, the 2014 to 2016 Cadenza, 2010 through 2013 Forte, Forte Koup and Sportage, the 2015 to 2018 K900, the 2011 to 2015 Optima, the 2011 to 2013 Optima Hybrid and Soul, the 2012 to 2017 Rio, the 2011 to 2014 Sorento, and the 2010 to 2011 Rondo.
Affected Hyundai models include the 2011 to 2015 Elantra, Genesis Coupe, and Sonata Hybrid, the 2012 to 2015 Accent, Azera, and Veloster, the 2013 to 2015 Elantra Coupe and Santa Fe, the 2014 to 2015 Equus, the 2010 to 2012 Veracruz, the 2010 to 2013 Tucson, the 2015 Tucson Fuel Cell, and the 2013 Santa Fe Sport.
We got all this from WKBN and their full article is liked here. Thank you WKBN for the information.