TechTalk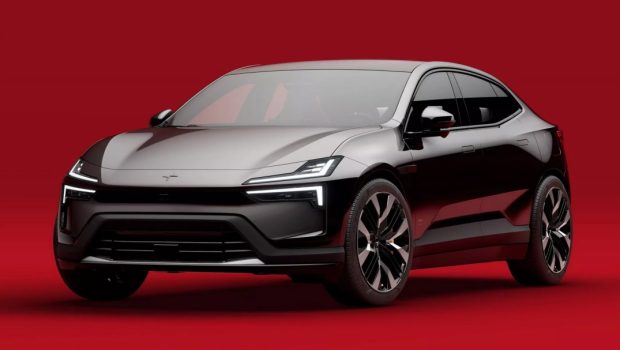 Published on September 7th, 2023 | by Sounder Rajen
0
Polestar Developing Smartphone To Launch Alongside Polestar 4 EV
With Xiaomi going from smartphones to cars, Polestar is doing it in reverse 
Well the automotive industry has gotten just that much more interesting recently. We already saw Chinese smartphone manufacturer, Xiaomi, throw their hat into the car game, now Swedish electric vehicle (EV) manufacturer, Polestar, is pulling a Xiaomi but in reverse going from building EVs to now smartphones. Let's explore.
When customers sign up to buy the Polestar 4 in China, they will have the opportunity to purchase a new smartphone designed by the Swedish brand to integrate with their car. That's because the brand is partnering with Chinese smartphone manufacturer, Xingji Meizu, to make this a reality.
Moreover, just like Polestar, the Chinese smartphone brand is owned by Geely, making the collaboration much more likely to succeed. It will also allow the automaker to offer its clients a smart device that was designed with the sole purpose of integrating with its vehicle.
Polestar CEO Thomas Ingenlath told CNBC, "Where you have an opportunity to link these two worlds, without any border … then you can really have a seamless transition."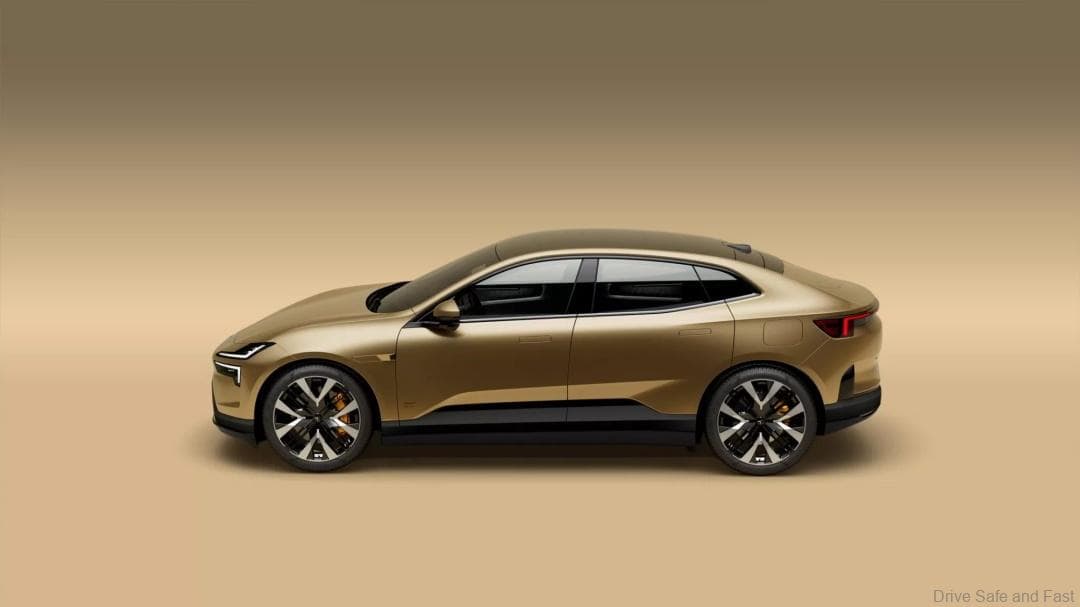 He also added that he still has "problems to get (fixed), you know, the SMS displayed." To minimize such problems, the smartphone and the Polestar 4 will both run on Meizu's FlyMe operating system, unlike in Europe and the U.S. where its vehicles will run on Google OS.
On top of that, Ingenlath concluded with, "It's not just good enough to bring a great European design to China, you have to be very, very special about what you offer to the market when it comes to software."
Ingenlath also said that the new phone will be a "premium" device to match Polestar's cars, which he views as competing with BMW, Mercedes, and Porsche. That will be a step up for Meizu, which is considered a mid-tier phone company. Look out Samsung, Huawei and Apple? I guess we will see.
Unfortunately for Polestar, this technological synergy won't be unique to the brand alone as another Chinese automaker, Nio, also plans to beat the Swedish brand to the punch with a self-developed smartphone coming to market in September.
The Swedish manufacturer will still be one of the early adopters, as it plans to launch the phone alongside the Polestar 4, which is set to start sales before the end of the year so at least it may still be the very first to introduce such a technological integration into the automotive market.
We got all this from Carscoops and their full article is linked here. Thank you Carscoops for the information and images.