Automotive
Published on October 18th, 2023 | by Subhash Nair
0
145 Bookings Placed For The New Honda Civic Type R FL5, Only 19 Available
145 bookings for the Honda Civic Type R FL5 and only 19 units are available this year.
The Malaysian economy is not in a great place at the moment. The Ringgit's value against the US Dollar is at its all time lowest, and people just aren't spending money like they used to. Against this backdrop, one might expect that Malaysians would pull back on spending money on performance cars, but that doesn't appear to be the case for the Honda Civic Type R FL5.
Honda Malaysia launched the car about three weeks ago with the intention of just selling 19 this year. That's because demand for this new Type R is so high that Japan has had a tough time making enough in time. Despite having only 19 units to sell, Honda Malaysia opened the order books up and managed to collect a grand total of 145 orders in under a month.
The Honda Civic Type R FL5 generation will be the first car to be sold by ballot in Malaysia and this decision is due to the low number of units that could be allocated this year. The bad news is that the order books have already closed on the 15th of October and there's only a 13% chance of the 145 bookings turning into registrations. The good news is that next year, Honda Malaysia anticipates a much healthier supply of Civic Type R units from Japan.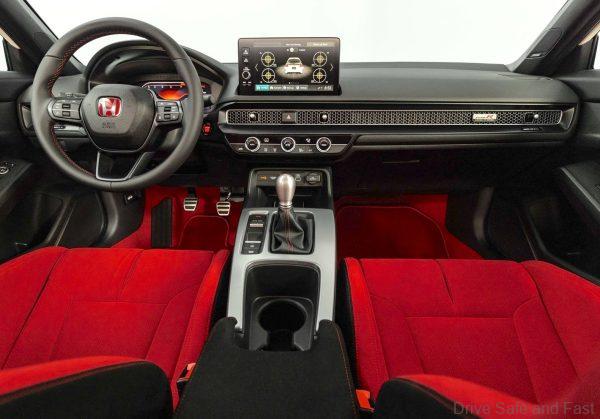 About The Honda Civic Type R FL5
This is the most expensive and most capable version of the Civic Type R to ever be made. It comes with the KC20C1 2.0L four-cylinder turbocharged 'VTEC' engine paired to a 6-speed manual exclusively, which sends 319PS and 420Nm of torque to the front wheels. The price is RM399,900 on-the-road without insurance. It is built at the Saitama facility in Japan, unlike the previous Civic Type R, which was made in the UK. It is based on the 11th generation Honda Civic 5-door hatchback.