Automotive
Published on October 5th, 2023 | by Subhash Nair
0
Legendary Designers Bruno Sacco & Paul Bracq Were Born 90 Years Ago, 1 Month Apart
Bruno Sacco and Paul Bracq were born within a month of each other 90 years ago!
When it comes to cars with a sense of timeless elegance, few brands can match the work of Bruno Sacco and Paul Bracq – two former Mercedes-Benz designers who penned the company's most iconic vehicles. If you're a fan of classic Mercedes-Benz vehicles, chances are you've heard of these two legendary designers before. However, did you know they were both born on the same year just a month apart?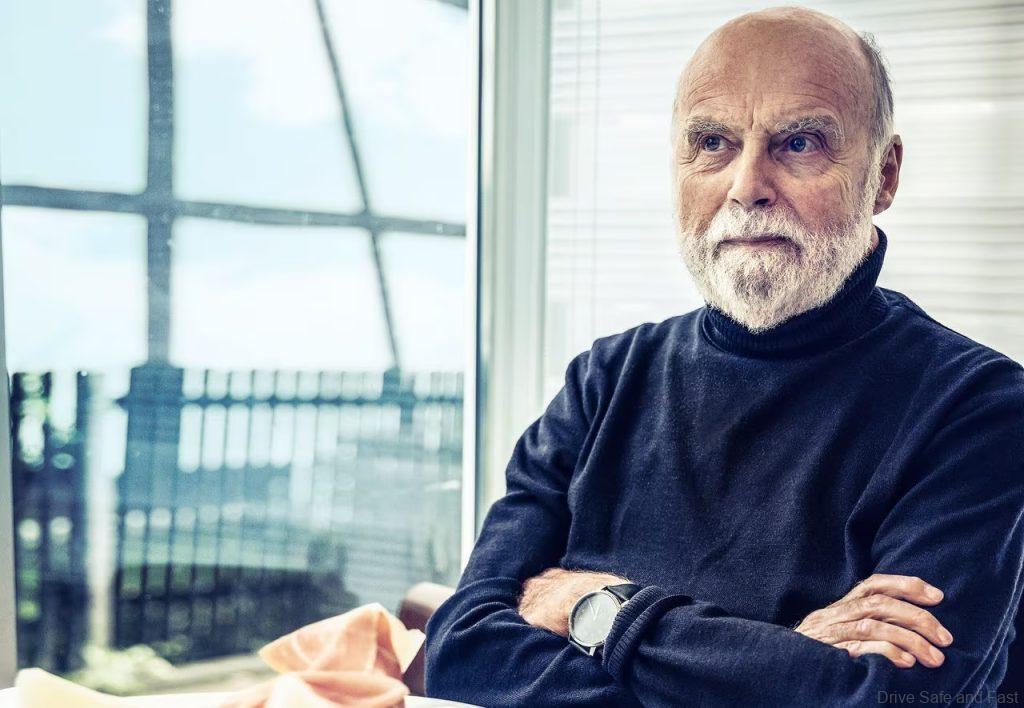 That's right. Both Bruno Sacco and Paul Bracq were born in 1933. Sacco is a month older, born in Udine, Italy on the 12th of November while Bracq came into this world on the 13th of December in Bordeaux, France. Mercedes-Benz Classic Magazine did pieces on both Brunno Sacco and Paul Bracq before that you can read for free online.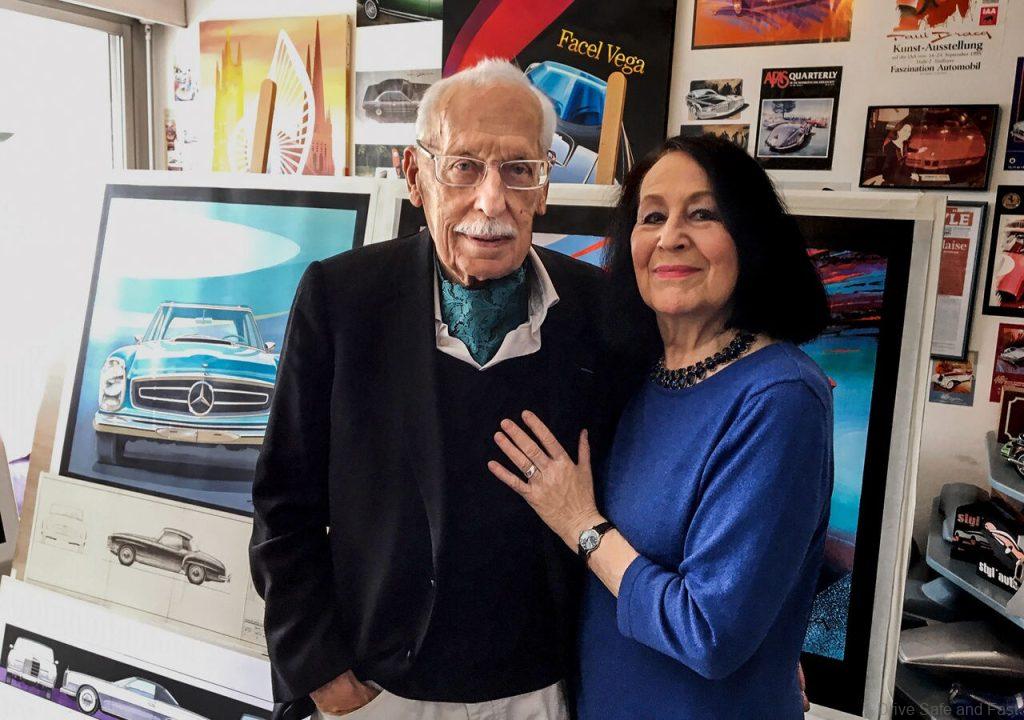 Bruno Sacco & Paul Bracq's Tenures At Mercedes-Benz
Their careers intertwined from the late 1950s as both men found themselves working for Daimler-Benz. Bruno Sacco joined as a constructor and designer in 1958 while Paul Bracq started employment as a Mercedes-Benz designer in 1957.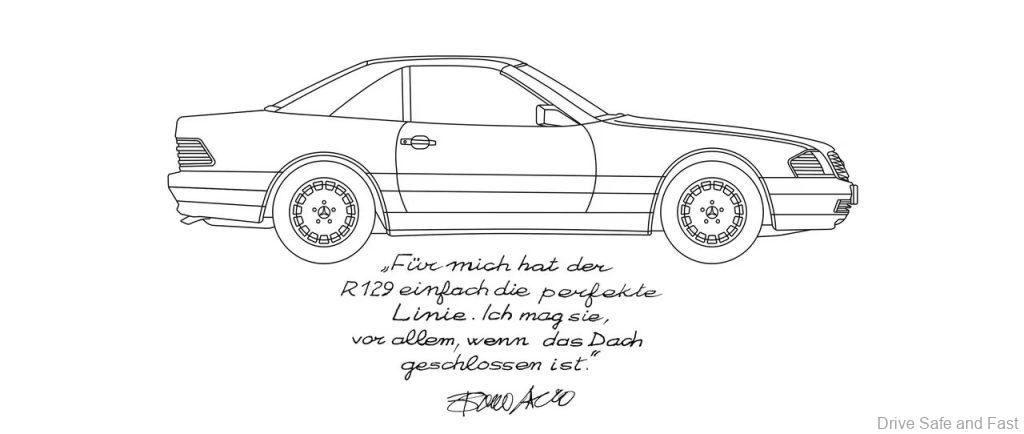 Bruno Sacco went from chief stylist to chief designer at Mercedes-Benz and moved the brand from chrome-plated opulence to lightweight aerodynamic design from 1975 to 1999. 24 years as chief of design and 40 years at the company left his mark. He's most known for S-Class models like the W126, W140 and W220, as well as the first Baby Benz, the W201.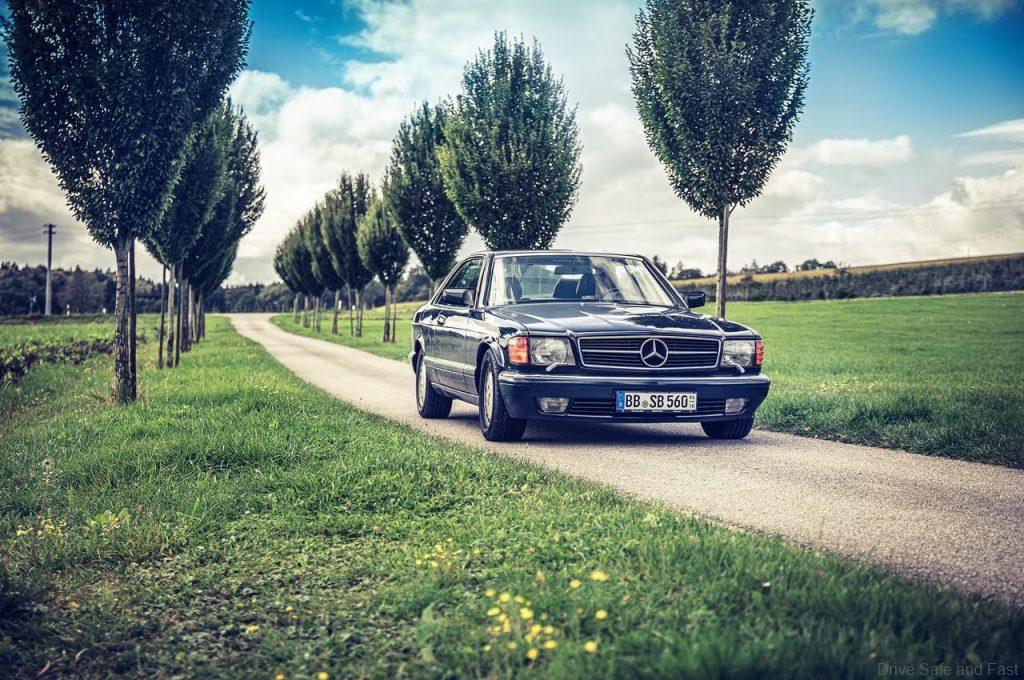 He also penned the 230SL roadster, 600 sedan prior to taking up the helm in the design department. More than anything, it was his far-sighted ability to keep Mercedes-Benz vehicles looking like Mercedes-Benz vehicles throughout the changing times.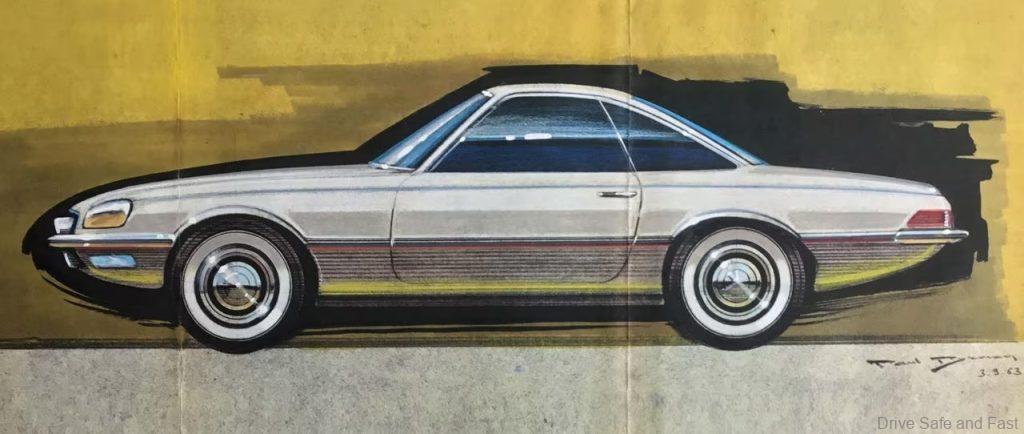 Paul Bracq's career took a very different path. He wasn't with Mercedes-Benz for as long as Bruno Sacco, instead moving to BMW and Peugeot throughout his career. That being said, his work at Daimler-Benz left its mark and he was there for quite an extended timeframe. He was part of the team that created masterpieces like the 280 SL Pagoda, the 600, 230SL roadster, 220S coupé, the W108 and W114 coupés too. These are still some of the most sought after Benz vehicles of all time.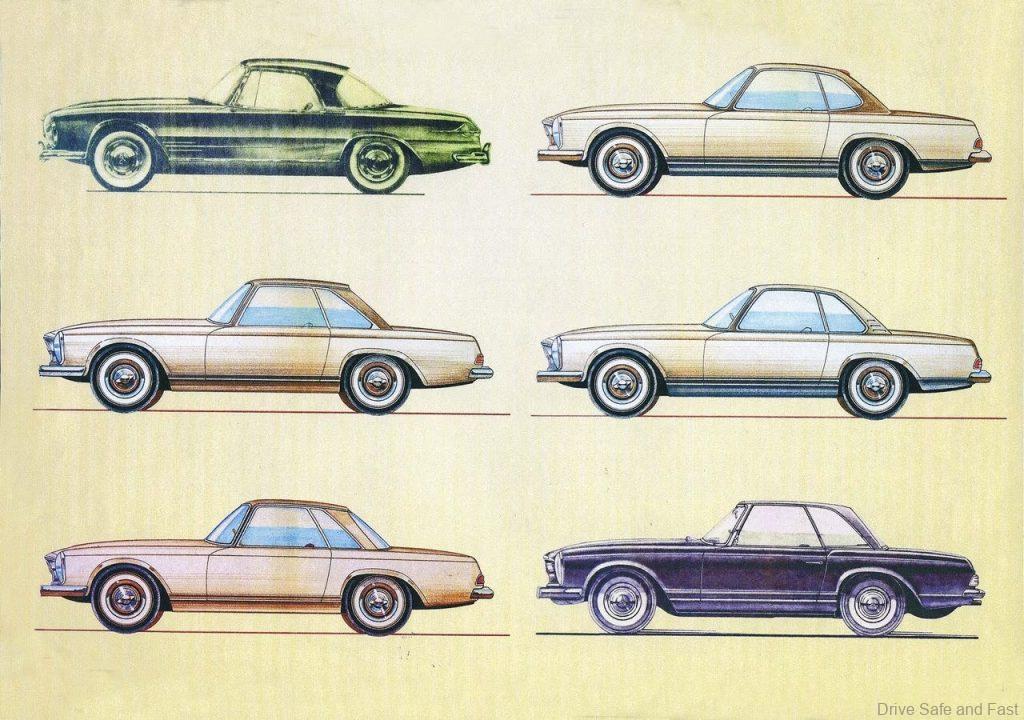 These photos were sourced from Mercedes-Benz Classic Magazine.