Automotive
Published on October 21st, 2023 | by Daniel Sherman Fernandez
0
Chery Auto To Launch JAECOO in Malaysia In 2024
The Chery sub-brand JAECOO will be positioned in NEW stand alone showrooms
Chery is taking on the established global car brands from Japan, Korea and even America with their sub-brand JAECOO. (Just like what Toyota did with Lexus and Honda did with Acura, their target is to have 3 separate automotive brands for 3 separate price points. The first to arrive will be JAECOO.
There will be of course 'Chery' for the middle class segment and this will be a range of SUV's that we Malaysians have already briefly seen. It starts with the Tiggo 8 PRO (7-seat large SUV) which competes directly with the Proton X90.
Then there is the OMODA sub-brand which is a very lifestyle, avant-garde brand targeted at the young and energetic SUV buyer. The first OMODA vehicle (OMODA 5) is already selling in Malaysia (competes directly with the Proton X50) and has seen very positive sales success since its launch just months ago.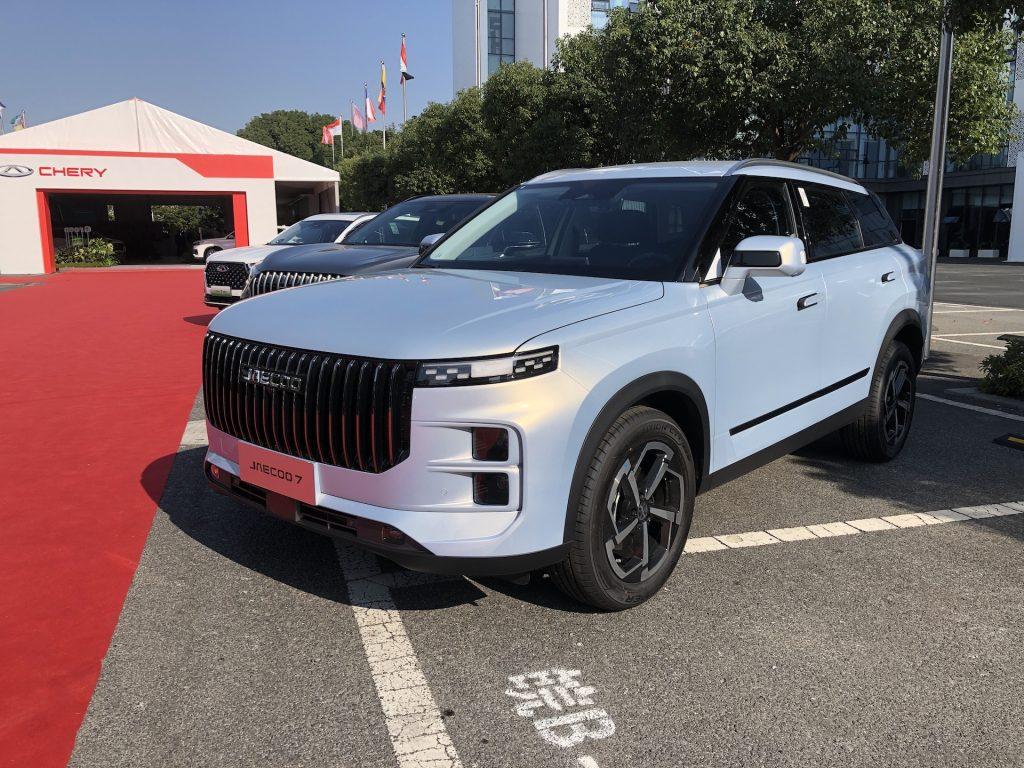 Very soon Chery Malaysia will be launching the JAECOO brand which is targeted at the above middle class SUV buyer. The JAECOO sub-brand will arrive in Malaysia with 2 premium induced SUV's. This is the JAECOO 7 which is targeted directly at the market dominated by the Hyundai Santa Fe and then there is the larger and more advanced JAECOO 8 which competes directly with the KIA Sorento.
The JAECOO brand will be sold in newly appointed showrooms that will sell only JAECOO vehicles (more to come). Meanwhile the Tiggo model, like the 8 PRO and the 4 and 4 PRO will be sold in current Chery showrooms.
This means that Chery Malaysia will be appointing dealers, current and new to set up new JAECOO showrooms.
In time to come (a year or so) there will be stand alone OMODA showrooms as the model lineup will be expanded with electric and plug-in hybrid OMODA vehicles (might be the OMODA 4 and OMODA 6 as well).
This is how Chery is currently operating in their established markets like Russia, Mexico, Peru, South Africa, Philippines and the Middle East. With separate showrooms and after sales, Chery customers can easily decide based on their social needs and budget which showroom to visit and take home a brand new vehicle.
Interestingly, Chery will also expand its offerings to include accessories from the showroom which will be covered by their world class factory warranty. So, Chery buyers can decide on which accessory and cabin enhancement they want added to their Chery and have it delivered in the loan amount.
This reduces the hassle of looking for aftermarkets sub-standard accessories and also reduces financial outlay in 'cash' when buying from an accessory shop.