Automotive
Published on October 12th, 2023 | by Subhash Nair
0
Continental SportContact 7 Flagship Tyre Launched In Malaysia
Unleash the Road Warrior in You with Continental's SportContact 7 UUHP Tyre.
Continental Tyres has once again redefined the standards of high-performance tires with the launch of the SportContact 7, its flagship Ultra Ultra High Performance (UUHP) tire. Developed in tandem with the Generation 7 product series in Malaysia, this revolutionary tire is designed to provide unparalleled driving confidence on both the road and the track, catering to automotive enthusiasts and Malaysian sports car drivers.
Unmatched Grip with Adaptive Pattern Technology:
The SportContact 7 features an upgraded adaptive pattern technology that responds to different driving behaviors by providing additional grip on the asphalt. This innovation ensures outstanding grip in wet conditions during braking or accelerating, while also preventing micro aquaplaning during cornering. Whether you're cruising on a straight road or pushing the limits in tight corners, the SportContact 7 ensures stability and confidence in any driving situation.
Tailor-Made Performance for Every Vehicle Class:
One of the remarkable aspects of the SportContact 7 is its adaptability to different vehicle classes and weights. It's the first Continental tire designed to cater to the unique performance requirements of heavy and light vehicles. This means that no matter what type of vehicle you drive, the SportContact 7 will deliver a sporty feel, superior performance, and an unforgettable driving experience.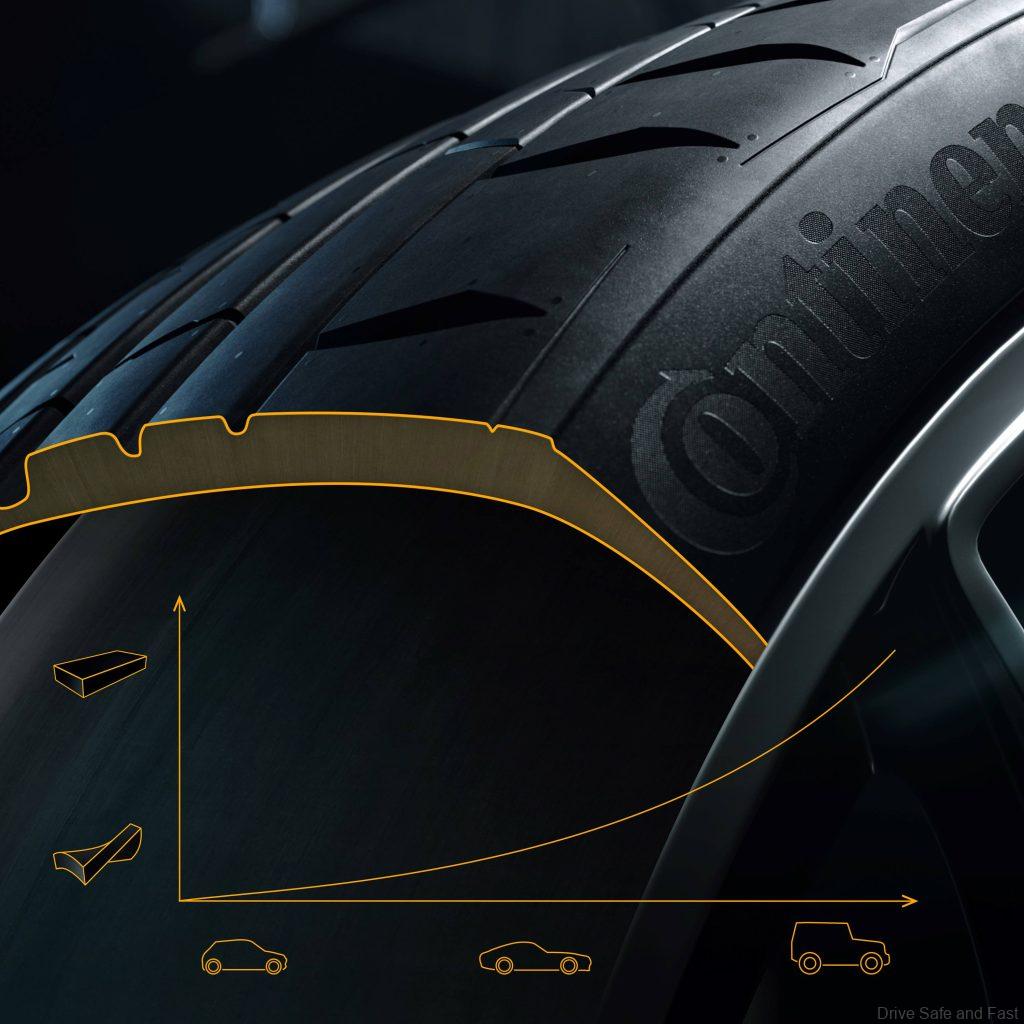 BlackChili Technology for Next-Level Driving Pleasure:
The exclusive BlackChili technology has been integrated into the tire pattern concept to take driving pleasure to the next level. The latest generation of resins combined with the BlackChili compound creates an ultra-sticky compound. This, combined with the low void profile design, results in a significant leap in tire performance. The result is a tire that not only offers exceptional grip but also enhances your overall driving experience.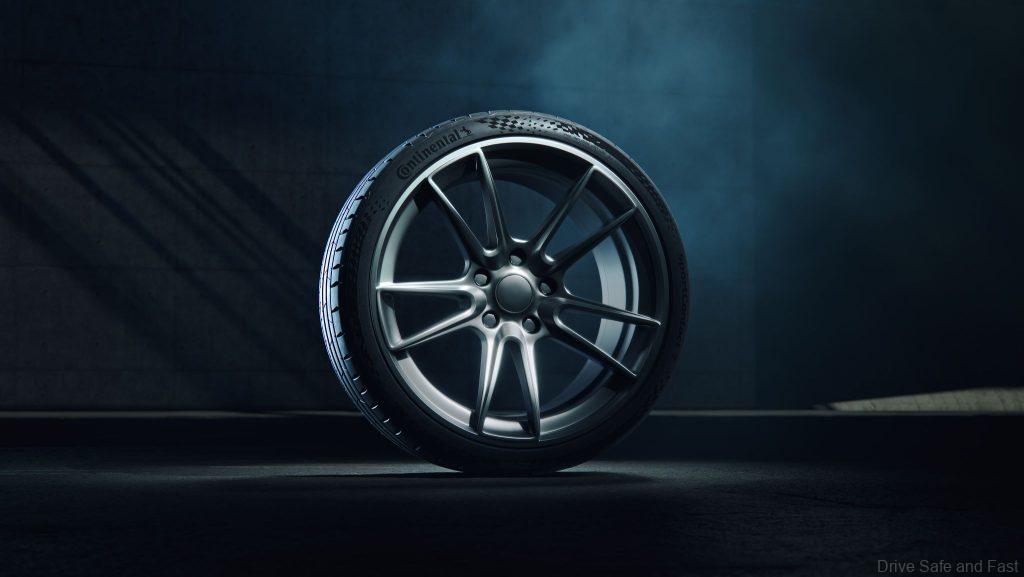 Recognized Excellence:
The SportContact 7 has garnered recognition and accolades from renowned tire review experts across Europe, including Evo, AutoBild, Sport Auto, AutoExpress, WhatTyre, and Tyre Reviews. These awards attest to the tire's outstanding performance, safety, and innovative features.
Where to Find the SportContact 7:
You can get your hands on the SportContact 7 at your nearest Continental Tyre dealerships nationwide. It's available in a range of sizes from 18" to 23" fitments, ensuring that it can be fitted to various vehicles. For more information and to find your nearest Continental retailer, visit www.continental-tyres.com.my. All Continental Tyre products in Malaysia come with a 5-year warranty.