Automotive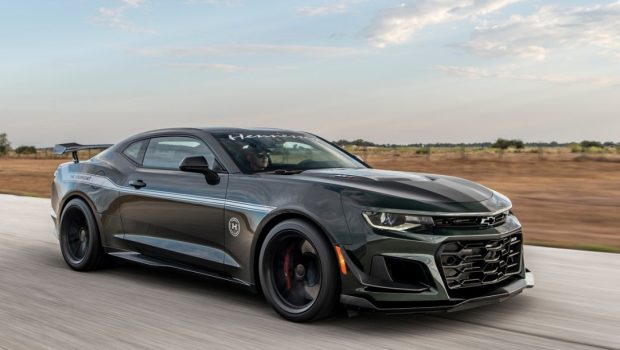 Published on October 16th, 2023 | by Sounder Rajen
0
Does The Hennessey Camaro Exorcist ZL1 Final Edition Signal The End Of American Muscle?
Will Hennessey be the next brand to ditch American Muscle in favour of EVs?
Okay, before we get into it, I wanna quickly take everyone back in time to 2017 when American Muscle icon Dodge released the first Dodge Challenger Demon, simply referred to as the Dodge Demon. Only 3,300 units were ever made with only 300 units being sold outside of the U.S.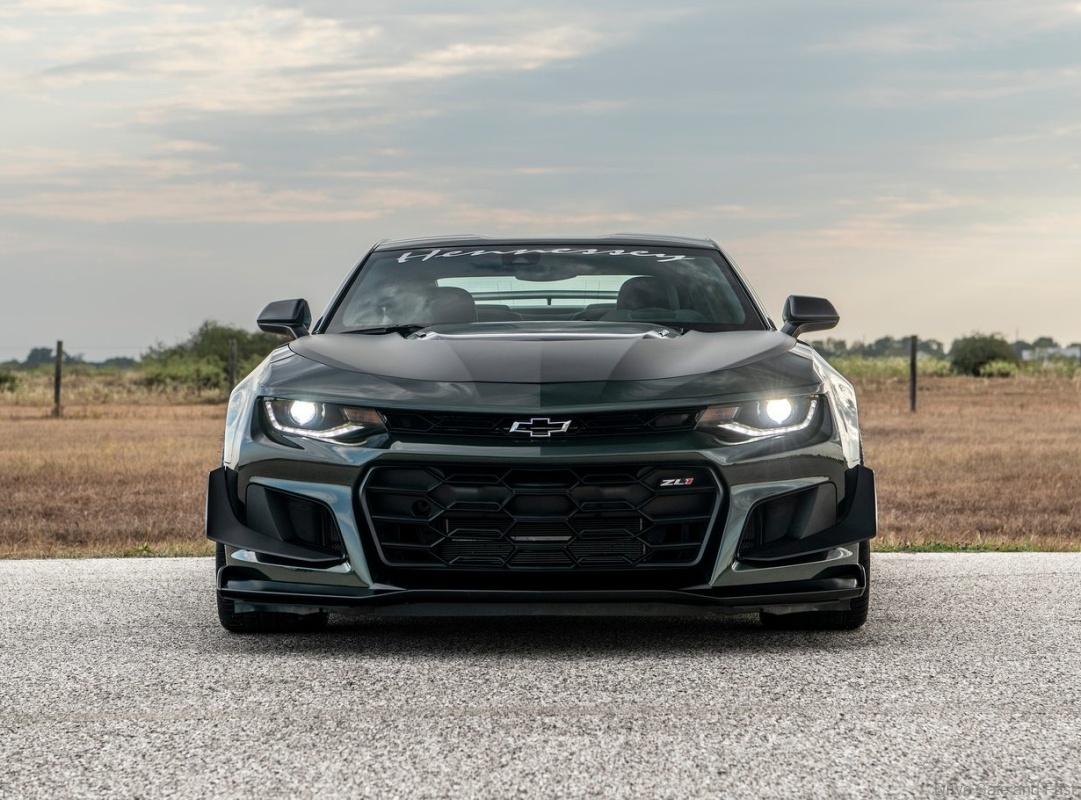 At the time, its 2.3 second century sprint time made it the fastest road legal production car at the time and of course, Chevrolet had to hit back, and with the help of Hennessey Performance, the world-renowned Texas-based hypercar manufacturer and high-performance vehicle creator, the Chevrolet Camaro Exorcist (aptly named) was born that same year.
Moreover, with 1,000hp to its name, the Hennessey Camaro Exorcist ZL1's 6.2-litre LT4 V8 is certainly impressive and even managed to outpace the Dodge Demon at just 2.1 seconds. Of course, this year Dodge released the Demon 170 which manages a century sprint time of 1.66 seconds so Dodge still currently holds the crown.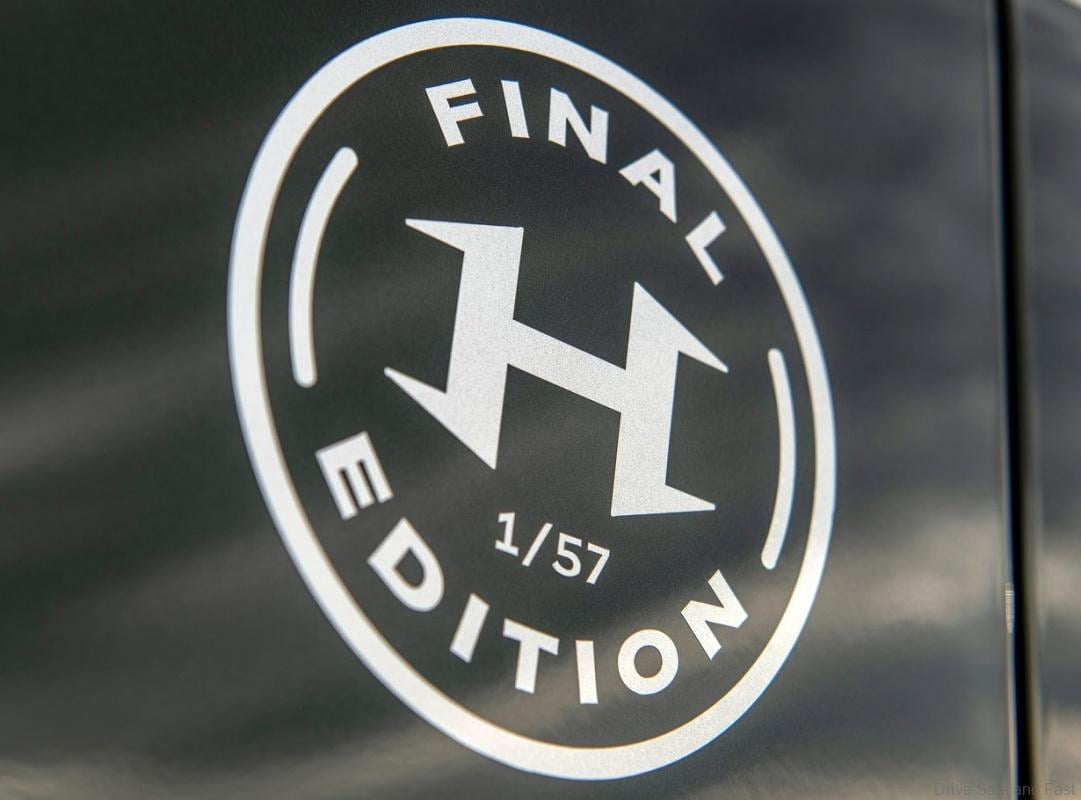 However, now Hennessey has announced the Hennessey Camaro Exorcist ZL1 Final Edition and after more than 32 years of 'making fast cars faster,' as well as Dodge stating the Demon 170 was its last impressive V8 and unveiling the Charger Banshee electric vehicle (EV), does this signal the end of American Muscle?
As a huge fan of American Muscle, I am deeply saddened by news like this and now that the Chevrolet Camaro is also less than 3 months away from officially being axed from the lineup, it stands to reason that Hennessey will only continue upgrading more Ford vehicles or its own Venom hypercar.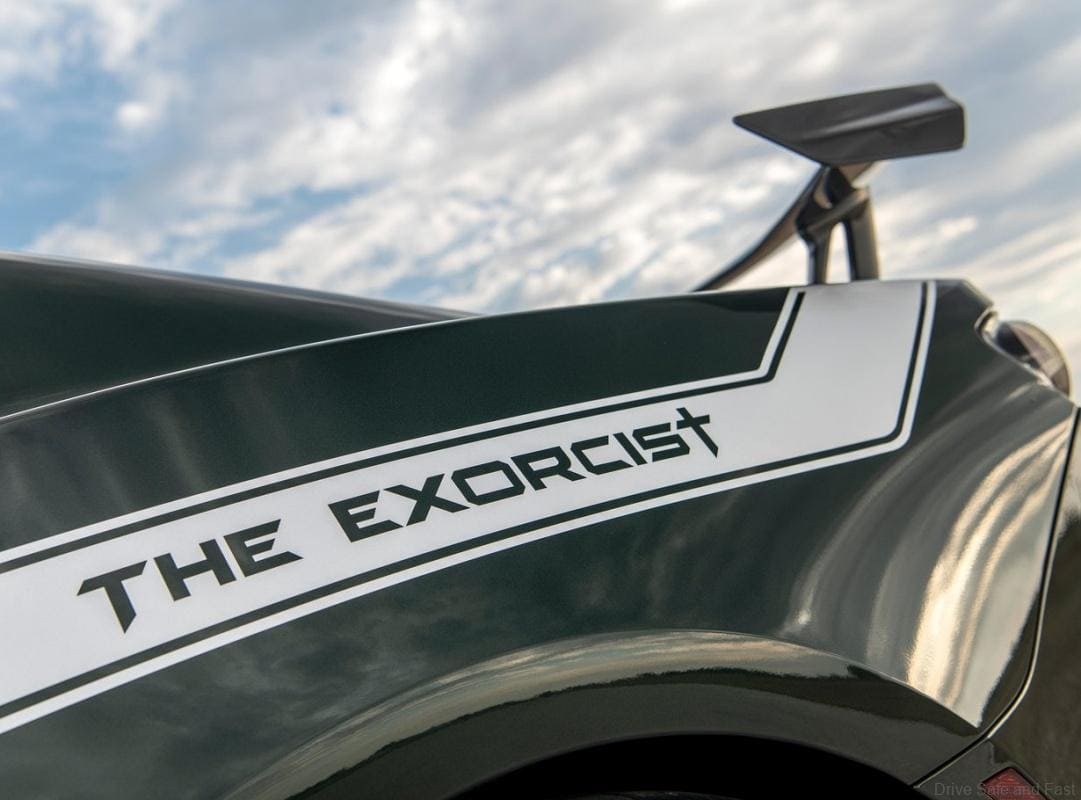 Well, it is clear that Ford is not ready to give up on Muscle and its V8 as the Ford Mustang is confirmed to stick around at least for a bit longer but it seems like Dodge and Chevrolet are more than willing to dump internal combustion engines (ICE) in favour of EVs.
On top of that, with 2 of the 3 American Muscle brands deciding to electrify their vehicles, which, let's be honest, an EV will never really be considered a muscle car, is American Muscle now dead? I believe the short answer is American Muscle is dying.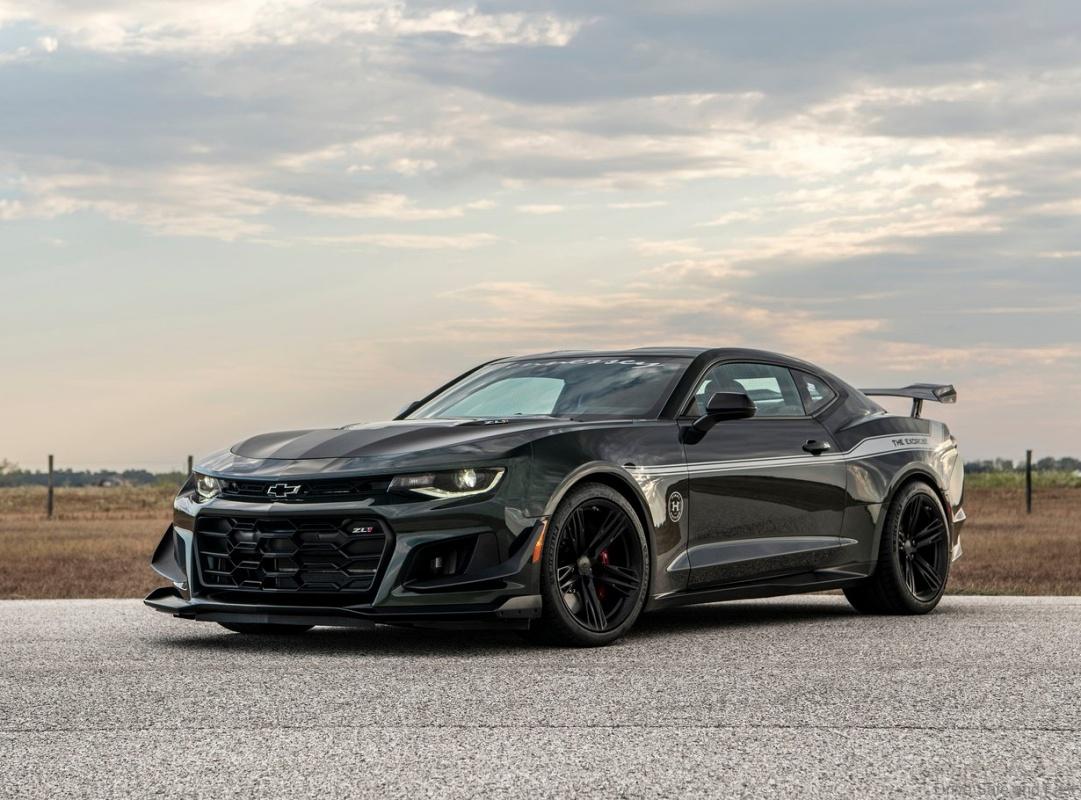 Yes, I know that this particular subculture of Car Culture in Malaysia is not as big as, say JDM in Malaysia, but it is still a part of car culture and this is why I think this is news. Especially for fans of the Camaro as it is soon going to be a thing of the past.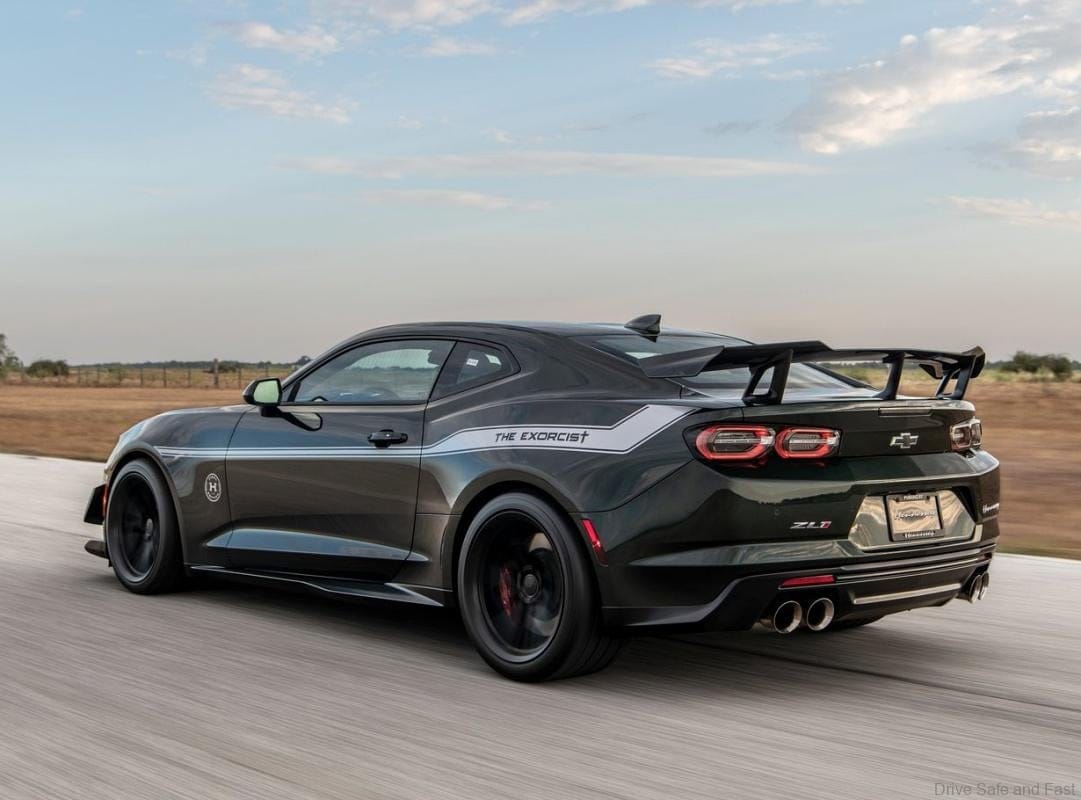 What do you guys think though? I am very obviously sad and wish American Muscle would not die out so soon, do some of you think American Muscle should go away now?