Automotive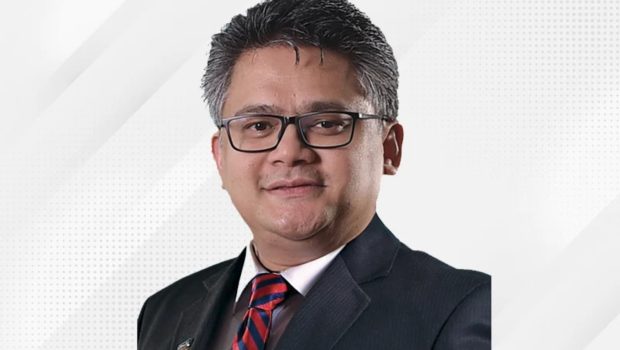 Published on October 3rd, 2023 | by Sounder Rajen
0
Former News Anchor Mahmood Razak Bahman Is Now The CEO Of Puspakom
Mahmood Razak takes over Puspakom from Shukor Ismail who retired on 30 September
It is always big news when any big company appoints new executives and it is especially big news when a major company that affects many people. Now, national vehicle inspection company Puspakom has appointed former news anchor Mahmood Razak Bahman as its new CEO. Let's look into it.
Okay, so Mahmood, who is also a former producer, succeeds Shukor Ismail who retired on 30 September 2023 after 11 years with Puspakom. Mahmood's appointment took effect on 1 October 2023 and while congratulations are in order, how will this affect car inspection in Malaysia in the coming years?
Moreover, in a statement, Puspakom chairman Abdul Hamid Bador said he was confident that Mahmood, who has held senior management positions in Sime Darby and Mass Rapid Transit Corporation (MRT Corp), would surely be able to spur the company to greater heights.
Mahmood was also a former board member of Puspakom and served as the head of group strategic communications at DRB-Hicom Bhd, so he is well aware of how things work in the company and has seen what works and what does not. This instils confidence that he will definitely keep the company on the right track.
Hamid then went on to thank Shukor for his contributions, which beyond just being what is expected is also a good way to show that the new CEO harbours no ill will against the former Puspakom CEO and that he will continue to do what is best for the company rather than serve his own selfish purposes.
"Shukor played a pivotal role in shaping Puspakom for more than a decade, and under his leadership, the company rose to where it is today." Hamid said, citing the introduction of MyPuspakom, an online reservation and payment system, as an example. Let's hope we see even more innovations like this as time goes by.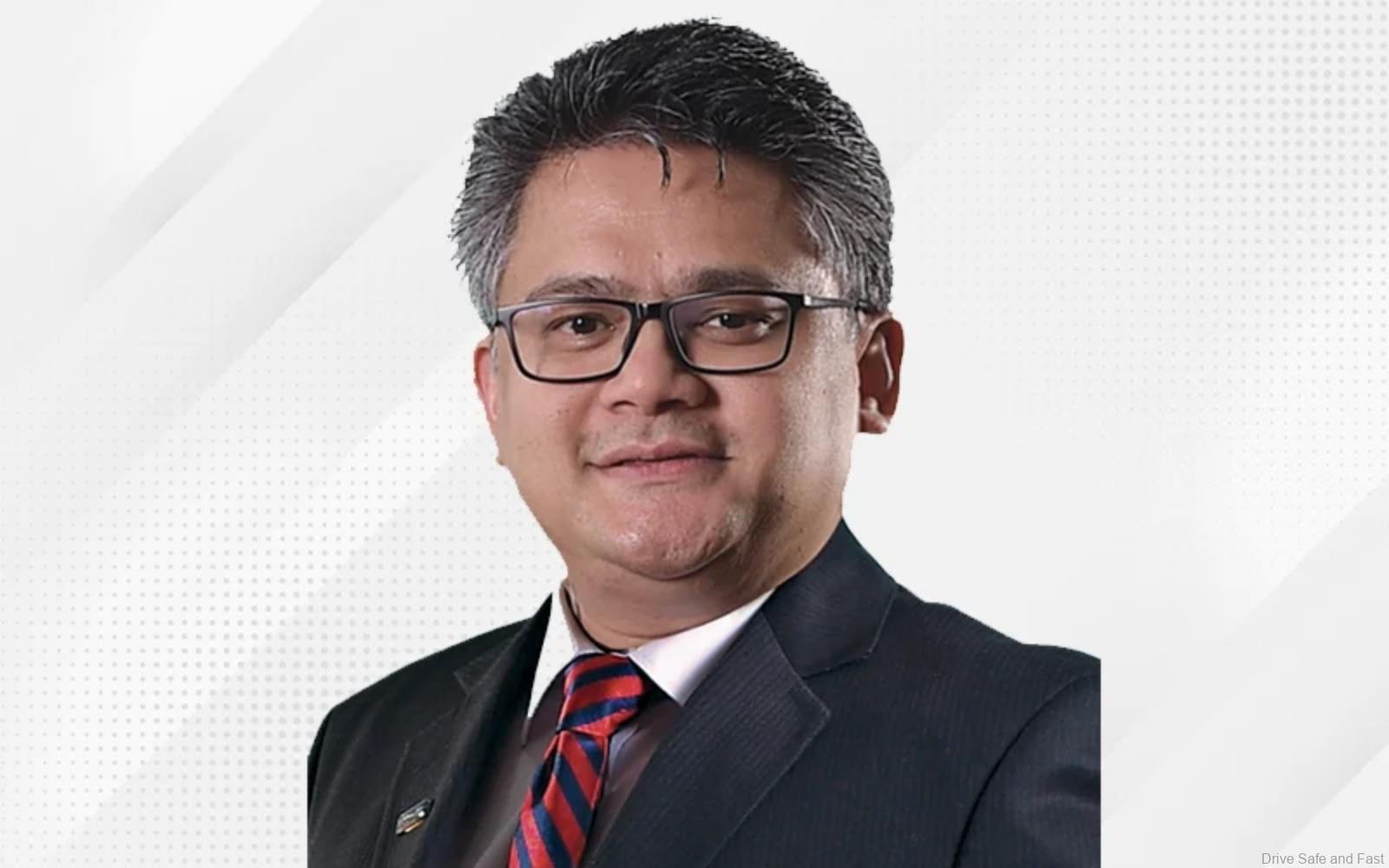 We got all this from FMT and their full article is linked here. Thank you FMT for the information and image.