Automotive
Published on October 23rd, 2023 | by Subhash Nair
0
Proton X70 Getting Yet Another Facelift Soon?
We spotted a Proton X70 with camouflaging, which may mean a new update for 2024.
Driving around Selangor today, we spotted a white Proton X70 with camouflage stickers strategically placed around the bumpers, fenders and between the taillights. Unfortunately we didn't get to see or photograph the front end of the vehicles. Could this indicate another small refresh for this 5 year old product is coming soon?
The Proton X70 was the first product to come out of the national carmaker's partnership with "Foreign Strategic Partner" Geely. It has been a best-seller in the segment for many years and Proton has been giving it periodic updates since 2018. First, it arrived in fully-imported form with a 1.8L TGDI engine, a 6-speed conventional automatic transmission and a Proton-designed grille with very minimal design changes besides the right-hand drive conversion done.
Later, the locally-assembled variant came to Malaysia with a shift towards a 7-speed dual clutch transmission, a spec and trim change as well as a new 1.5L 3-cylinder turbo engine for certain variants. That being said, the 1.8L engine is still offered in one guise – the Premium 2WD model for customers who won't accept a three-cylinder engine.
What Could This 2024 Proton X70 Bring?
From the exposed taillights we saw, this is not a design shift to the Boyue Pro look. My guess is that the big changes are coming under the hood with the potential introduction of the 48V hybrid architecture from the X90.
The new powertrain from the X90 features a belt starter generator system added to the 1.5L 3-cylinder turbocharged engine. There's an electric motor that adds 13PS and 45Nm of torque to the mix. According to Proton's testing, this electric motor uses 1L less petrol per 100km and cuts CO2 emissions by 13%.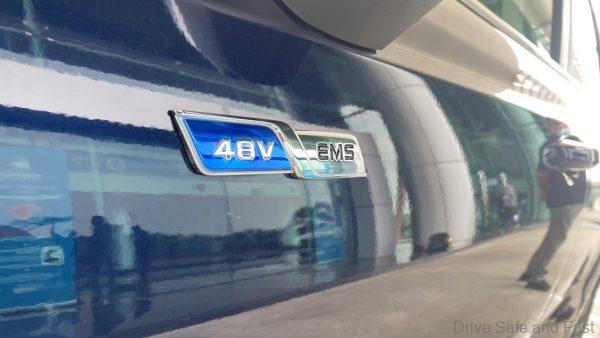 The 48V system also features Comfort Start, which allows for a smoother start-up whenever the engine is reignited. It also features a separate 48V lithium-ion battery which is maintenance free and is engineered to last the lifetime of the vehicle.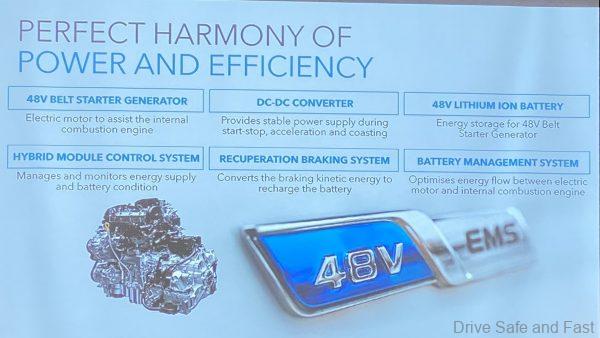 The X90 also introduced some new ADAS sensors for an updated safety system. It's possible that the bumpers are covered as they feature some of these new ADAS sensors. Let's wait and see what Proton's official statement is.