Automotive
Published on October 6th, 2023 | by Sounder Rajen
0
Singaporean COE Hits A High RM503K
While we complain about car prices in Malaysia, Singaporean COE is bad too
We all know that car prices in Malaysia are, for lack of a better word, ridiculous. With the way the tax system is set up, when one finds themselves wanting to buy a car that is not assembled locally, they end up paying far more than many other countries, however, looking at new car prices in Singapore, maybe Malaysia is not so bad.
Certificate of Entitlement (COE) premiums for larger cars continued to break records in the latest bidding exercise on Wednesday , 4 October 2023 and premiums for larger and more powerful cars in Category B in Singapore rose to SGD146,002 (about RM503,695) from SGD140,889 (approximately RM486,055) in the last tender.
Moreover, open category COEs, which can be used for any vehicle type but end up being used mainly for large cars, crossed SGD150,000 (around RM517,487) for the first time, rising to SGD152,000 (about RM524,387) from SGD144,640 (around RM498,996). Once one adds the price of cars to the COE, owning a new car begins to look hopeless.
Oh, but it only gets worse from here, as on 20 Sep 2023, COE prices for larger cars in Category B and the Open Category topped SGD140,000 (approximately RM482,988) for the first time. Okay, so aside from just the price of the car as mentioned before, as well as insurance costs and road tax payments, owning a car becomes a true luxury in Singapore.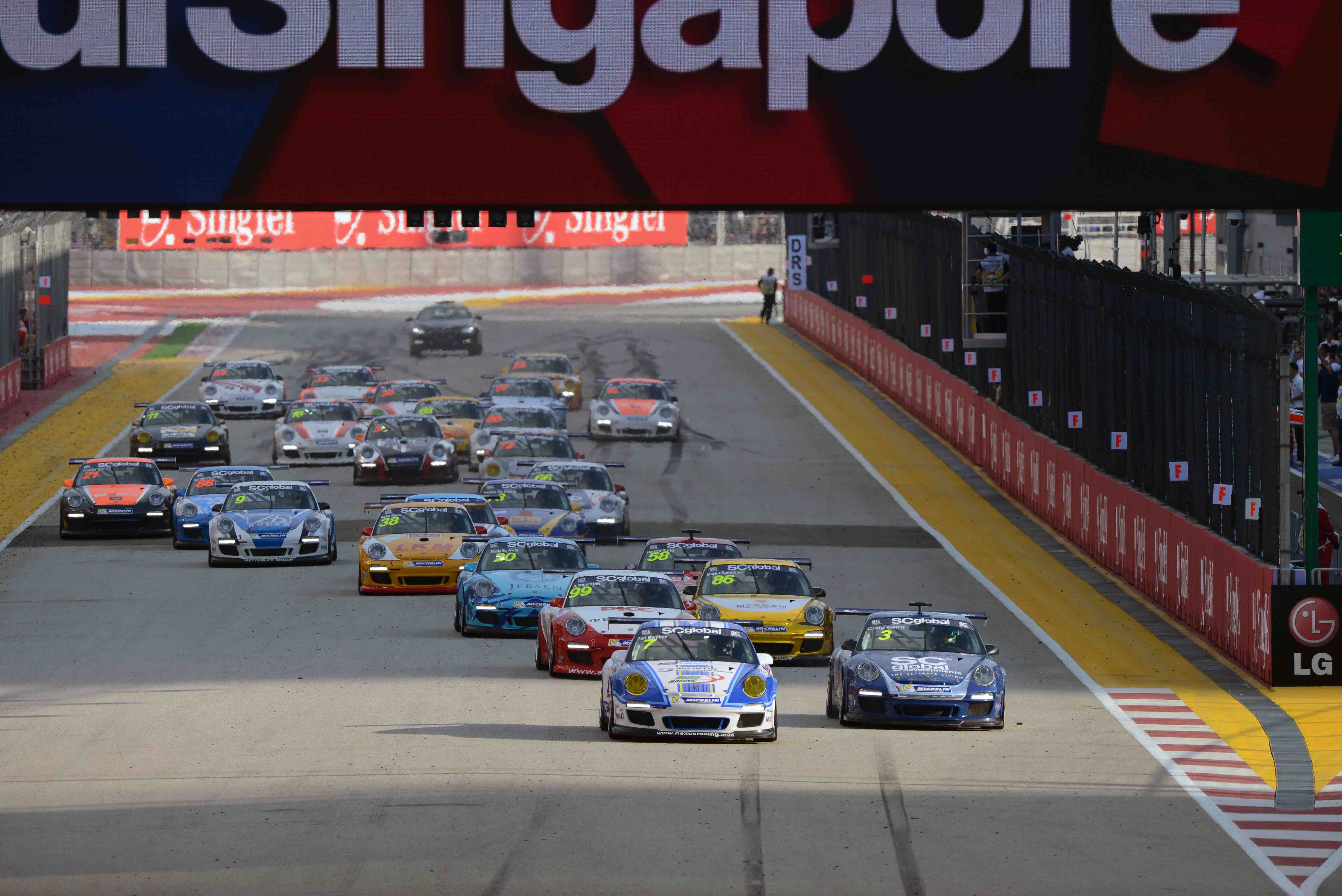 On top of that, for Category A cars, or those 1,600cc engines and below with horsepower not exceeding 130bhp, premiums closed at SGD104,000 (about RM358,791), down from a record SGD105,000 (approximately RM362,241) in the last exercise. This means even entry level cars are almost impossible to own for the average Singaporean.
Yes, one can argue that this is also the case in Malaysia, but considering that COEs for commercial vehicles, which include goods vehicles and buses, rose to SGD85,900 (about RM296,348) from SGD83,801 (around RM289,106) in the previous bidding exercise.
What's more, motorcycle premiums closed at SGD10,856 (around RM37,452), up from SGD10,700 (approximately RM36,914) in the last exercise. Meanwhile, a total of 2,795 bids were received, with a quota of 2,010 COEs available.
This is the first bidding exercise since the Land Transport Authority (LTA) announced that it would reallocate an additional 300 Category A COEs for October. This also marks a 24 per cent increase in the Category A quota available for the month. The two October bidding exercises will see an additional 150 COEs each.
We got all this from CNA and their full article is linked here. Thank you CNA for the information and image.