Automotive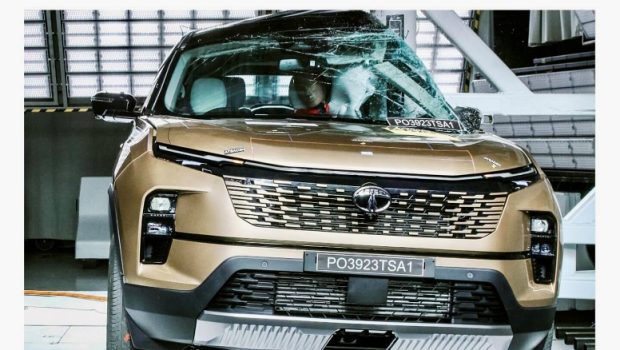 Published on October 18th, 2023 | by Sounder Rajen
0
Tata Harrier And Tata Safari Score 5 Star Global NCAP Safety Rating
With such safe cars, is it finally time for Tata to return to the Malaysian market?
Indian automaker, Tata Motors, used to actually be one of the brands which sold trucks here in Malaysia way back in the day, and not many actually know this. These days the brand is virtually nowhere to be seen, but with the brand's flagship SUVs scoring a perfect 5-star Global NCAP Safety rating, is it time the brand returns here?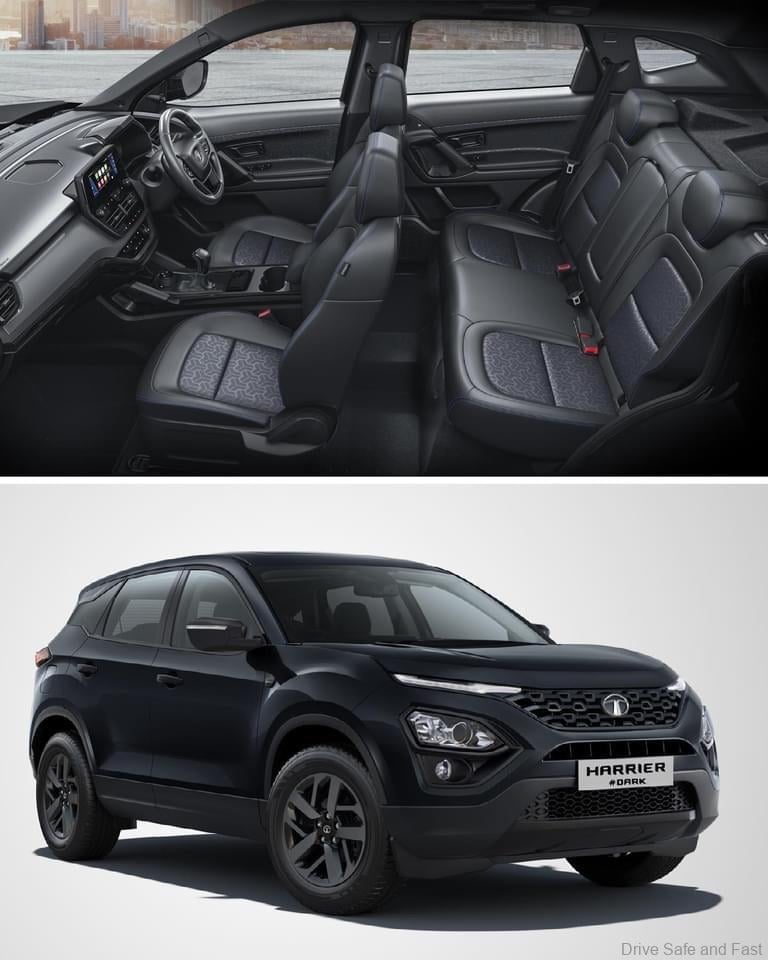 Yes, the Tata Harrier and Tata Safari SUVs, both scored exceptionally in terms of safety recently and both these flagship Tata SUVs were launched in India on 17 October 2023 and news of the 5-star crash safety rating was announced alongside the launch of both models as well.
Moreover, many new car buyers have been prioritising lifestyle and safety features when choosing a new car. This takes precedence over the price of the vehicle these days and many automakers, including Tata, have come to accept and understand this so the brand hopes this safety rating will help with sales.
Both the Tata Safari and Tata Harrier managed impressive scores of over 90 percent range in the adult and child occupants category which lead to the perfect 5 star rating. This means that buyers of these SUVs can rest assured that in any scenario, even in a crash, all occupants of the car will be safe.
The Global NCAP also said in its comments, "Frontal impact: the protection offered to the driver's and passenger's head and neck was good. Driver's and passenger's chest showed adequate protection. Driver's and passenger's knees showed good protection."
"Driver's tibias showed adequate protection and the passenger's tibias showed good protection. Foot well area was rated as stable. The body shell was rated as stable and it is capable of withstanding further loadings. Side impact: head, chest, abdomen and pelvis showed good protection." It continued.
On top of that, the report also stated that these flagship SUVs showed good protection upon side pole impact and that the ESC and SBR performance was up to the mark and helped earn the 5-star rating. Both models also now offer Level 2 ADAS safety features that make them much safer.
So far, this is all looking good for the Indian brand (which actually owns both Jaguar and Land Rover), so perhaps these might be the two first models the brand offers to return to Malaysia. At least, I believe these 2 SUVs stand the best chance among all its products to appeal to the Malaysian customer. Do you agree?
We got all this from The Times of India and their full article is linked here. Thank you Times of India for the information and images.