Automotive
Published on July 3rd, 2023 | by Sounder Rajen
0
Tata Punch Crossover Achieves New Milestone In India, Can It Succeed Here?
Malaysia is a huge market for crossovers, so is the Tata Punch next?
The leading automotive brand in India, Tata Motors, has today achieved a major milestone by rolling out its 1,00,000th unit of Tata Punch, the country's first sub-compact crossover SUV, from its manufacturing facility in Pune. That begs the question, if this car were sold in Malaysia, would it succeed?
So we all know that Malaysia is a huge market for small crossover SUVs, just look at the success of the Honda HR-V, the Toyota CH-R and of course, Malaysia's local favourite small crossover, the Proton X50. With the Tata Punch being so successful in India, it seems likely it would be even more successful here in Malaysia, right?
Moreover, the Tata Punch has set a new benchmark in the industry in India, by becoming the first SUV to roll out 1,00,000 units in just 10 months. Since its launch in October 2021, it has also received overwhelmingly positive responses from customers for its stunning design, robust performance and best-in-class 5 star safety.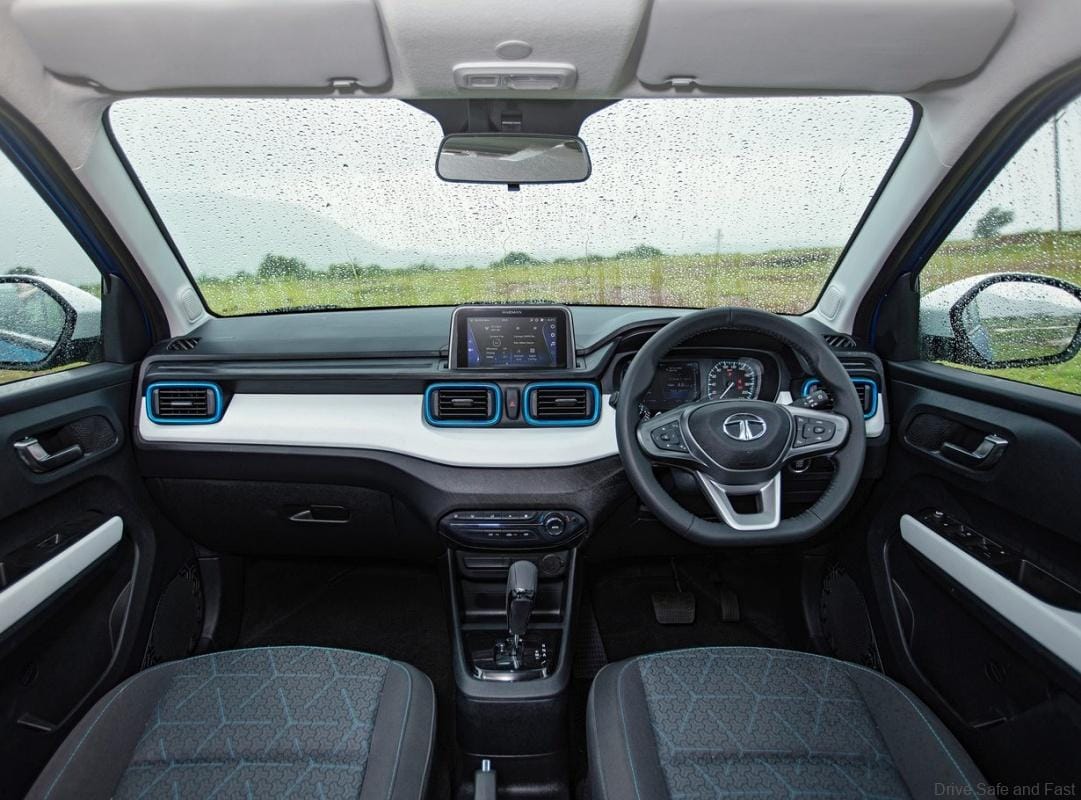 The Tata Punch is also the youngest member of the 'New Forever' range from Tata Motors and comes with a remarkable list of features such as a 7-inch touchscreen system, digital instrument cluster, connected car tech, and cruise control. All the perfect ingredients for a well established segment of vehicles in Malaysia.
On top of that, the Tata Punch is powered by a 1.2-litre petrol engine, and is offered in both a manual and automatic option, although should it be offered here in Malaysia, the manual option will likely be dropped. Being India's safest subcompact SUV with a 5 Star GNCAP rating will also bode well for the crossover here in Malaysia.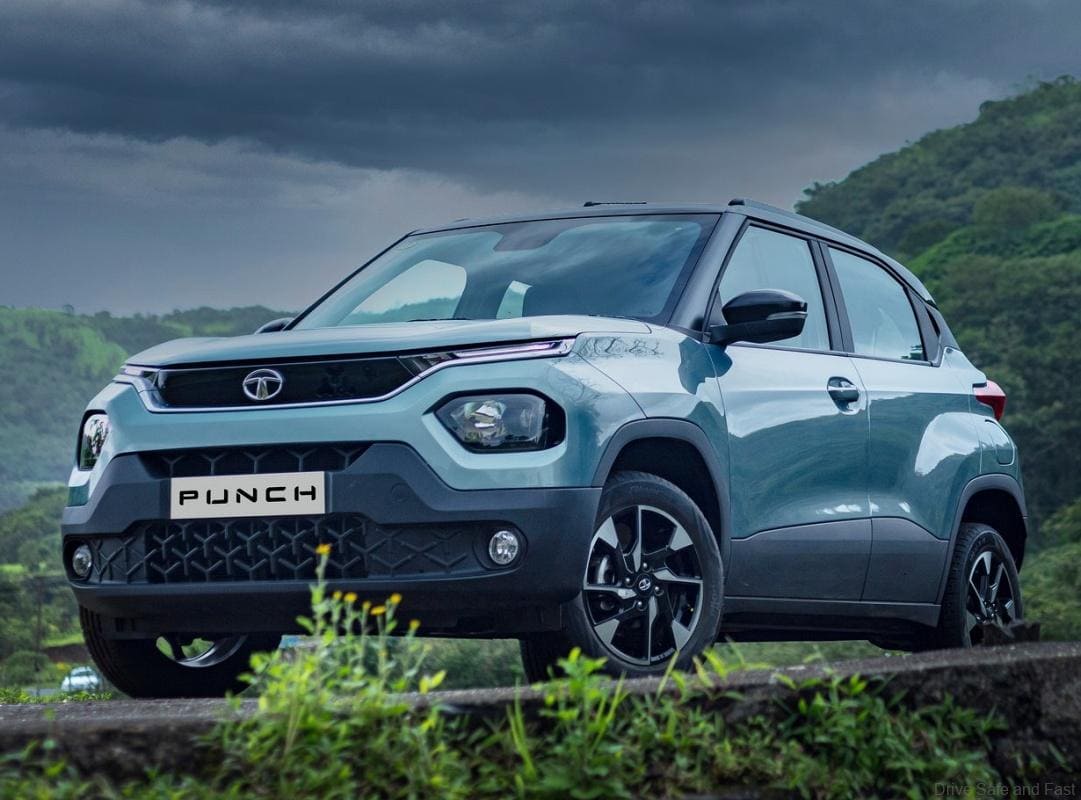 The Tata Punch is available in India in 8 colors, including dual tone options and features many modern and desirable features including projector headlamps with LED DRLs, LED tail lamps, rain-sensing wipers and more and all these will prove to be key features to attract more Malaysians should it be sold in our market.
After all, we all know that the vast majority of Malaysians who buy these compact crossover SUVs tend to be younger Malaysians who are either just starting a family or unmarried Malaysians with an active and exciting lifestyle. So now we ask you, our readers, will the Tata Punch Succeed in Malaysia?
I think the Tata Punch truly has the potential to be a huge sales success in our market especially if the company finds a way to keep the price just competitive enough so yes, I think it would most definitely succeed here. What about you guys? Do you agree or is the crossover SUV market here already set in stone?