Automotive
Published on October 30th, 2023 | by Sounder Rajen
0
Volkswagen To Cut EV Production Temporarily Following EV Sales Slowdown
First Ford, Now Volkswagen too, the EV craze is dying globally, is Malaysia next?
Well, I asked, now it seems I have my answer. Following in the footsteps of Ford, German automaker, Volkswagen, has announced it will suspend production of the ID.3 and Cupra Born electric vehicles (EVs) at its Zwickau and Dresden plants in Germany in the first two weeks of October due to weaker demand, a spokesperson for the carmaker said.
Due to the current market situation, vehicle production will be reduced during the autumn holidays in Saxony from 2 October 2023 to 13 October 2023 at the Volkswagen Zwickau plant, the spokesperson said. Germany's dpa news agency first reported the news and this is a scary time for all EV manufacturers as their future is, for the first time in a long time, very uncertain.
Moreover, production of the Volkswagen ID.3 model in Dresden will be suspended from 2 October 2023 and resume from 16 October 2023 onwards. Naturally, when we hear news like this, we often ask, or at least we should ask, "what will happen to the staff working at these plants?" Well, it appears their future may also be very uncertain as well.
As of right now, Volkswagen has declined to comment on the number of employees affected. The carmaker said earlier this month that it would not extend the fixed-term contracts of 269 employees at its all-electric Zwickau plant, but this does not really answer any substantial questions so we are still awaiting any answers with substance at the moment.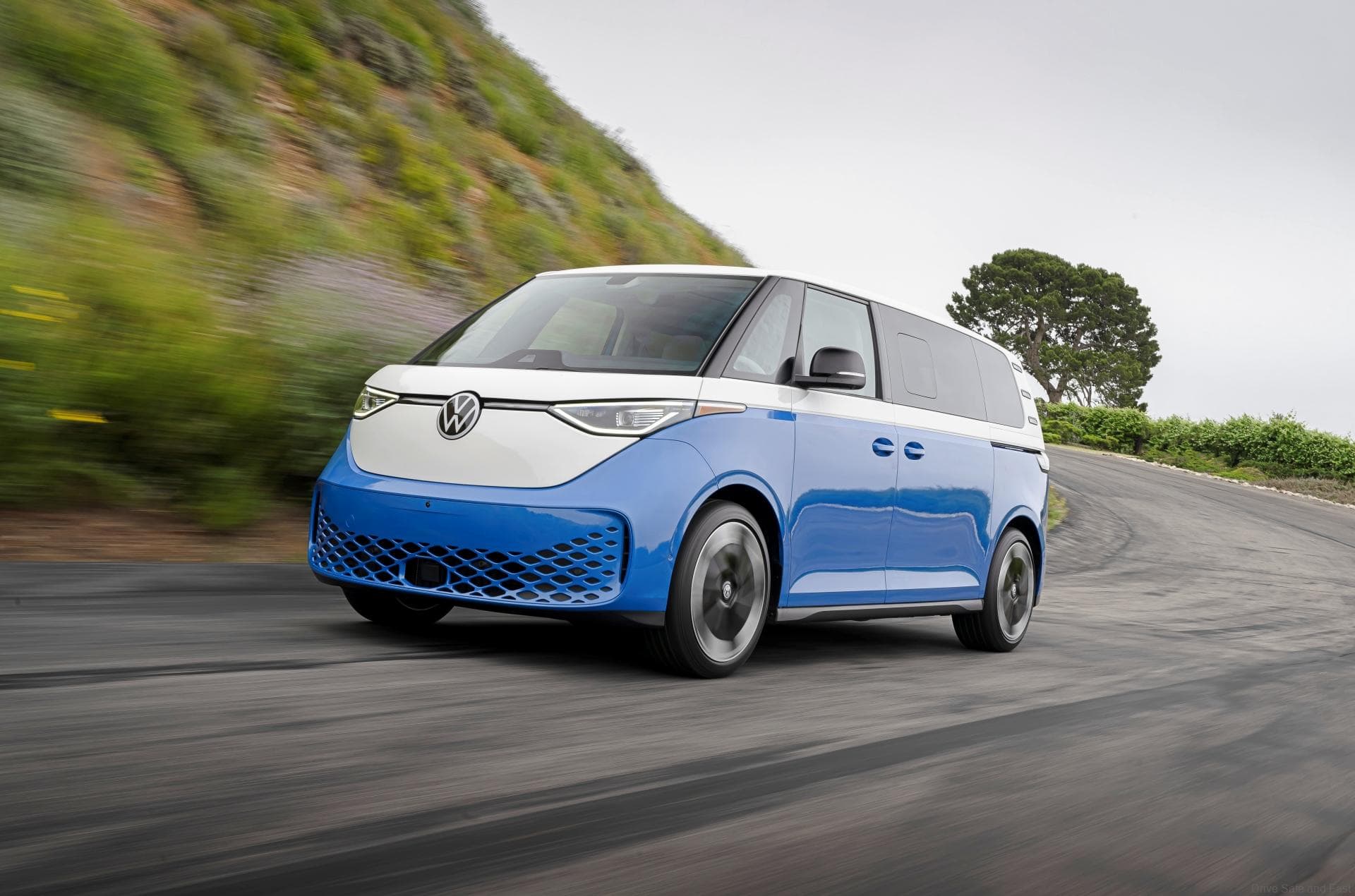 The German carmaker is facing rising competition from Tesla and a growing array of Chinese automakers, as well as dampened demand in the European EV market due to high inflation and cuts to subsidies. Despite all this, it appears that all companies that invested heavily in EVs are going to regret their decision sorely.
Whether things will get better for EVs or even just Volkswagen in general remains to be seen but right nw, at least, it looks like Porsche had the right idea by investing in its synthetic fuel as well so perhaps all is not yet lost for Volkswagen as it still has something to fall back on should the EV craze die out completely, which I doubt but will be watching closely.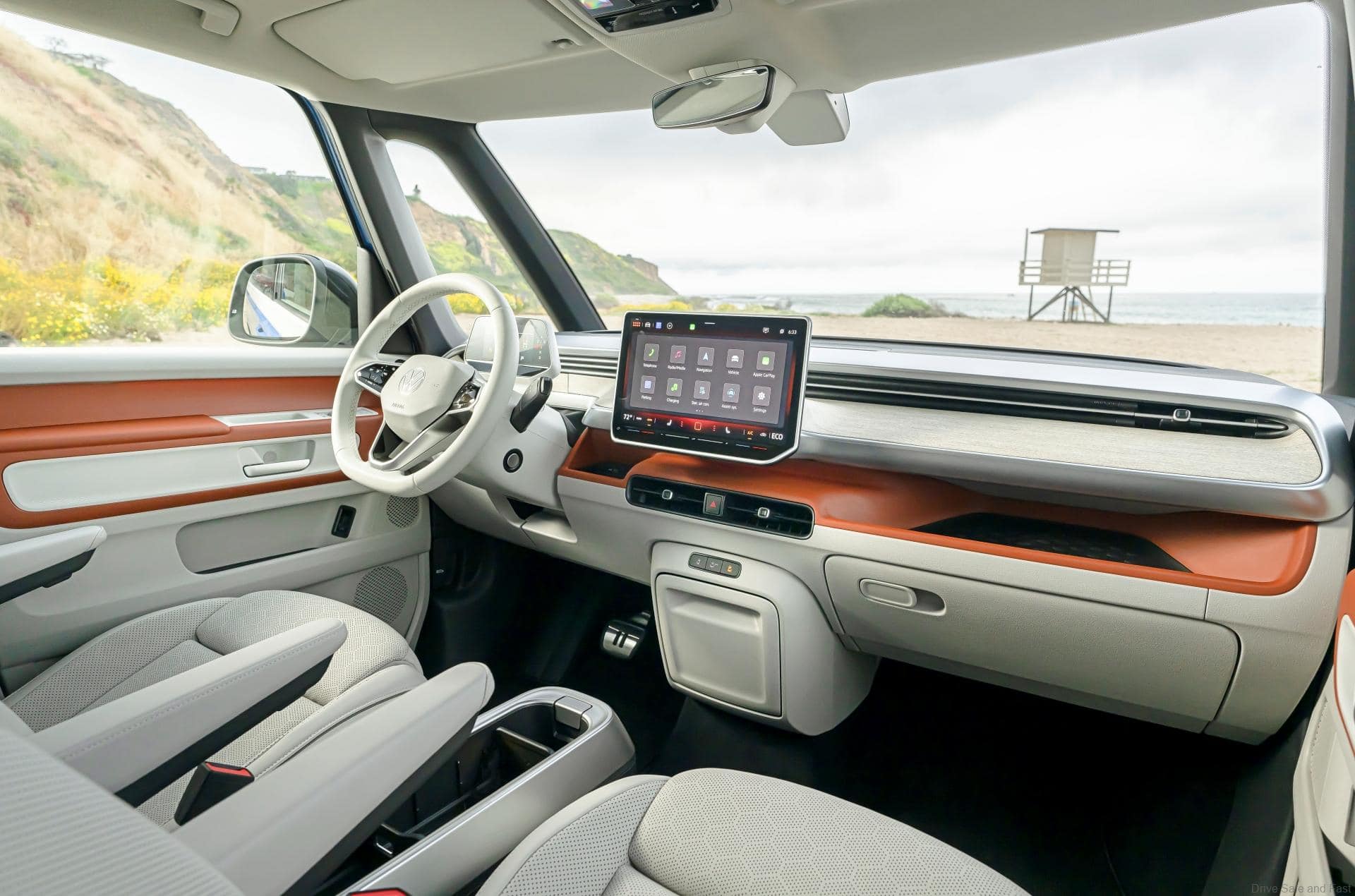 We got all this from Reuters and their full article is linked here. Thank you Reuters for the information.