Automotive
Published on November 10th, 2023 | by Sounder Rajen
0
Changan Is The Latest Chinese Automaker To Enter Thailand, Malaysia Next?
With Changan setting up shop in Thailand, is it setting its sights on Malaysia?
Changan, one of China's Big Four automakers, held a groundbreaking ceremony recently for its first assembly plant in Thailand, following other Chinese car sellers in a rapid expansion into Southeast Asia where Right hand drive models will also be produced and sold in the region. Does this mean Malaysia is next?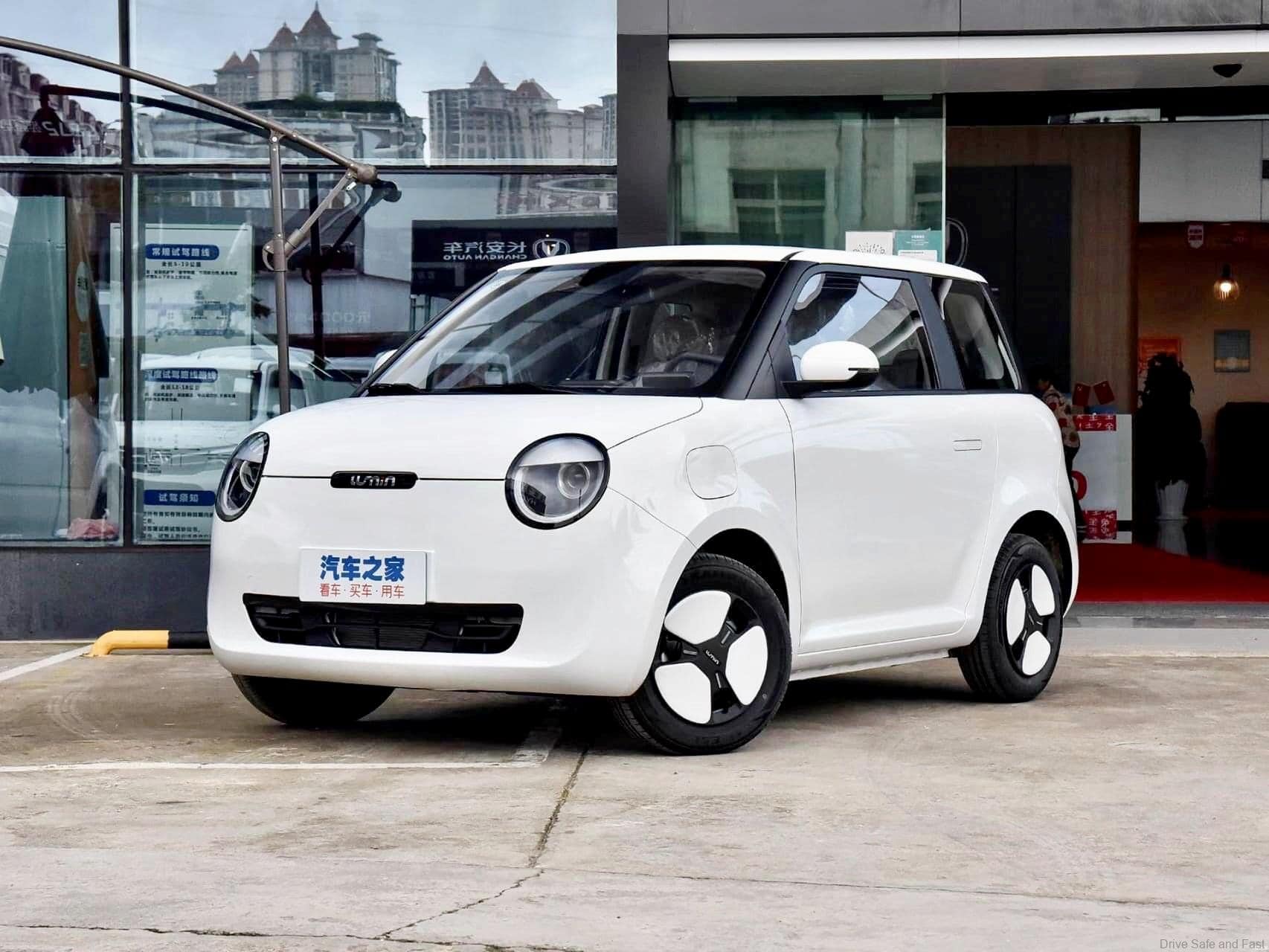 The new manufacturing facility is located in Thailand's auto hotspot of Rayong province. In March, China's BYD broke ground with an electric vehicle (EV) factory in the area and the brand is already well established here in Malaysia. SO does Changan now plan to set up shop in Malaysia next? It seems likely.
Moreover, with Thailand's rapid shift towards EV adoption, Changan is motivated to take a proactive role in driving the country's transition to a more environmentally sustainable automotive landscape, said Vice President of Changan Automobile Wang Hui. If the brand finds success there then it could easily achieve this.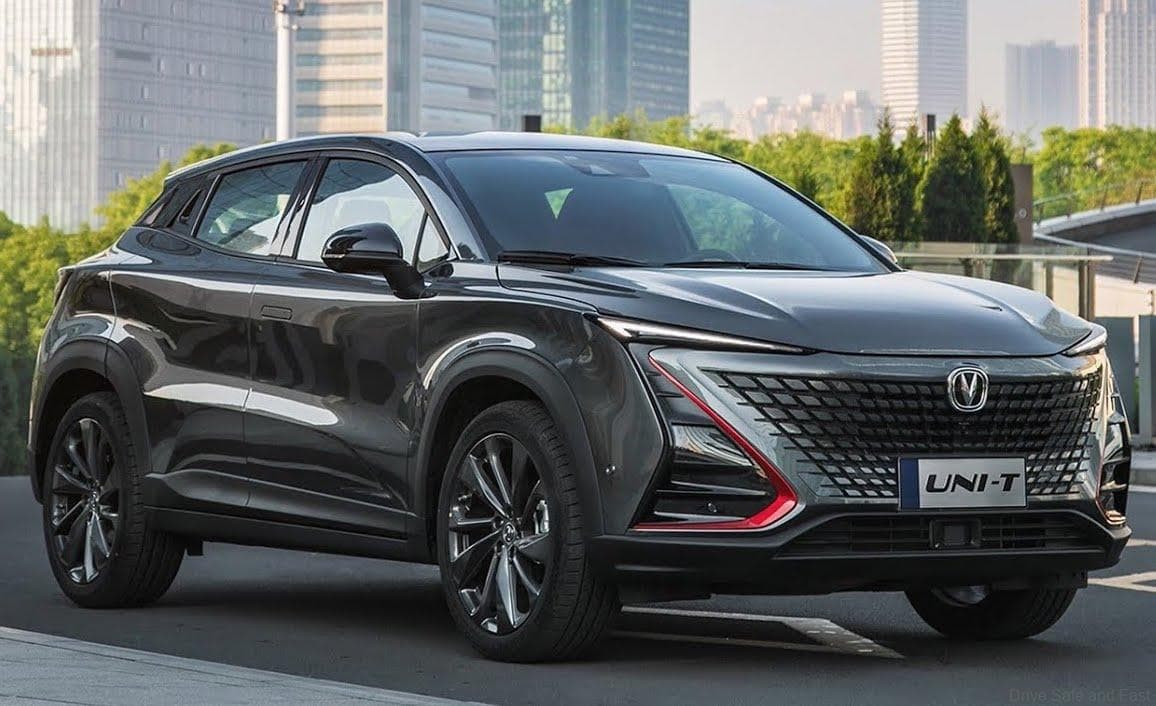 With the first phase set to commence in early 2025, the initial design anticipates the production of up to 100,000 vehicles per year. Changan Automobile's shares also rose 6.4 percent after the Chinese carmaker's first overseas plant broke ground yesterday in Rayong, Thailand.
The THB8.8 billion (about RM1,170,808,000) plant will have an annual output capacity of 100,000 units when it starts operation in 2025 and this number will only get higher as time goes by. Perhaps Thailand may even become the brand's ASEAN hub and Malaysia might be a distributor or something like that next.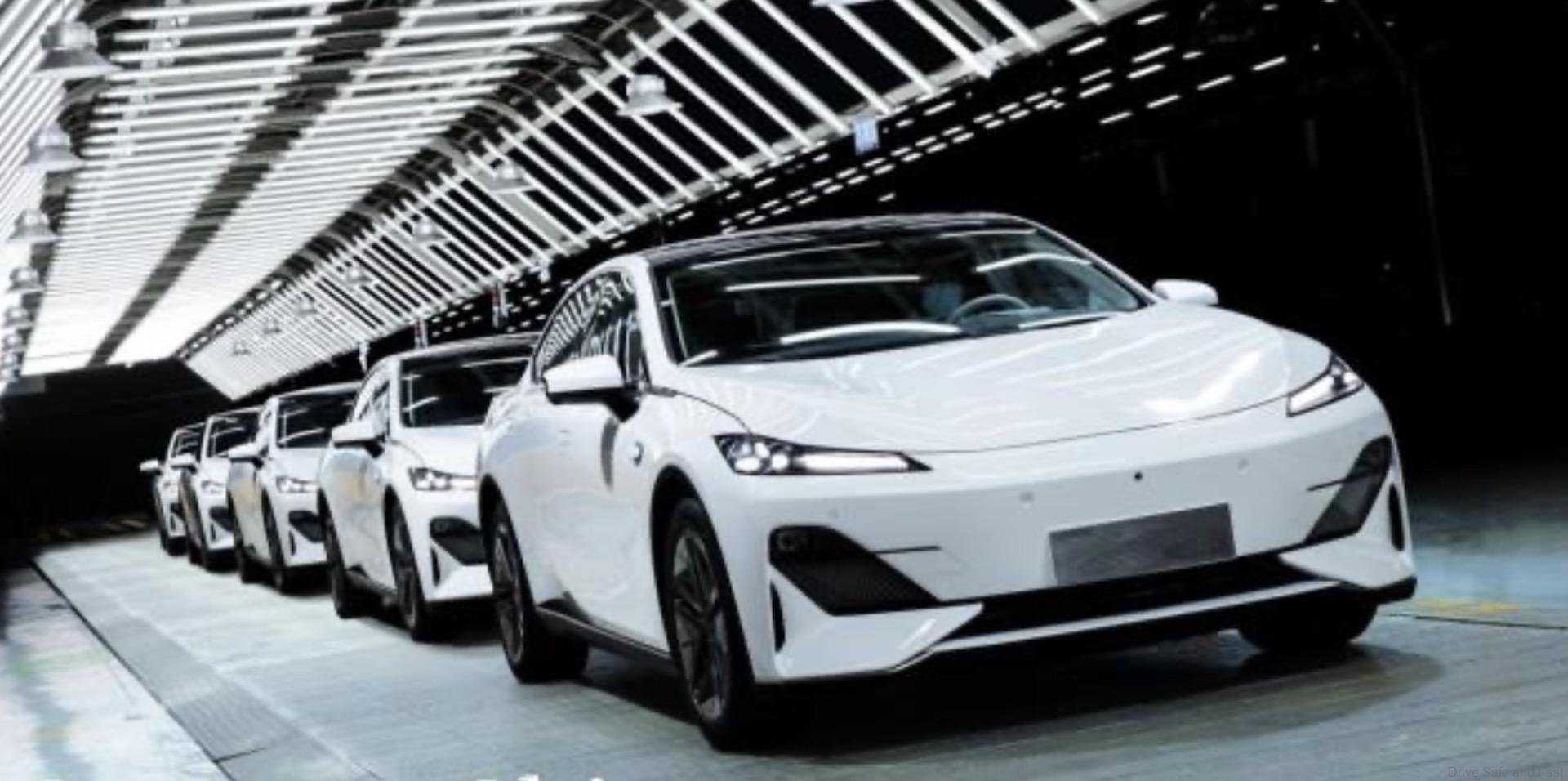 On top of that, Changan's total investment is projected to reach up to 20 billion Thai baht (about RM2,639,863,286) by the second phase, and the total capacity will reach 200,000 units per year which will cover the entire ASEAN market as well as the global right-hand drive market.
As Changan's first car plant in Thailand, the investment reflects Thailand's potential and readiness to become a regional and global EV production hub, said Narit Therdsteerasukdi, secretary general of Thailand Board of Investment. As Thailand is already further than us in EV adoption, this will only propel them further ahead.
Narit Therdsteerasukdi also noted that Changan's entry into Thailand has not only offered a solid assurance for the carmaker's objective of positioning Thailand as a regional hub for EVs, but also played a significant role in promoting the deep integration of the new energy vehicle industries in China and Thailand.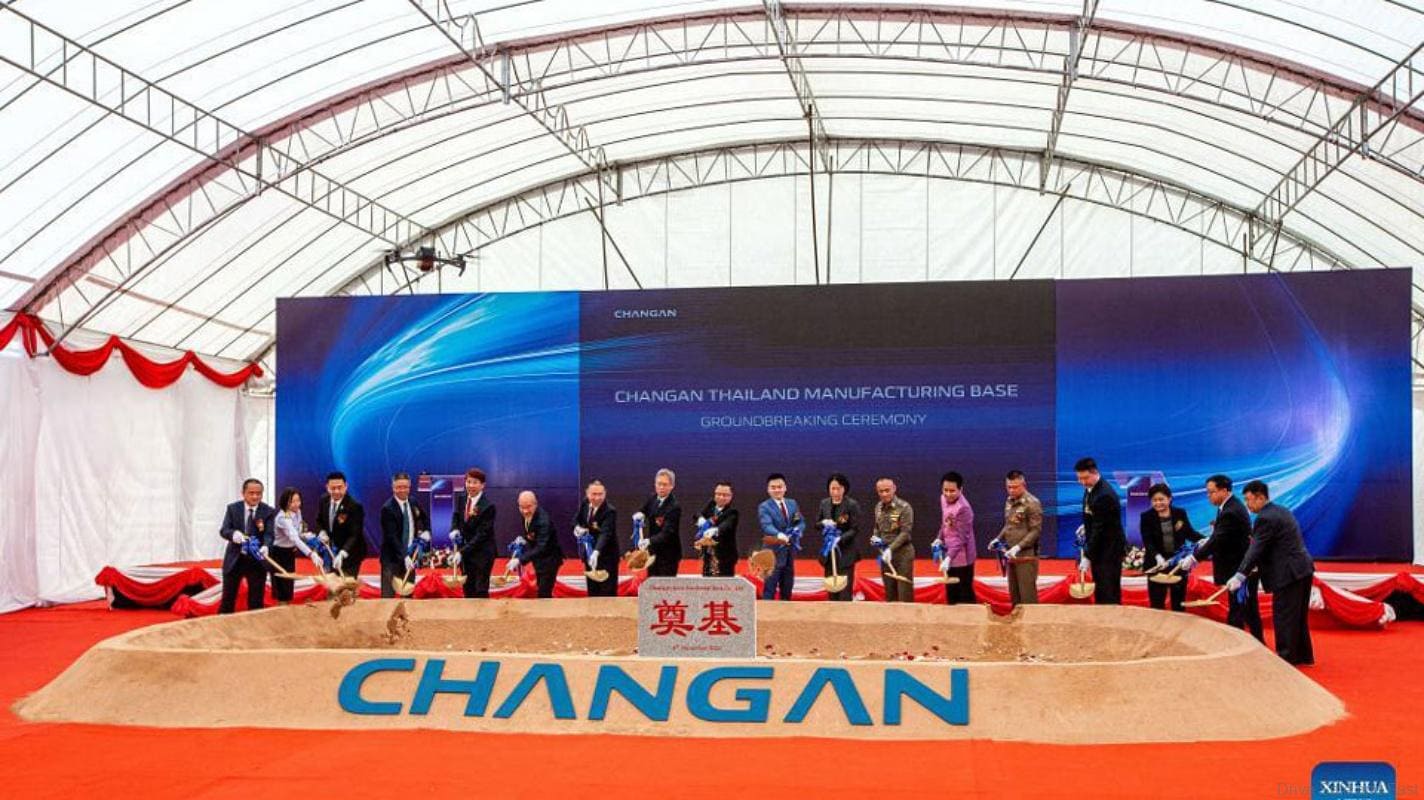 We got all this from China Global South Project and their full article is linked here. Thank you China Global South Project for the information and images.