Automotive
Published on August 15th, 2022 | by Sounder Rajen
0
Is This Changan Lumin The Best City Commute Car?
Is the solution to crowded traffic in ASEAN regions this cute EV from China?
The Changan Lumin was launched in China a while ago and it is honestly a very good solution to a problem we face here in Malaysia and in ASEAN in general. This issue is the heavy traffic and crowded roads with barely any available parking. As someone who stays in Subang for the most part, I can confirm that this is indeed a big issue.
While Malaysia is still very far behind in adopting electric vehicles (EVs) and ensuring sustainable EV infrastructure, other nearby countries like Indonesia and Thailand are quite well-equipped for EVs to ease daily traffic and commutes. This opens the door for compact EVs like the Changan Lumin to enter the region.
There are a few variants but I think the one best suited for ASEAN markets would be the mid-specced variant which has an 18kW battery and 210km range. While the higher-specced variant comes with a 30kW battery and 301km range, I feel the former is the best fit for our crowded city traffic.
Not to mention the charging time of just under 10 hours which means the owner can leave the car to charge overnight and not have to worry for the rest of the day even in heavy traffic then come home to charge it again.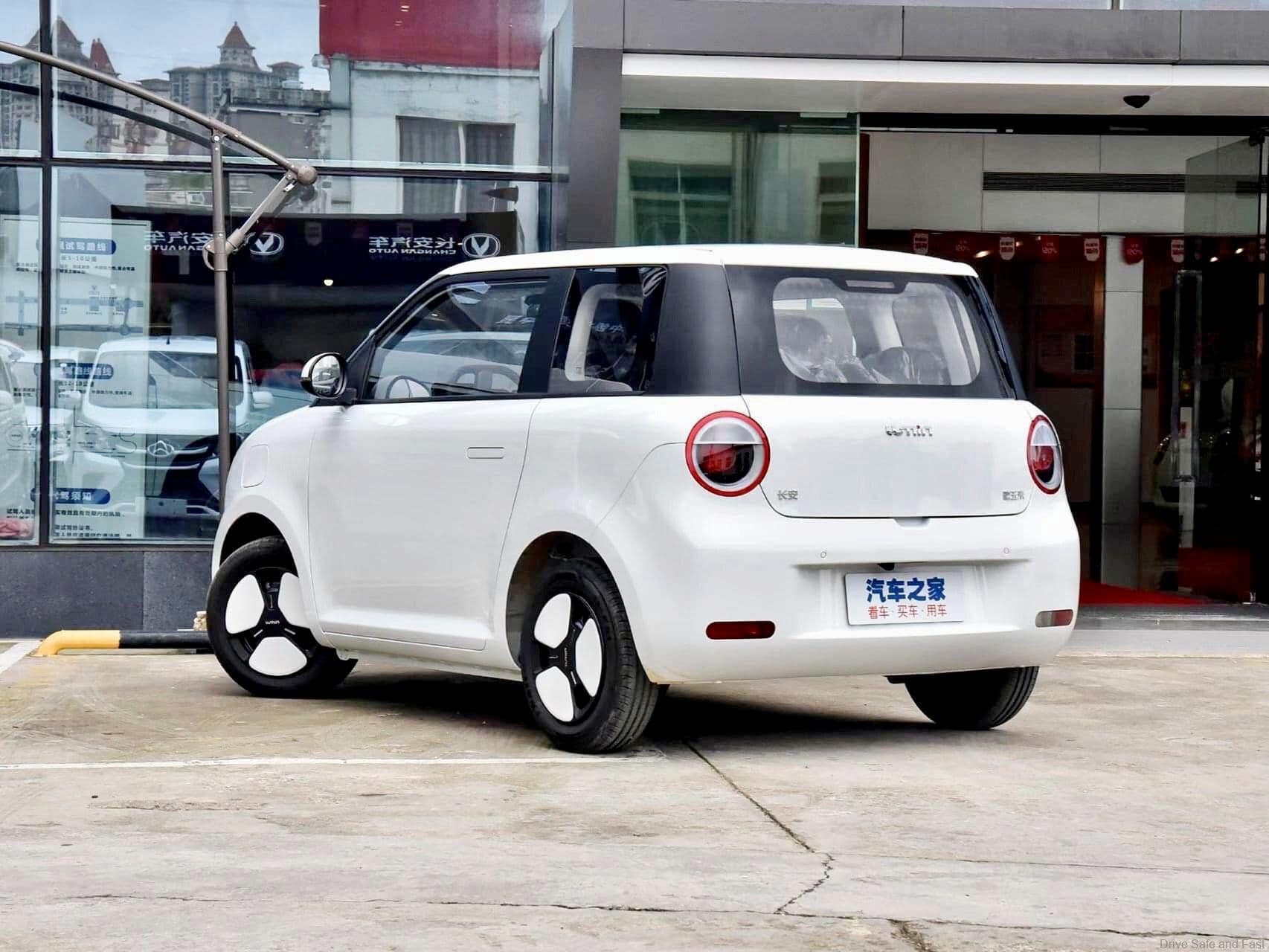 Moreover, being as compact as it is, the Changan Lumin is the perfect car for city commuting as parking will never be an issue. With dimensions of 3,270/1,700/1,545mm and a 1,980mm wheelbase, this little car can fit in any tight space so parking is never going to be an issue.
These parking predicaments and heavy traffic further crowding the roads not just here in Malaysia but in many ASEAN regions as well is becoming an increasingly problematic part of daily life. The cars we use are simply not conducive so will compact EVs like the Changan Lumin be the solution?
Well, nothing is for certain just yet but I think that the Changan Lumin is a good first step in the right direction. After all, smaller cars will make parking less of a hassle especially for younger or more inexperienced drivers which will ease traffic.
Moreover, EVs are easier to drive around as the driver needs only play around the brakes and in the case of more advanced EVs, they basically drive themselves so newer drivers won't stall their vehicles and add to more traffic too.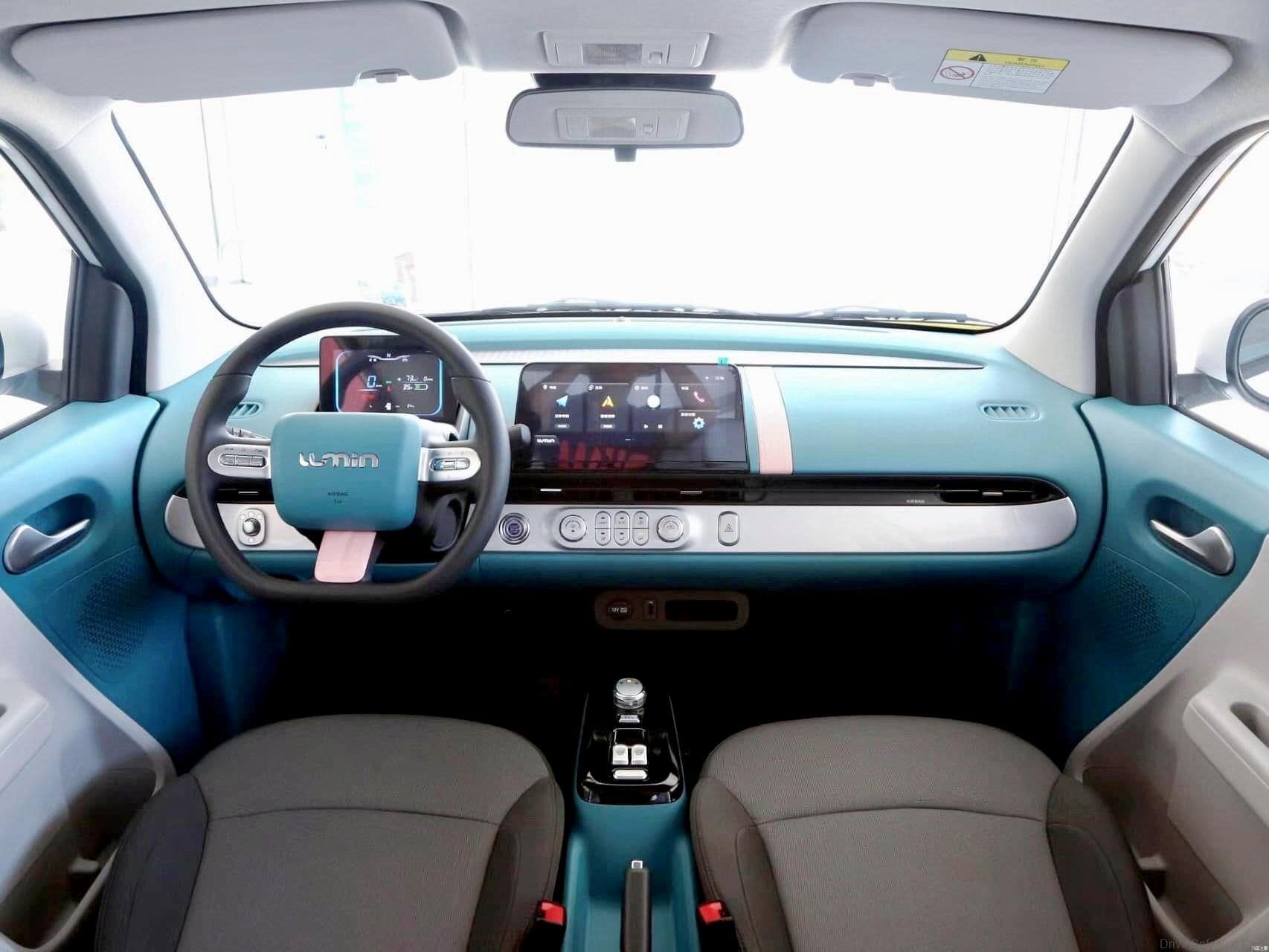 What do you think? Will compact EVs like the Changan Lumin help ease traffic in crowded cities or is there another reason for the heavy congestion on the roads?