Automotive
Published on November 15th, 2023 | by Sounder Rajen
0
Toyota Veloz X-Urban Launched In Thailand, Coming To Malaysia Very Soon
The sportier Toyota Veloz X-Urban adds another off-road contender to the list
Toyota has just officially launched the new Veloz X-Urban variant in Thailand and it offers another option to the list of capable off-roaders for the average buyer along with many other improvements and add-ons that buyers are sure to love. Now, this stylish and rugged MPV is coming to Malaysia very soon as well.
First things first, what exactly does the Toyota Veloz X-Urban add to the standard Veloz? The biggest thing is surely the off-road focused aerokit that gives the entire car a more aggressive and sporty look while also adding 17-inch wheels which give this variant more ground clearance.
Moreover, this added ground clearance also means that this variant of the Toyota Veloz will likely be able to wade water much better than the standard model while also making it more capable of going off-road for a weekend camping trip with the family. Many off-road enthusiasts will appreciate this for sure.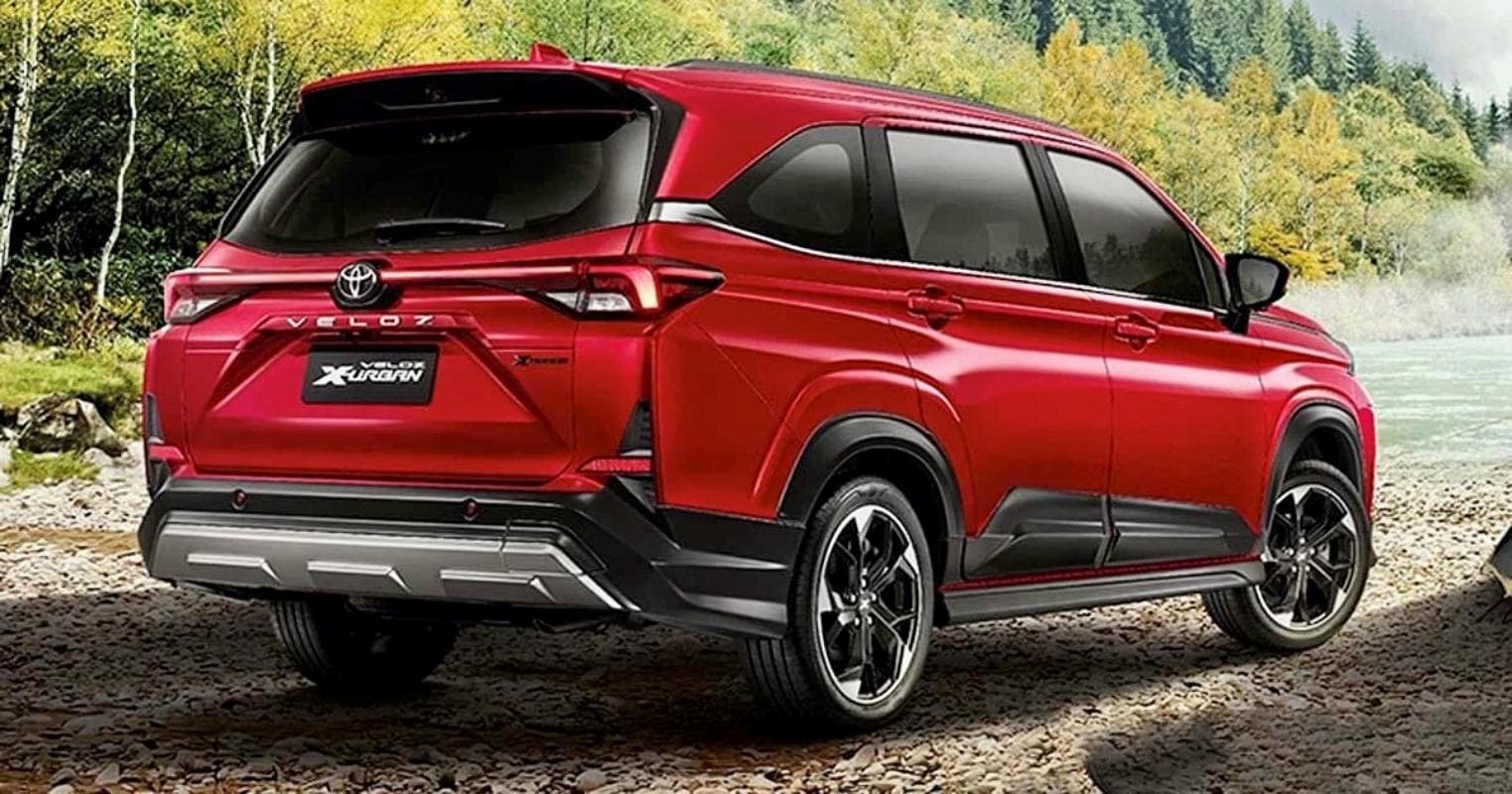 Naturally, many cars and carmakers have chosen red as their hero colour and while this is getting a bit stale to me, in the case of the Toyota Veloz X-Urban, I think it makes sense especially considering how well it works with the black elements (like the side skirts) of the aerokit installed on the car which look fantastic.
On top of that, a metal skid plate that looks kind of like a rear diffuser has also been added to the Toyota Veloz X-Urban which will, no doubt, help when the car goes off road as it will minimize and perhaps even completely negate some damage the rear bumper may otherwise have taken while the car bounces on rough terrain.
Now, let's talk about price. So the Toyota Veloz currently retails at RM95,000 here in Malaysia so this variant will likely cost North of RM100,00 and South of RM110,000. This might prove to be a slight issue to some potential buyers but with all these added goodies, most buyers would not mind the price hike.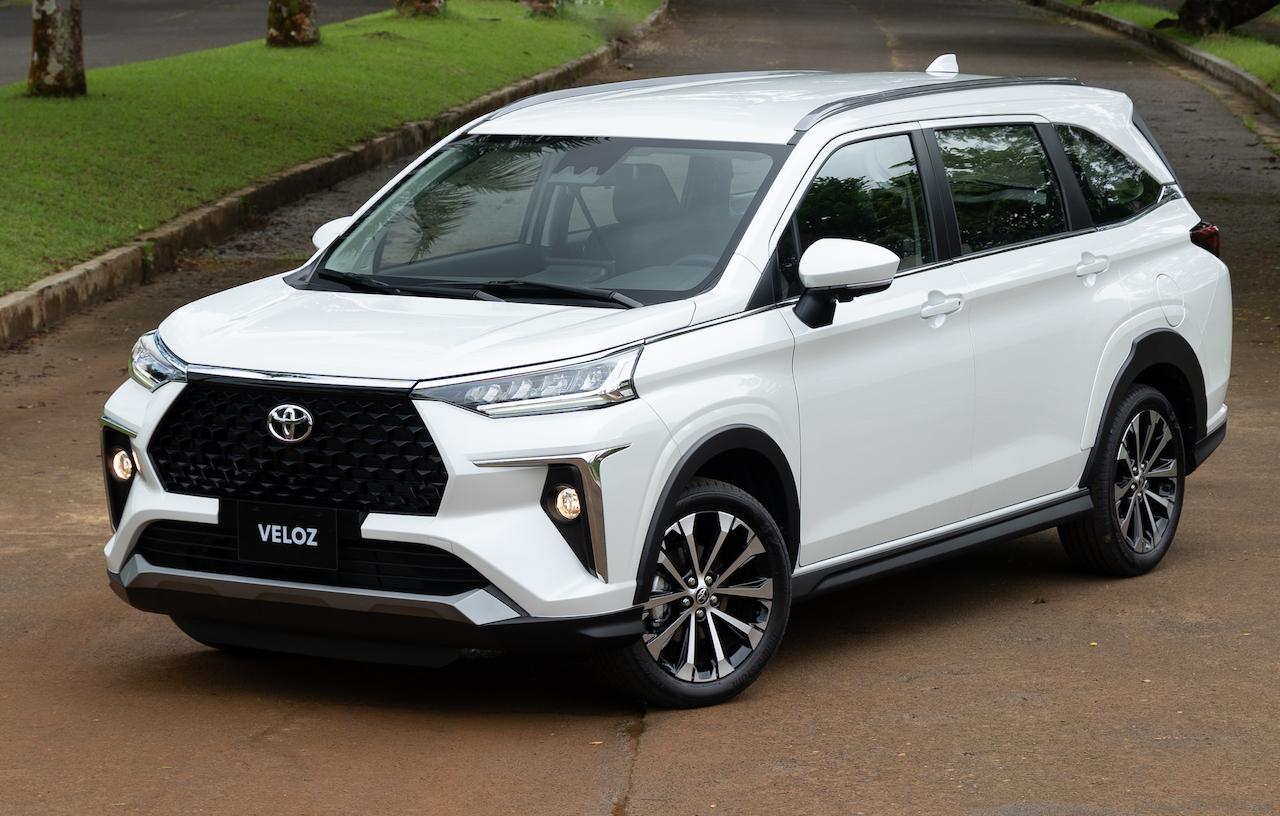 So are you guys eagerly awaiting the arrival of the Toyota Veloz X-Urban here in Malaysia too?