Automotive
Published on November 17th, 2023 | by Sounder Rajen
0
Vatican Cuts A Deal With Volkswagen For Fully EV Car Fleet By 2030
The Vatican is replacing ts ageing car fleet with a little help from Volkswagen
The Vatican has just recently signed an agreement with German automaker, Volkswagen, to replace the city-state's entire car fleet with only electric vehicles (EVs) by 2030. Now this city state in Rome is set to take sustainability to a whole new level and I am sure there is a joke here somewhere about a "holy road," I can't remember it right now.
The governor's office of the world's smallest state gave no financial details of the deal in a statement but said it would involve medium and long-term leasing of Volkswagen and Skoda cars as part of this deal which means it wouldn't be a stretch to imagine the Pope himself pulling up in a Volkswagen ID car one of these days. That would be a sight to see indeed.
Moreover, it said the "partnership accord" with the Volkswagen Group was one of the ways the 108-acre sovereign city-state aims to reach a long-term goal of becoming carbon neutral and relying exclusively on renewable energy. After all, almost every part of the globe has already adopted electrification so this was inevitable.
The current fleet of Vatican cars includes dozens of vehicles, most of them dark blue. A pool of drivers take senior Vatican officials to events in Rome and beyond. The fleet also includes many maintenance, gardening and delivery vehicles. Many lower-ranking Vatican officials and employees own and drive their own cars into the city-state from Rome as well.
The statement by the Vatican said that it would build a network of electric charging stations inside its walls and at its properties in Rome. Employees will be allowed to use them for their private cars, apparently as an incentive to move away from fossil fuels.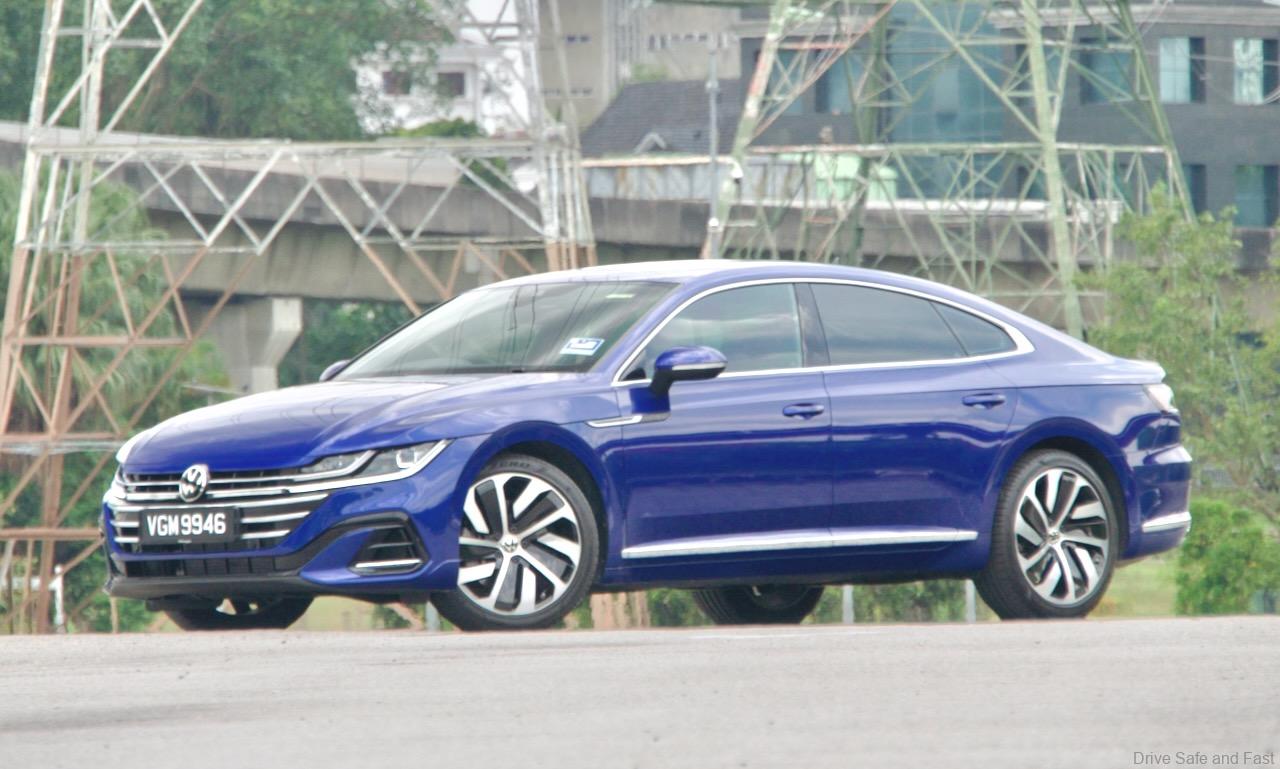 On top of that, the pope himself is currently driven inside the Vatican and around Rome in either a Ford Focus or a Fiat 500, both of which are rather simple versions. He has shunned the large, gas-guzzling bulletproof limousines favoured by his predecessors and this says a lot about his character and eco-friendly mindset..
It is still unclear if the deal with Volkswagen will eventually also cover all the Pope's personal protection cars, the specially built, high, white vehicles which transport the pope through crowds in St. Peter's Square as well but I suppose we will find out eventually. On a side note, one of these vehicles currently in use is a Mercedes, so perhaps the Pope likes German cars in general.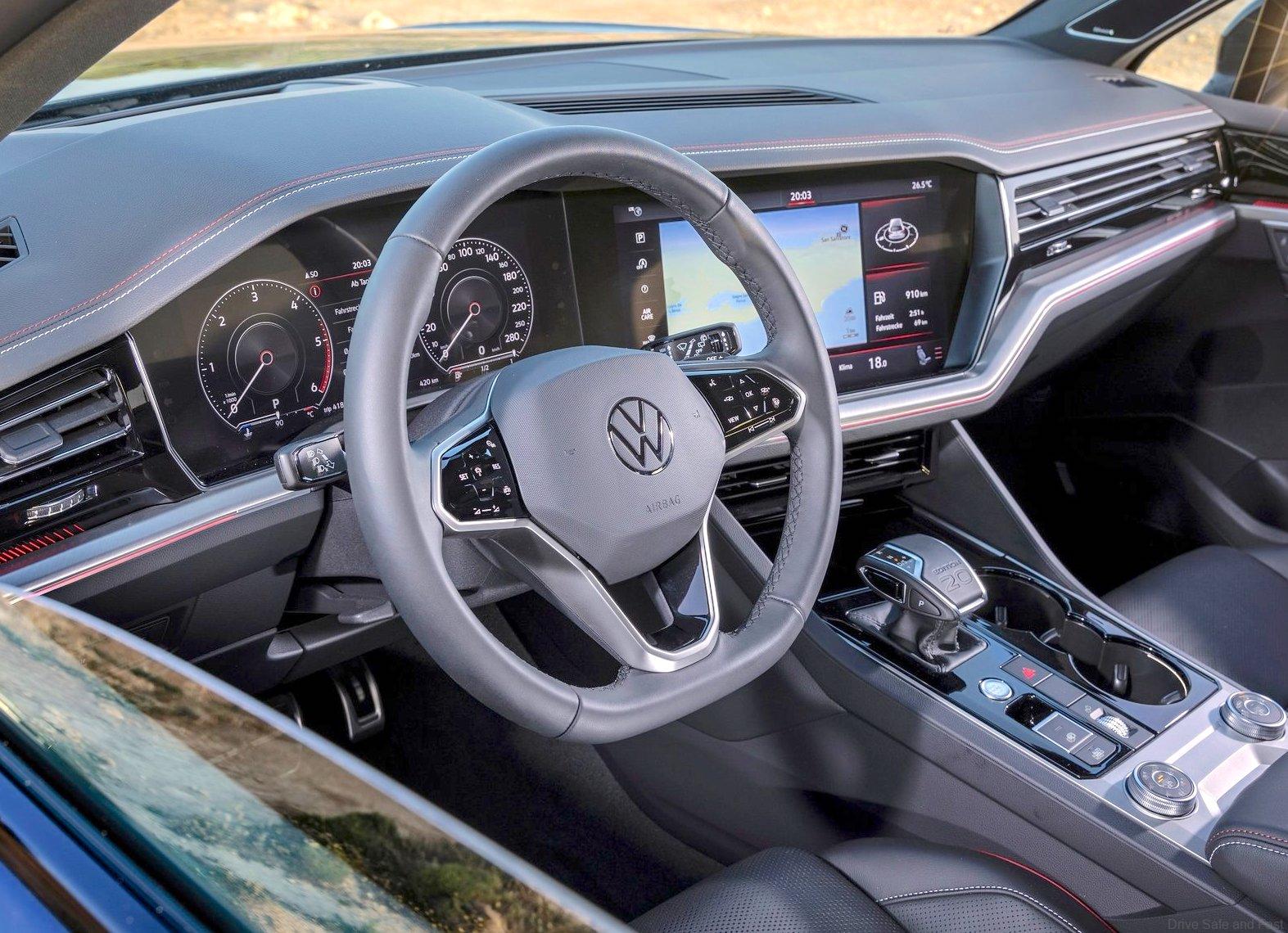 We got all this from Reuters and their full article is linked here. Thank you Reuters for the information.