Cars
Published on November 6th, 2023 | by Sounder Rajen
0
Very Rare UK-Registered Pagani Zonda HP Barchetta Ruined In Accident
This Rare Pagani Zonda is not a total write off so will it be refurbished and exported here?
It is always devastating news when one hears about a car crash. This is made even worse when the car in question happens to be a super rare or just really cool car in general. Well, car enthusiasts all over the world will definitely be wincing in pain when they hear about this very rare Pagani Zonda being wrecked.
So this UK-registered Pagani Zonda HP Barchetta has definitely seen better days and by the looks of it, it could have also seen far worse days as well. Clearly the damage sustained by the car is bad but it is not impossible to fix thus, we know the car will not be written off.
Moreover, while it is safe to say the car will not be dumped for parts or scrap metal anytime soon, it will likely be repaired and sold over to a new buyer. The question now is, will it still be circulating around its hometown of the UK? Perhaps, or perhaps, it could be exported elsewhere.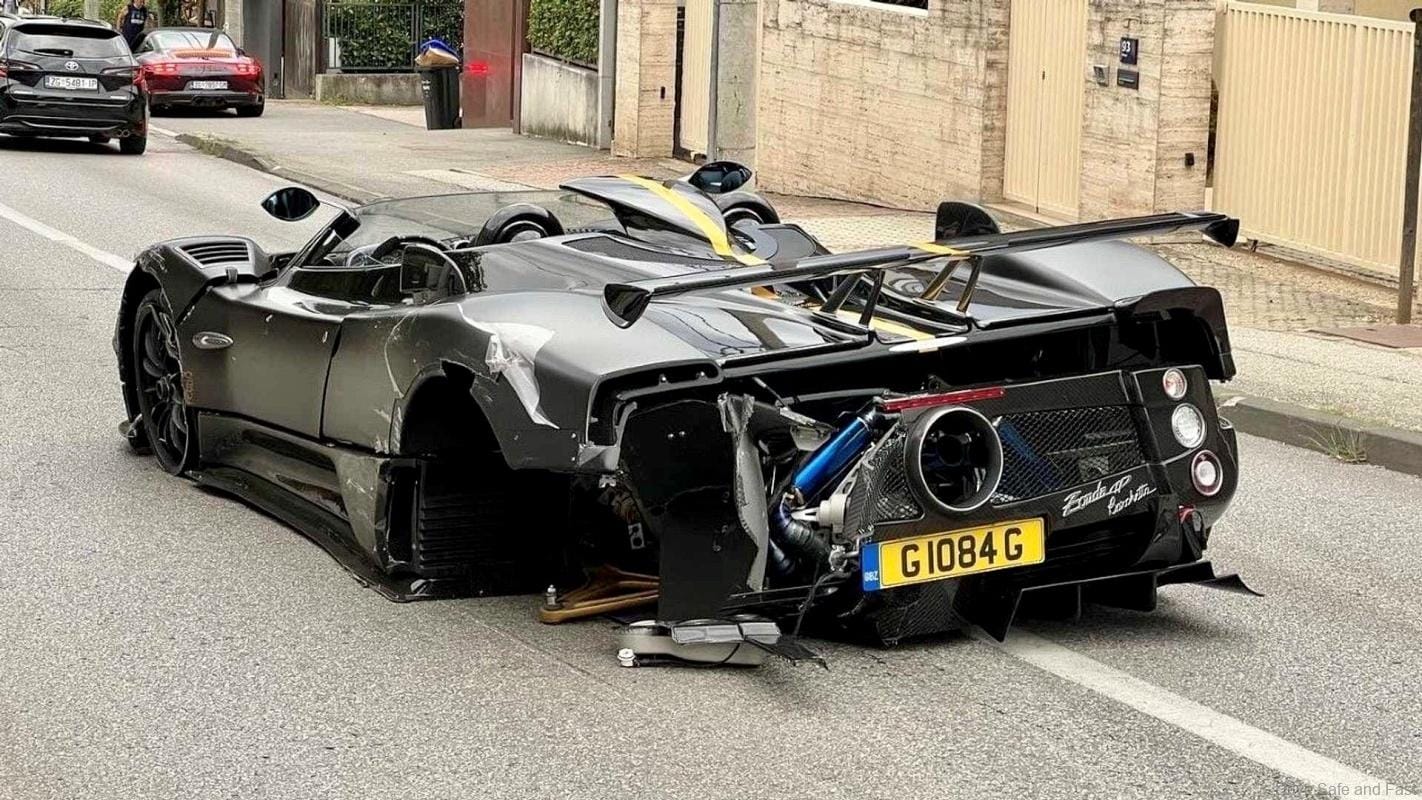 So could the car be exported to Malaysia after it has been fixed up? Maybe it might even just be sold off to an unsuspecting buyer in Thailand or Indonesia or even Singapore. Obviously one should be skeptical when purchasing a refurbished car as they are prone to problems but could anyone say no to a car this rare?
It is no secret that there were only ever three units of the Pagani Zonda HP Barchetta ever made and the brand's founder, Horacio Pagani to add to his personal collection. By that logic, there is only one other unit of this ultra rare piece of automotive art out there so perhaps some might see the risk of being in an accident car as worth it.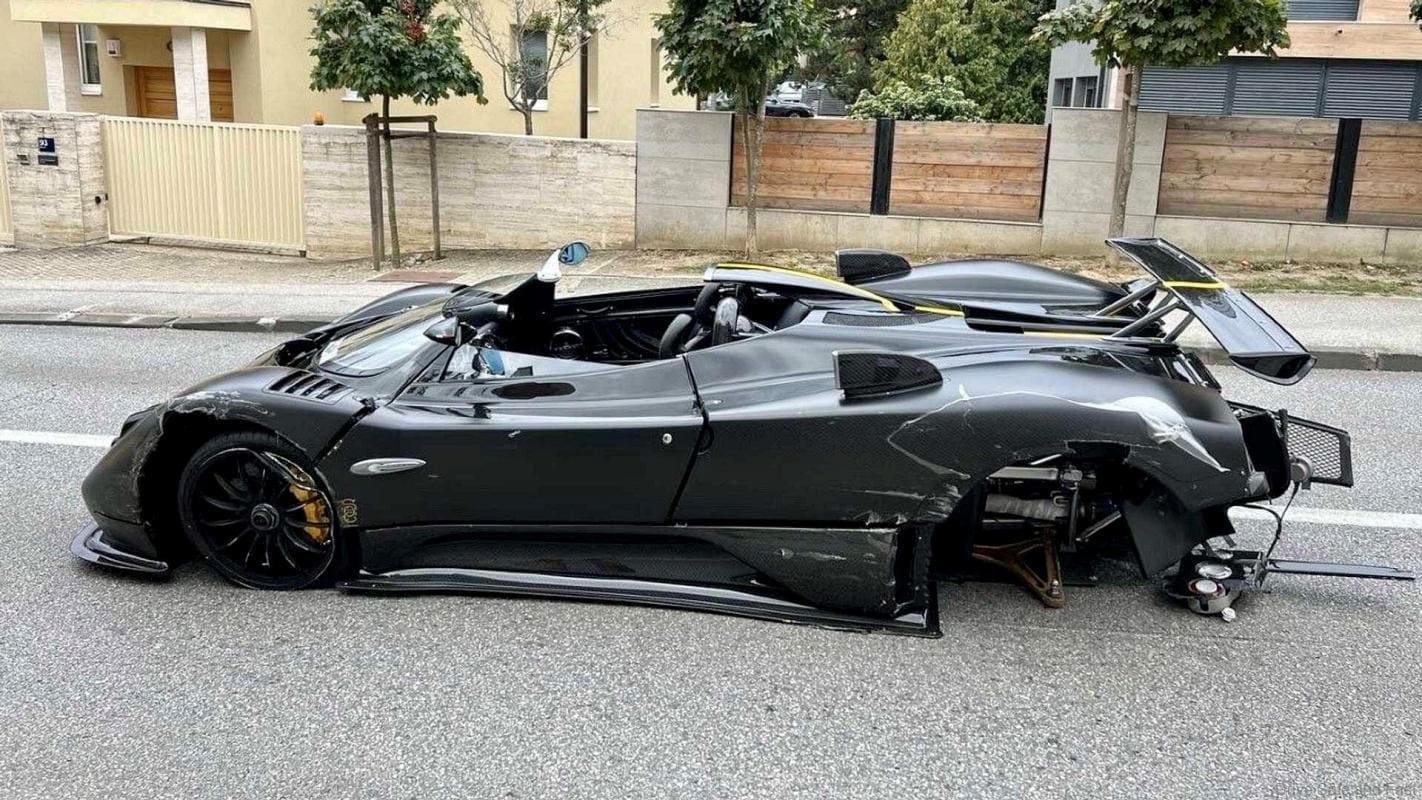 Obviously the Pagani Zonda HP Barchetta is a super desirable car but after seeing the car this banged up with one of its rear wheels being completely knocked off and the rear sustaining heavy damage off to one side even exposing the exhaust pipes hidden behind the mesh, I would certainly think twice before purchasing this car.
Then again, even if I saved every single paycheck I made over my entire life, I likely still would not be able to afford this beauty so for the target buyer, who definitely has disposable money to play with, this is likely not going to be a big deal as they would probably just leave it in a garage anyway to save as a collector's item.