Automotive
Published on April 17th, 2023 | by Sounder Rajen
0
The Iconic Artistry Of Pagani Supercars, The Brainchild Of Horacio Pagani
Every masterpiece was born from a visionary and Horacio Pagani is one of them
Art is subjective, we know this, however, one thing nobody can deny is that when it comes to design, Italian carmaker, Pagani, knows how to make cars that look amazing. Pagani supercars have long been known as the ultimate expression of art and one man is responsible for all this, the brand's founder, Horacio Pagani. This is his story.
Our story begins in the small Argentine town of Casilda, where a young boy's dreams took flight amidst balsa wood and Duco paint. Born on November 10, 1955, Horacio Pagani was captivated by the world of automotive design from a tender age. This passion never fizzled out and earned him the title "the last automotive artist."
Moreover, inspired by the words of Argentine writer Jose Ingenieros, Pagani pursued his dreams of creating the most beautiful cars in the world, fueled by a thirst for perfection and a disdain for mediocrity, and so he did, resulting on some of the most beautiful and mesmerising cars in the world.
Growing up, Pagani spent countless hours in the workshop of Tito Ispani, a local modeler who specialized in naval and aeronautical projects. Here, Horacio honed his skills in crafting delicate wooden models and mastered the art of perfect finishing techniques.

These early experiences laid the foundation for his future success and as Horacio Pagani's expertise grew, so too did his ambitions. He eventually left Argentina and set his sights on Italy, the heart of automotive excellence. In Modena, he would establish his namesake company, Pagani Automobili, and become the legend we know today.
On top of that, Pagani cars are synonymous with excellent craftsmanship, innovative engineering, and unparalleled performance. From the groundbreaking Zonda to the breathtaking Huayra, Pagani's creations have captured the hearts and minds of automotive enthusiasts all across the globe.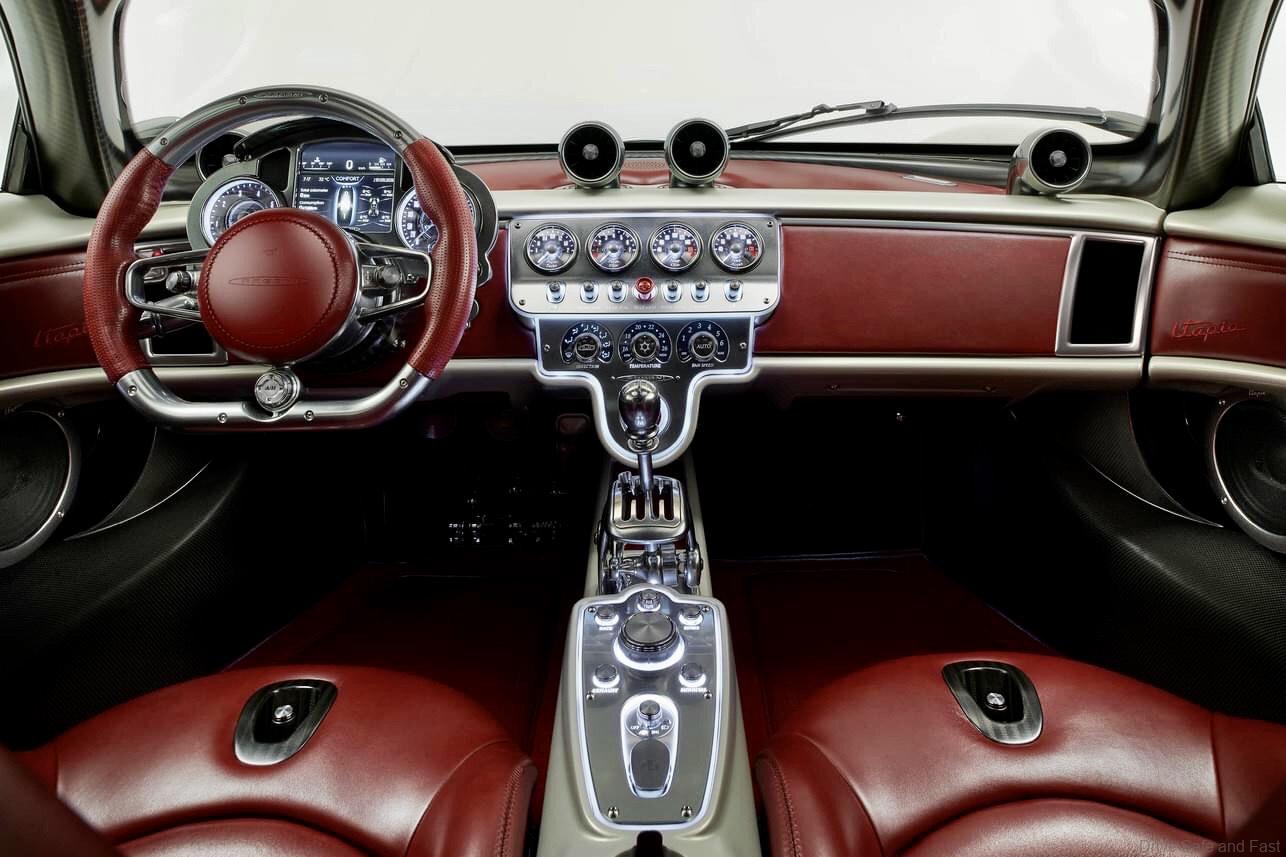 Today, some of the early wooden models that sparked Horacio's imagination and ignited his passion for automotive design can be found at the Pagani museum in San Cesario sul Panaro, Modena. These timeless pieces are a reminder of the ultimate rags to riches journey the world has ever seen.
If there's anything Horacio Pagani's story proves, it is that when one dares to chase their dreams with unwavering determination and an insatiable desire for excellence, they can achieve the extraordinary. After all, if a small town boy with big dreams can become an icon in the industry, anyone can.
The legacy of Pagani Automobili and its creator, Horacio Pagani, will forever be etched deep in the scrolls of automotive history, serving as an inspiration for generations of dreamers to come and to push on, to follow their hearts and never let their dreams be just dreams but instead make them a reality.
So, who among you will chase your dreams too? Perhaps one of you could be the next big thing as well.