Automotive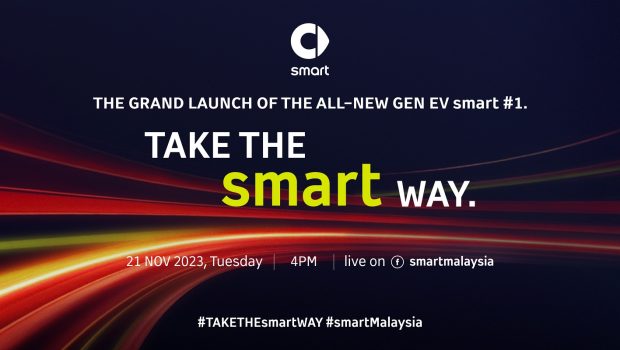 Published on November 17th, 2023 | by Sounder Rajen
0
Witness The Launch Of The All-New Smart #1 EV On 21 November 2023
The new generation smart #1 EV is here and ready to shake up the market, see it yourself
After a myriad of teasers, activations and exhilarating driving experiences, smart Malaysia is ready to take Malaysia on a thrilling ride. It's an invitation to embrace cutting-edge technology, premium design, and seamless connectivity, all embodied within a single premium all-electric SUV that is not only appealing but also very good looking.
Designed by Mercedes-Benz and engineered and produced by Geely, the smart #1 represents the pinnacle of automotive innovation. We Malaysians are all already very familiar with the prowess and quality of both brands so it should come as no surprise that the smart #1 promises a premium but also reliable experience for all Malaysians.
Moreover, many Malaysians will be wondering what awaits them at the smart #1 Launch Show. Well, smart Malaysia is all set to unveil the pricing and other advantages of owning the all-electric smart #1 so if anyone was wondering what the smart #1 is all about and how it works, then this is the perfect opportunity to find out.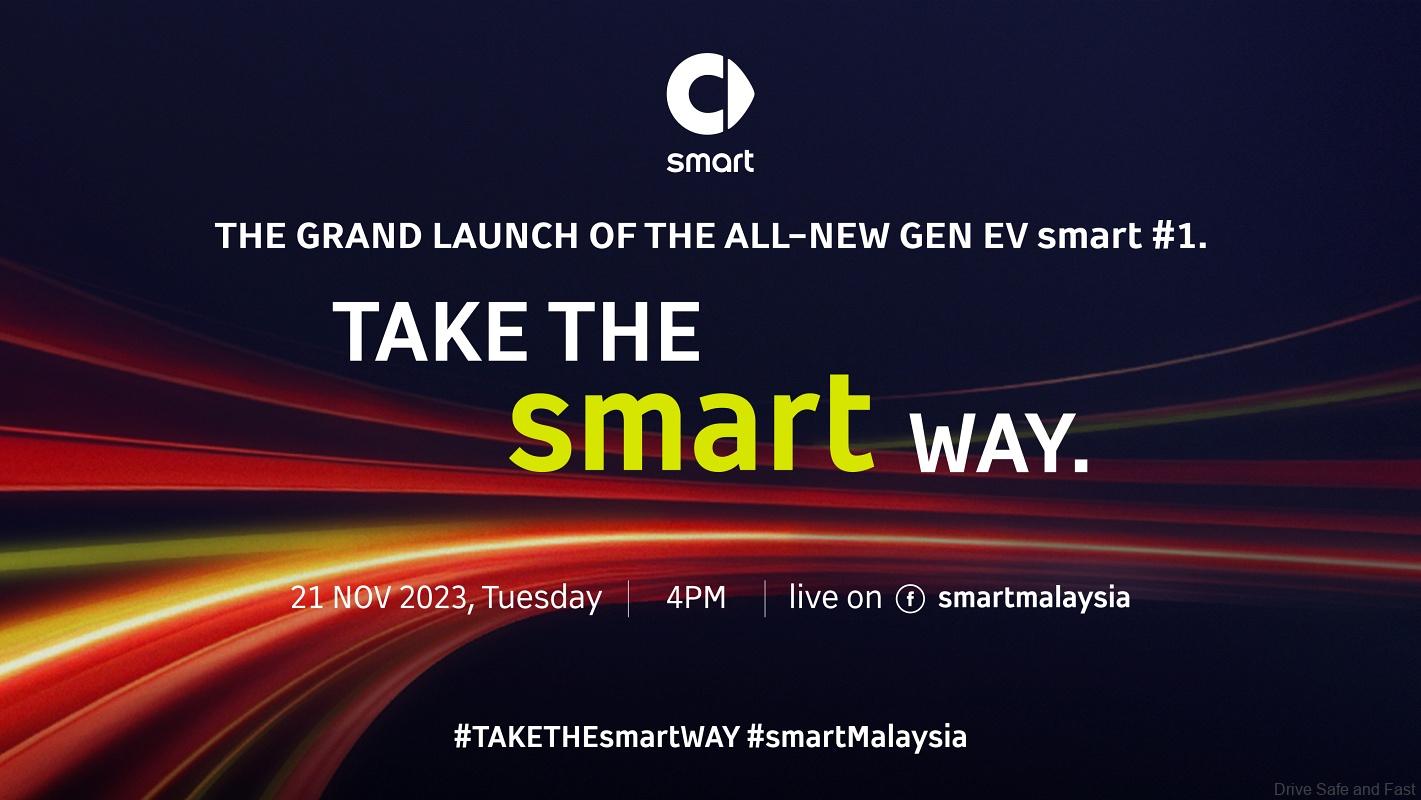 A dedicated team of experts will also be on hand to introduce the remarkable features and groundbreaking technologies that will immerse anyone in the smart #1 in the world of a smart premium urban companion. This is the best chance for anyone who wants to experience the smart #1 first hand.
Want to witness it yourself but can't be there in person? Don't miss the announcement of exclusive pricing offers and the all-inclusive package during the virtual event. Be sure to tune in to embark on a journey that will redefine your urban lifestyle with the #TAKETHEsmartWAY Livestream. Watch it and experience the action as well.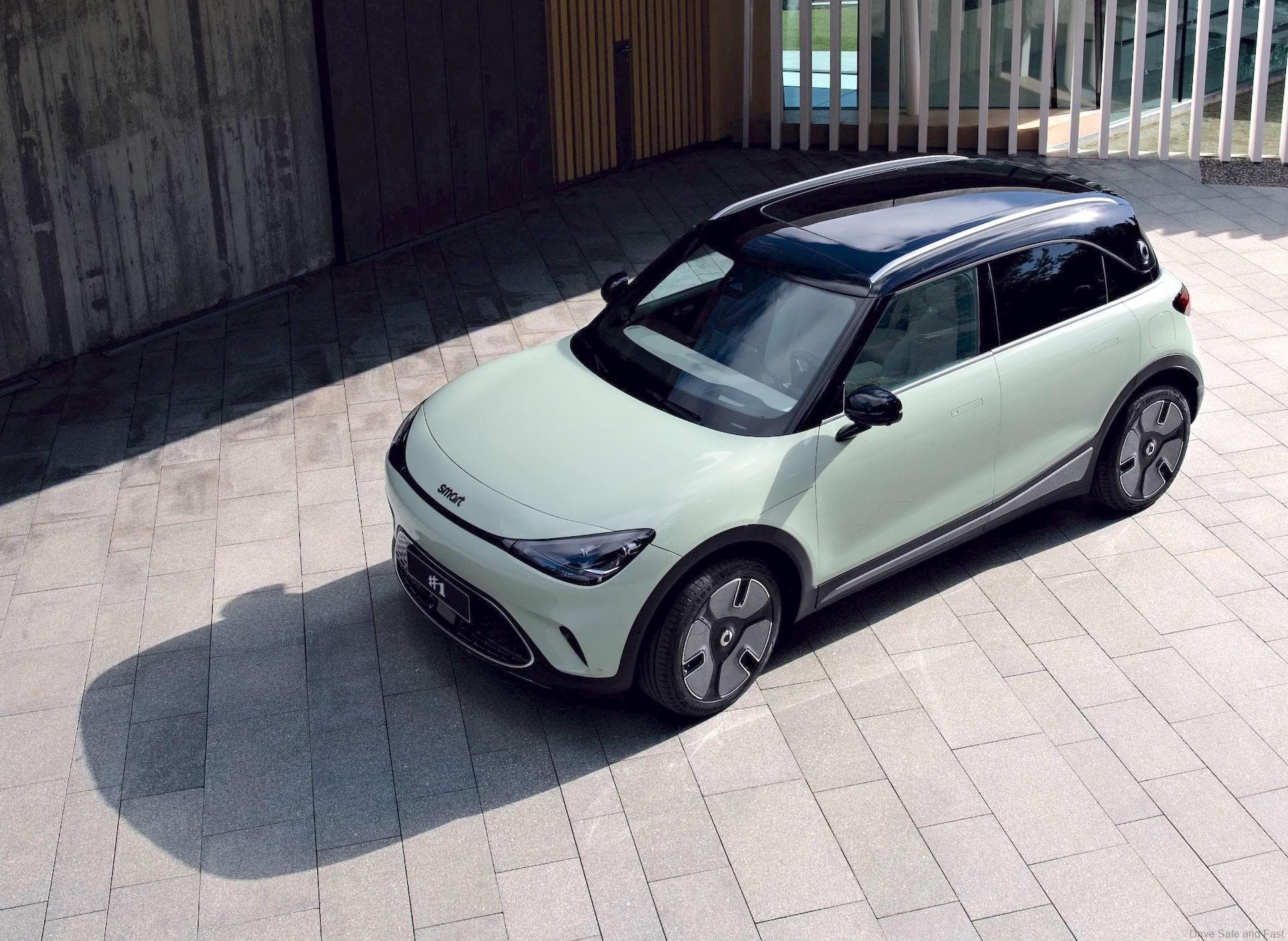 Tune into the livestream at 4:00PM on 21 November 2023, Tuesday on smart Malaysia's Official Facebook Page linked here. Be sure to RSVP by clicking "Interested" on the event page here and stay tuned for more exciting updates!