Automotive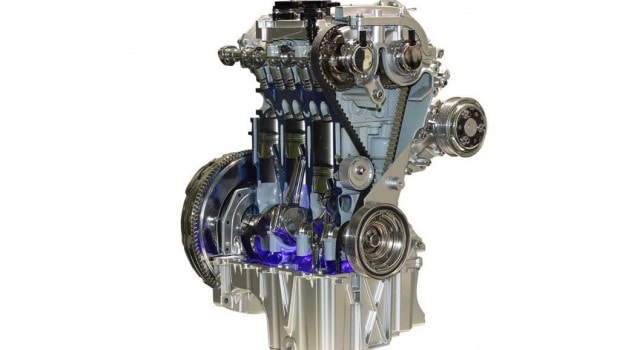 Published on May 11th, 2016 | by Subhash Nair
0
How Does the Award Winning 1-litre Ford EcoBoost Engine Work?
The 3-cylinder Ford EcoBoost engine is tiny. So tiny you can sit within the borders of a sheet of A4 paper! Despite its size, this engine powers the Fiesta EcoBoost in Malaysia as well as the Focus and Mondeo in other markets. These are cars that weigh between 1300kg-1450kg!
There are a lot of challenges that comes from having an engine of this sort, so it's no surprise that the 1-litre EcoBoost ended up winning "Best Engine Under 1.0-litre" 4 years in a row and "International Engine of the Year" 3 years consecutively.
Want to know how it works? Here's a video that explains how: