Automotive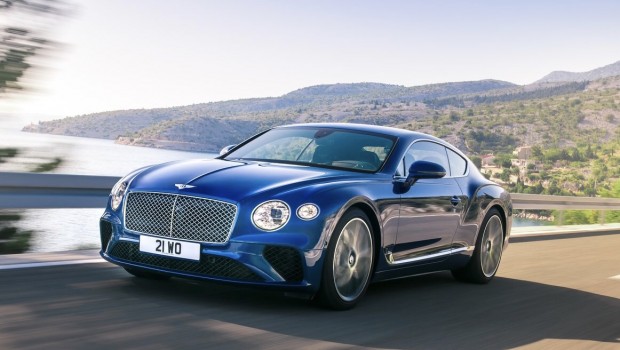 Published on September 4th, 2017 | by Subhash Nair
0
Take a Minute To Appreciate the New Bentley Continental GT's Beauty
Bentley Motors recently announced the full details of its new Continental GT, the definitive Grand Tourer. We know most of the details, such as the enhanced 6-litre W12 twin turbocharged TSI engine and the dual clutch eight-speed transmission, but more will surely come out when it debuts later this month.
For now, let's just oogle at the amazing new design.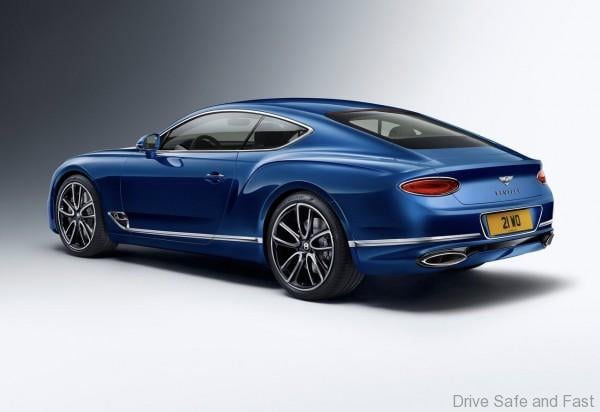 That new taillight design is really something. The previous generation of Bentleys introduced a similar floating piece that sat within its panel. This goes one step backward, but makes up for it by overlapping itself with the boot lid. Yes, many modern taillight clusters do this whole overlapping thing, but they are almost always constructed of two distinct pieces. Here, it's just one piece. It'll be interesting to see how that boot lid opens.
The muscular exterior design, created using revolutionary technology, results in a lightweight, yet stiff, body. The engine is positioned further back to improve weight distribution, resulting in driver-focused, dynamic performance.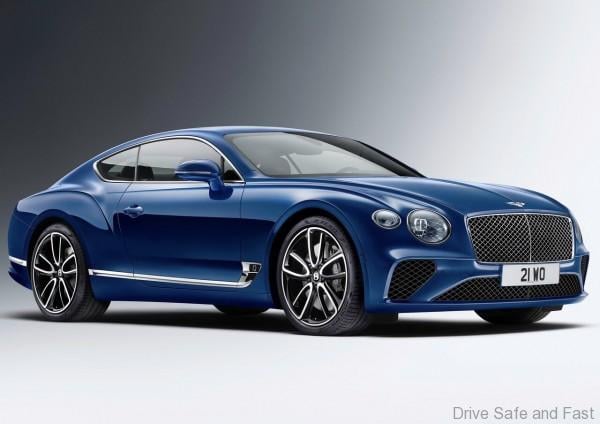 Offering four seats and improved luggage capacity for genuine real-world usability, the new Bentley Continental GT's luxurious cabin is packed with exquisite details such as a new 'diamond in diamond' leather design.
In addition, significant work has gone into harmonising the extensive portfolio of 15 colours across hides and carpets.
The new Continental GT also showcases major evolutions in Bentley's unique application of technology. An advanced, fully digital, driver-focused instrument panel and Bentley Rotating Display for the driver are among the suite of innovations. The latter features an impressive 12.3" touchscreen housed in a three-sided unit, which revolves the veneer to reveal the touchscreen as well as three elegant analogue dials.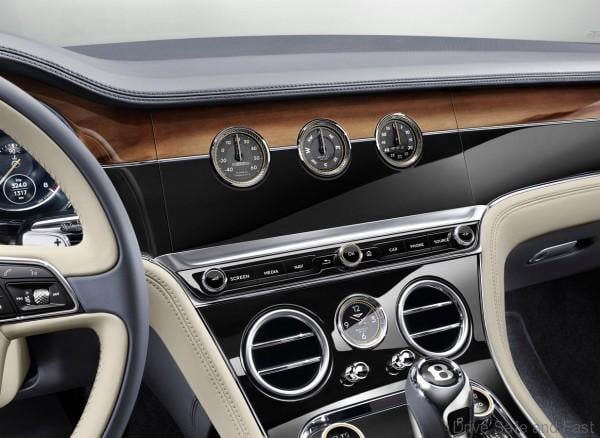 The interior design of the Continental GT is tailored specifically to the modern luxury customer, with unrivalled attention to detail that creates an effortless ownership experience. The cabin seamlessly integrates cutting-edge onboard technology with the finest handcrafted natural materials. The result is an exquisite, harmonised, connected and luxurious space.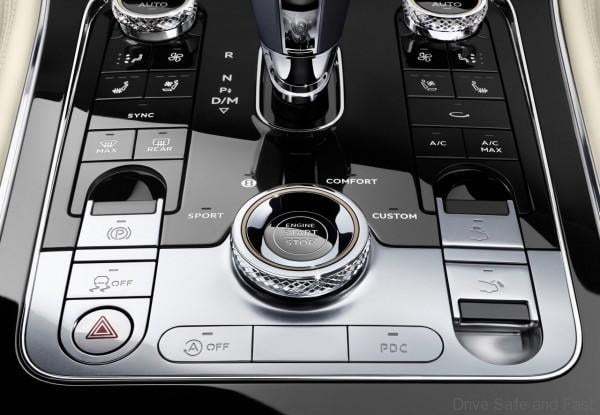 The new Continental GT will make its global debut at the IAA Frankfurt Motor Show between 12 and 24 September, 2017.