Reviews
Published on November 14th, 2017 | by Subhash Nair
0
Early Civic and Accords Only a JDM Collector Would Have Access To
Most of you are probably familiar with the first ever Honda Civic: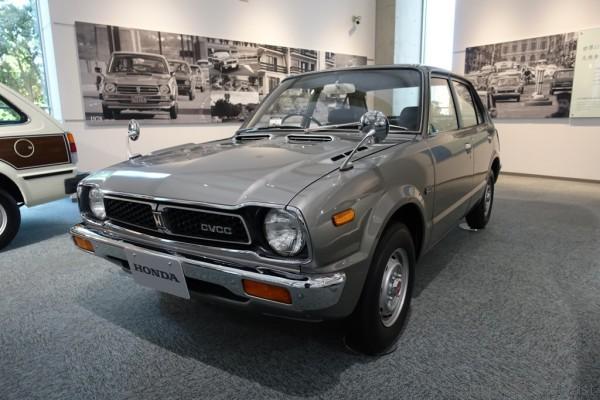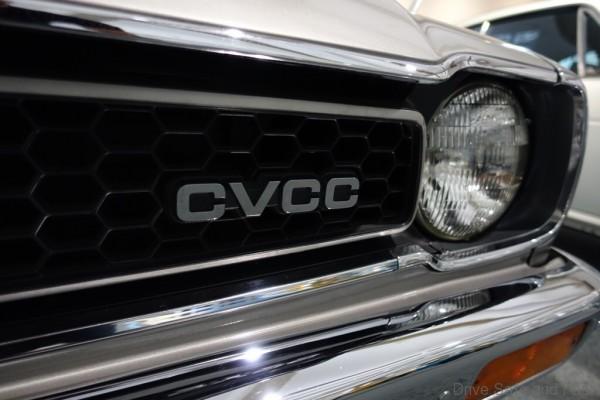 The CVCC engine was a revolution at the time, as was the front engine, front wheel drive setup.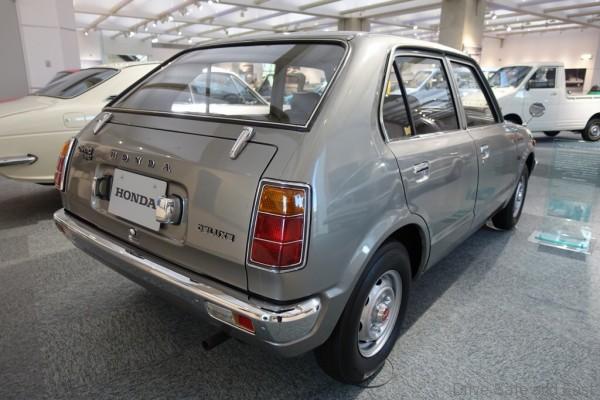 But what you may not have seen before is this:
This is the Honda Civic Country. It had a small bump in power to compensate for the added weight.
Judging by the bumpers and the exterior wood finish, you would think this was a car destined for the US. But this particular car was Honda's first JDM station wagon. Inside, it had more utilitarian features, such as 4-step, angle adjustable seats.
The first ever Accord is probably another familiar car to many Honda fans. It too changed the game with its engine and layout.
It came out in 1976, and changed the way people thought about Honda cars forever. It was a 'high-grade hatchback sedan', in Honda's own words.
The 1.5-litre CVCC was made into a 1.6-litre here. The Accord came with power steering, air conditioning and power windows. And this wasn't even the '80s!
The Accord proved so popular, it convinced Honda to make a 1.75-litre CVCC-powered 2 doord sports coupe called the Honda Prelude.
This was in 1981. The handsome styling still comes through today in this mint condition car.
In subsequent versions of the Accord, we got more crazy variety. After the CVCC-era (and before the VTEC-era), Honda shipped the Accord with pop-up headlights and a DOHC engine. In Japan, this led to a strange mix of practicality and style in the form of the 1985 Honda Accord Aerodeck.
It had 2 doors and wagon styling. At the front sat a 1.8-litre engine producing 130PS and sleek aerodynamics. As was custom in the 1980s, the panel gaps were minimal and all surfaces sat flush against each other.
You can read more on the amazing, historical Hondas we found at the Collection point in these stories:
How These Classic 'S' Roadsters Defined Honda as a Car Maker
Three Rare Classic Hondas from the '80s We Found at the Honda Collection