Reviews
Published on December 21st, 2018 | by Subhash Nair
0
BMW E30 and Mercedes-Benz 190E 2.3-16 Cosworth Found Sat Next to Each Other
Just this morning, I found these two vehicles sitting side by side each other in KL. Both pristine. Perfect in every way! I assume they run well by the look of things but  the E30 is just a conversion. Not sure about the 190E.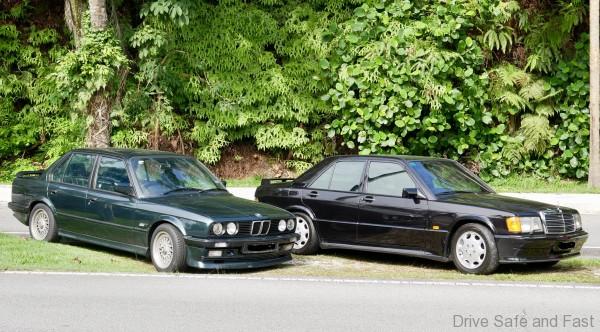 Don't really have much to add. It was just a moment of serendipity that I had to capture and share with you all.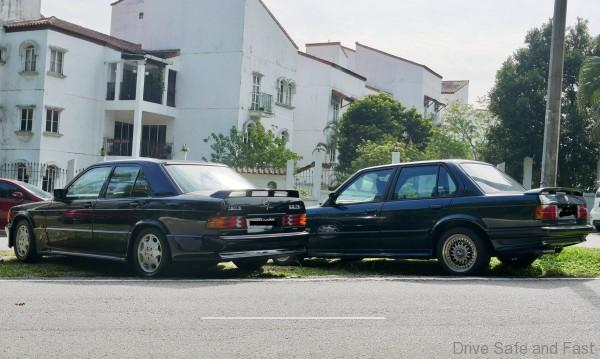 Well, actually before I let you enjoy the rest of the photos, I have to say that parking irreplaceable cars in that area isn't the best idea. Many motorists zoom down and uphill carelessly. Monkeys quite often venture from the neighbouring jungle and may scratch paintwork.
There are also loads of construction vehicles navigating the roads. I should also mention that break-ins and car theft is common there too. If you know the owners, please let them know.