Automotive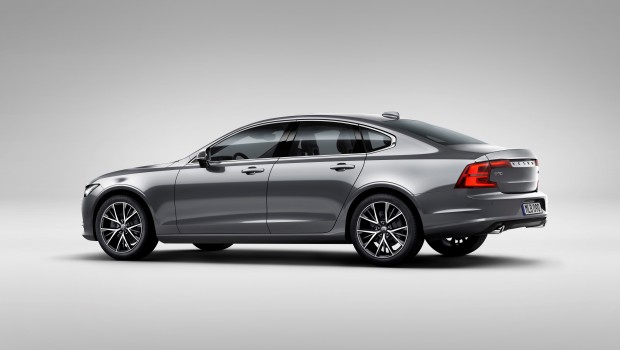 Published on December 21st, 2018 | by Subhash Nair
0
Volvo Cars Proves that 3 Design Heads are Better than One
These three have jointly established Volvo Cars as one of the world's leading premium car brands. Thomas Ingenlath, Robin Page and Maximilian Missoni worked closely together in developing a proud and confident Scandinavian design language through their differentiating, collaborative approach.
Last week, Volvo Cars for the first time brought together its three design heads and the full range of new cars they designed at a special event in Stockholm.
The new range exemplifies the transformation of the company's finances and operations in recent years, with five consecutive global sales records since 2014 and a strong improvement in profitability.
Having transformed the look of Volvo Cars' portfolio and rejuvenating the Volvo brand in recent years, the three designers will now focus on future design opportunities created by the company's move towards electrified and ultimately autonomous cars.
The XC90 large SUV, launched in 2014, was the first model to introduce Volvo's new design language. It set the tone for all subsequent new 90, 60 and 40 Series cars, based on the SPA and CMA modular vehicle architectures that allow for true premium proportions.
All three SUVs in the range won prestigious Car of the Year awards in North America, Asia and Europe, demonstrating the success of Volvo's new design language.
The team's collaborative approach extends beyond design. For example, they worked closely together with Volvo Cars' safety experts in developing communication methods for future autonomous cars, as displayed in the 360c concept. The concept also illustrates the value of creative design that opens up new potential business opportunities.