Motorsports
Published on January 8th, 2019 | by Daniel Sherman Fernandez
0
Dakar Rally Peru 2019 Starts
The Dakar 2019 has just started and its running only in Peru. The flag-off from LIMA will include ten-stages. The rally route is a giant loop and will start and finish in the capital city of Lima, Peru.
Dakar mapped the course around Peru's deserts and they believe it to be one of the sandiest in the competition's history.
The country's sand dunes will a big problem for many teams in the 2018 edition with names like Sebastien Loeb, Nani Roma, and Nasser Al Attiyah all falling victim to the dunes and were either forced out of the race or lost significant time.
The Dakar 2019 started on January 6 and will finish January 17, 2019. A total of 534 racers are competing this year of which 135 are women racers, which is also the highest participation of women in the rally ever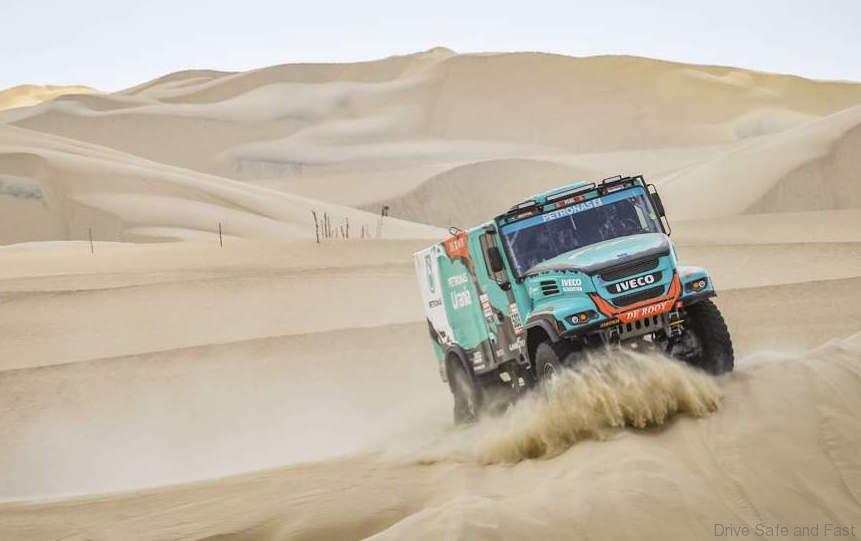 2019 Dakar Rally – Route
Stage 1: Lima – Pisco
Stage 2: Pisco – San Juan de Marcona
Stage 3: San Juan de Marcona – Arequipa
Stage 4: Arequipa – Moquegua
Stage 5: Moquegua – Arequipa
(Rest Day)
Stage 6: Arequipa – San Juan de Marcona
Stage 7: San Juan de Marcona – San Juan de Marcona
Stage 8: San Juan de Marcona – Pisco
Stage 9: Pisco – Pisco
Stage 10: Pisco – Lima