Motorsports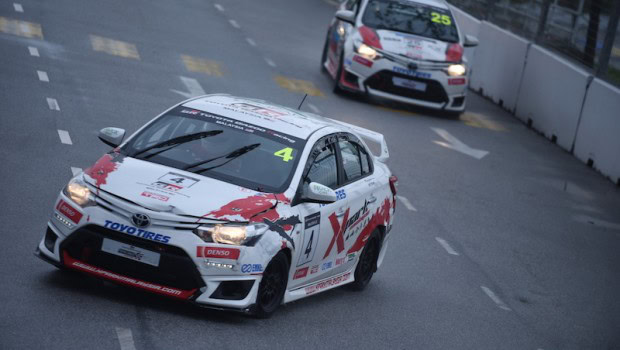 Published on March 26th, 2019 | by Daniel Sherman Fernandez
0
AAM is out….PJS statement here
It looks like the debate between AAM and PJS has come to this, a statement issued today, the 26th of March 2019 stating that AAM has been retired.
This is major speed bump in the development of motorsports in Malaysia especially now when the grassroots are taking a huge leap forward with the many events that have been arranged by die-hard passionate organisers.
Please see the below attached statement.