Automotive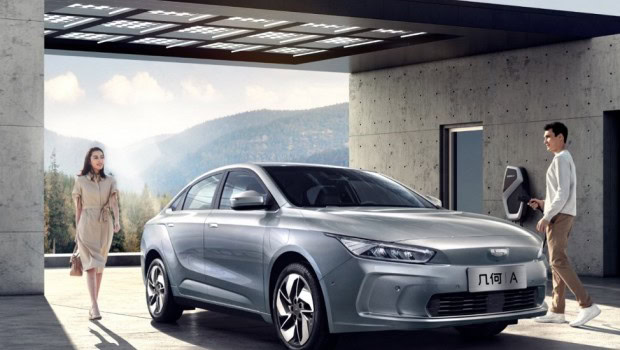 Published on April 12th, 2019 | by Daniel Sherman Fernandez
0
Geely Geometry EV Not For Malaysia, Why?
G
The all new Geely Electric Car is due to go on sale in Singapore in Jan 2020, at an estimated price of Singapore Dollar $150k with COE.
Zhejiang Geely Holding Group, parent company of Chinese car brand Geely, unveiled last night this whole new electric vehicle (EV) sub-brand, Geometry, at a global launch event at Marina Bay Sands Hotel with Proton senior executives in attendance.
There was however no media coverage from Malaysia as Malaysia is not part of the sales campaign for this full electric vehicle (EV) even after our Prime Minister and the Ministry Of International Trade & Industry (MITI) had clearly stated that Malaysia is heading for EV production and also having a full localized EV product ready for Malaysians and the region.
We wonder why this is so.
At the event, Geely also signed MOU's with representatives from Argentina, France, Norway, and Singapore to establish Geometry distributors in these countries during the global launch but no MOU or sales channel agreement with Malaysia.
Geely says that this car has a range of 500 kilometers with a single charge and can be charged from 30% to 80% in just 30 minutes with fast charging. Is there some issue brewing that needs the attention of MITI?