Motorsports
Published on July 19th, 2019 | by Daniel Sherman Fernandez
1
APRC celebrated its 30th anniversary last year by honouring Karamjit Singh
Which race team crossed the finish line 1st the most?
The Asia Pacific Rally Championship is 31 years old and still going strong. Back in July 2018 when they celebrated the 30th anniversary they honoured a Malaysian rally team that the older generation will never forget but the younger generation of Malaysians have probably never heard about. Today, on the 31st anniversary, the APRC does not have a race team to honour as the race field is not as exciting and there is no one team that stands out like this Malaysian race team called PERT.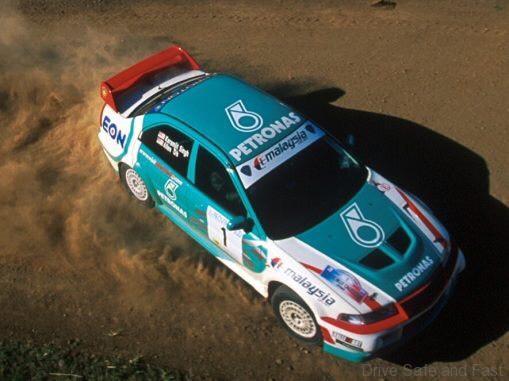 In the APRC's media statement in 2018, "Today on our APRC 30th anniversary series we celebrate one of the great's of Malaysian Rallying, Karamjit Singh.
Karamjit Singh along with co-driver Allen Oh and team leader Datuk Abdul Razak Dawood, won the APRC drivers and manufacturer's championship three times for PROTON MOTORSPORTS in 2001, 2002 and 2004.
In addition to the APRC, Singh and the Proton team were the inaugural winners of the FIA Production (Group N) World Rally Championship in 2002″.