Cars
Published on September 3rd, 2019 | by Subhash Nair
0
2019 Hyundai Elantra Review: Real Substance
The SUVs have taken over. The market has moved completely towards oversized softroaders in the last decade and there was really nothing anyone could do stop it. The Proton X70 and Perodua Aruz were perhaps the last two nails in the coffin, but I suspect the X50 and a possibly B-segment crossover from Perodua could still attract the last holdouts. Yet I still find the facelifted 2019 Hyundai Elantra quite alluring and I think more people ought to give it a chance. Here's why.
It Represents Substance Over Gimmicks
It's difficult to sell a car today without some silly toy or feature that adds no real value. Premium manufacturers acknowledge this, and even the mass market has come to embrace it as of late.
The Elantra is a vehicle that doesn't pretend to be a game-changer with some silly distraction. It's a focused, comfortable family sedan that gets all the essentially down without coming across as a mediocre product.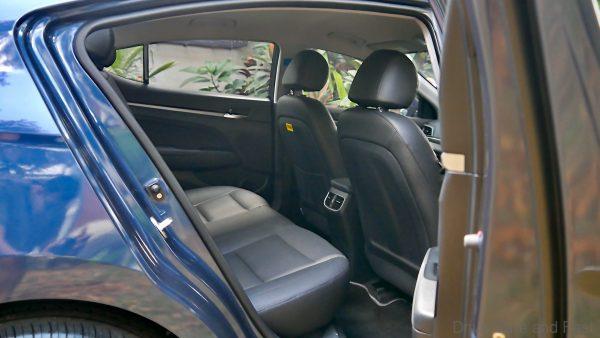 It also doesn't feel like the kind of car that will bite you in the rear after a few years of use. Every moving part and interior panel feels solidly constructed and besides the few piano black plastics, the materials used seem robust.
What's more, the digital elements in the car are functional and aesthetically neutral. I think this is important, as it will age gracefully. A lot of cars today come with digital elements that may look great today, but the nature of the technology is that it will show its age as time passes.
The Elantra's infotainment unit has what you need: Bluetooth, Aux, USB inputs, Android Auto & Apple Carplay support as well as a good reverse camera.

The layout is simple and clean. That's really all you need and probably all you'll need until the next major technology shift.

It has Grown Organically
Many older Malaysians remember Korean cars and how poorly they aged. But Korean cars got better with every generation. They adopted new technologies and served up cars for a global audience when the Japanese car makers were still serving us more basic Southeast Asian-specific vehicles.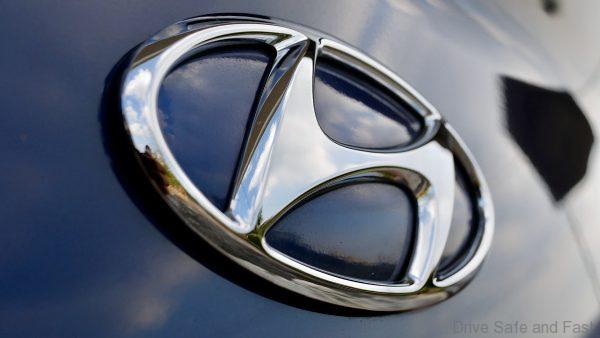 South Korea's automotive industry began around the same time as Malaysia's. Yet they've come much further as a brand without having to leapfrog the competition with a breakthrough product.

Their products have always represented good value for money and dependable engineering. Now they have the added benefit of looking and driving better than their peers.
Some brands and models burst onto the scene guns blazing. Hyundai have built their products from the ground up and you can see the progress right here in the new Elantra.
It's A Joy to Drive
Some cars are fast. Some cars are barge-like. The Elantra falls right in the centre. The 2-litre petrol engine is sufficiently powerful for Malaysian roads while being plenty economical as well. The chassis, suspension, transmission and engine are expertly tuned.

Below 3500rpm, the Elantra glides over most roads with the poise and refinement of a much more expensive vehicle. I particularly enjoyed the chunky, ergonomic steering wheel that encouraged me to keep my hands at 3 and 9 throughout my time with the car.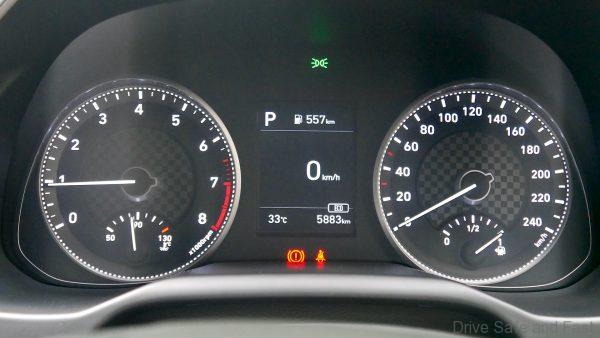 As I mentioned before, there's nothing particularly exceptional about the drive in terms of speed or comfort, but the drive experience is pleasantly surprising. If you never enjoyed driving before, you might just do after a few hours in this.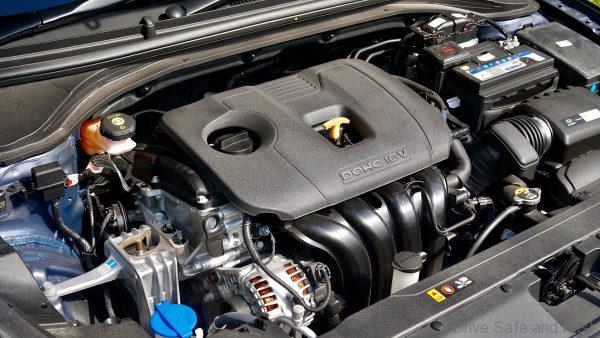 It looks great
Some cars are designed to turn heads that get a little tiring to look at within months. Others are genuine breakthroughs. The Elantra feels close to a breakthrough, and I feel it's likely cars will start to look more like this in the next couple of years. That, of course, is just the exterior.
Inside, it's a pretty bland affair. Much of what we saw in the pre-facelifted Elantra returns here.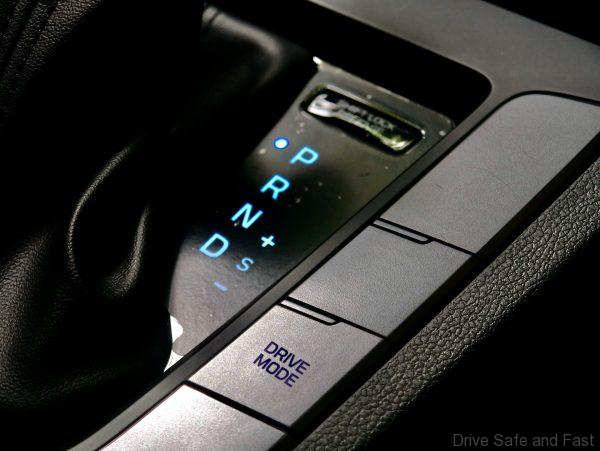 There's a little bit of faux-carbon fibre, a refreshed instrument cluster and a new SMART drive mode, but generally speaking it's the same interior as before.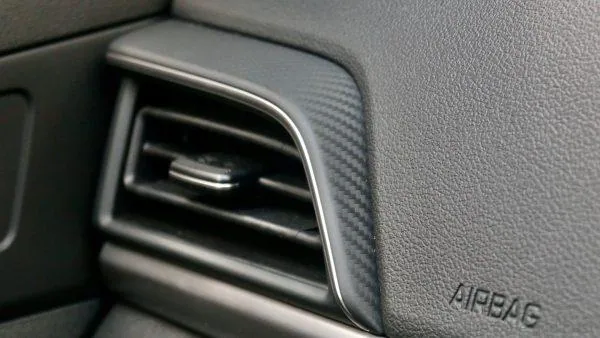 It's decently equipped and an OK place to be in, but I do feel lumbar support for the driver and an electric parking brake would have taken the Elantra much further.
Should you buy one?
But for the very reasonable price of RM110,000, the Hyundai Elantra is actually a great buy. It looks and drives like something nearly twice its price and there's enough equipment to satisfy most SUV-shy Malaysians. Safety features are top notch and uncompromised too.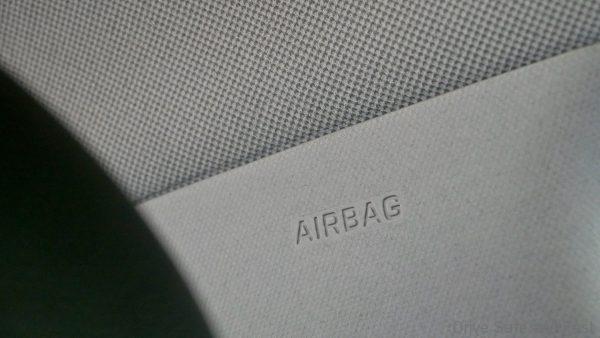 If I was shopping for a mid-sized family sedan, the Elantra would be my top pick for value. Again, there are faster cars and more futuristic cars. But for the money, this is the car with a boot to beat.
Hyundai Elantra 2.0L Specifications
Engine: Inline 4, Multi Port Injection, 16-Valve
Capacity: 1999cc
Gearbox: 6-speed Conventional Automatic
Max power: 152hp @ 6200rpm
Max torque: 192Nm @ 4000rpm
Price: RM109,888