Automotive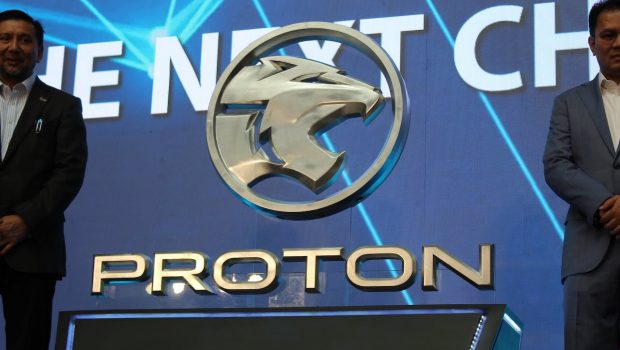 Published on September 24th, 2019 | by Daniel Sherman Fernandez
0
Proton to unveil new logo this Tuesday morning
Later this morning at about 9.30 am Geely and DRB-Hicom will be unveiling a new logo for Proton at its headquarters in Shah Alam.
The news of this new logo has been circulating on social media for some weeks now and the last time Proton had a new logo was in February 2016 when they launched the logo with their 'Its In The Drive' tagline.
Now, Proton under new management and with a strong partnership with Geely, a new brand image shows a new start to the brand and the timing is right.
The question many might be asking at this point is "why does Proton need a new brand image'?

Well, this is not a Malaysian 'thing'. Brands like Nike for instance have changed their swoosh image 4 times since its inception in 1971. The current Nike image was introduced in 1995.
The McDonalds fast food chain has changed their brand image a total of 10 times since its startup in 1940.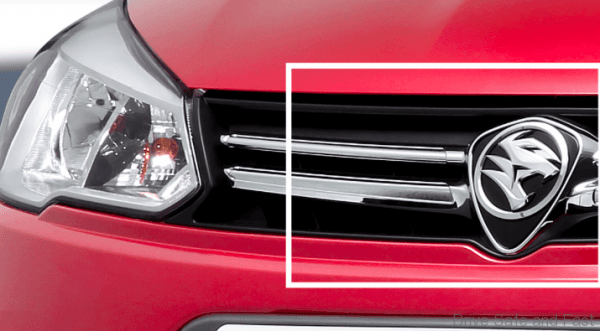 More recently on September 9th, the Volkswagen car company changed its logo to reflect its move to pure electric driven lineup of vehicles. The new Volkswagen brane image which came with slimmer lines was created in only the past two months. The result is a marque that has been reduced to just the essentials, with a flat, two-dimensional design. This new design will be used in 171 countries where VW operates, even Malaysia. The first step will be to change the logo on the automaker's Wolfsburg headquarters, followed by several other national headquarters and dealers in Europe. Then the logo will move around the world in stages.
Volkswagen says that, in total, over 70,000 logos will be replaced at more than 10,000 points of sale and service centers worldwide.
So, for Proton, this new brand image will have a lot to live up to and the biggest issue will be having all its new Malaysian dealerships removing the old logo and installing a new logo in its place. The cost? Well, sales have been good and continues to rise impressively so there should be little issue in spending a little money to show brand strength and pride with this new logo.