Automotive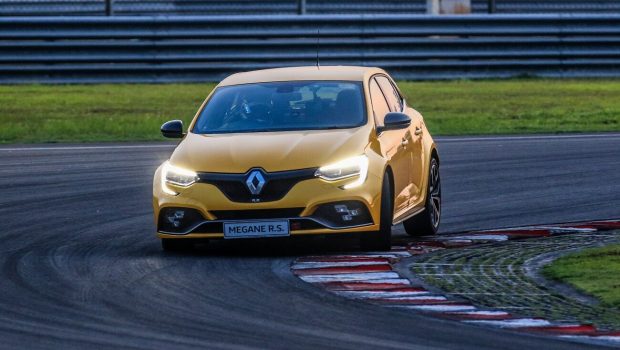 Published on October 15th, 2019 | by Subhash Nair
0
Renault Sport 2019 Track Day Took Place at Night
TC Euro Cars, the official distributor of Renault vehicles in Malaysia, held a Renault Sport Track Day at Sepang. The night session involved 30 Renault owners taking turns to get around the track as many times as they could within an allotted time.

The all-new Megane R.S. 280 CUP EDC also managed to set a lap time of just 2:38 mins, a full 3 seconds faster than the Megane R.S. 265 CUP.
Here's the press release with more details.
PRESS RELEASE
Following the launch of the new Renault MEGANE R.S. 280 CUP, the highly-anticipated Renault Sport Track Day has made a comeback with a twist as a night session at the Sepang International Circuit.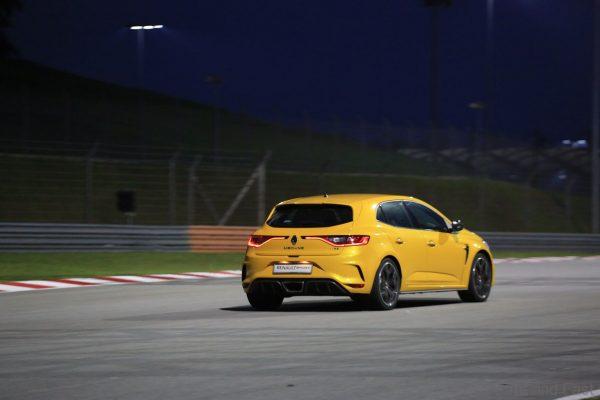 A total of 30 Renault Sports owners put their skills and vehicle performance to the test in as many adrenaline-pumping laps around the track as they could complete within the allocated time.
In conjunction with Track Day, TC Euro Cars also conducted a timed run of the All-new MEGANE R.S. 280 CUP EDC prior to the start of the track sessions. The Megane R.S. 280 CUP EDC bettered the previously recorded lap time by three seconds – 2:38 mins vs 2:41 mins by the Megane R.S. 265 CUP – on a stock car with the 19-inch Yokohama AD08R 245/35 tyres, the official tyre sponsor for the event.
The AD08R features world-class technology to provide more grip for unprecedented performance. Rapid reflex twin ribs provide stability during high-speed driving. Steel sidewall inserts resist lateral deflection to provide excellent control and enhanced cornering.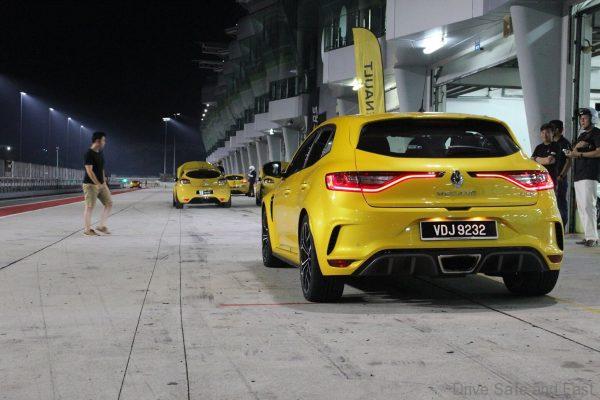 As always, safety is top priority for TC Euro Cars and Renault and only experienced drivers were allowed to drive on the track by themselves while first-time track drivers were accompanied by a professional instructor. Another pre-requisite before the drivers could hit the track was the safety briefing, regardless of whether the participant is an expert or seasoned track driver.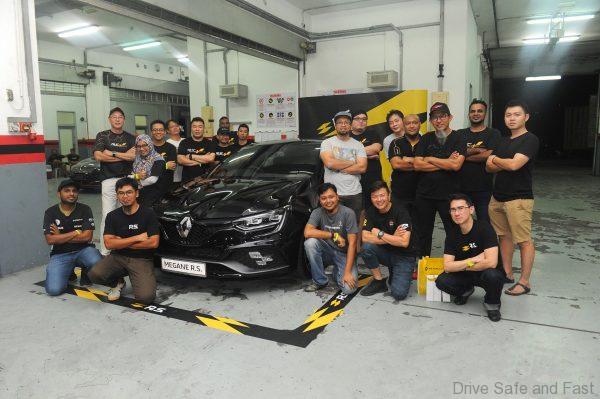 While participants were not racing amongst each other, they were racing against their own record to try and set better lap times – a great way to benchmark their car and personal overall performance.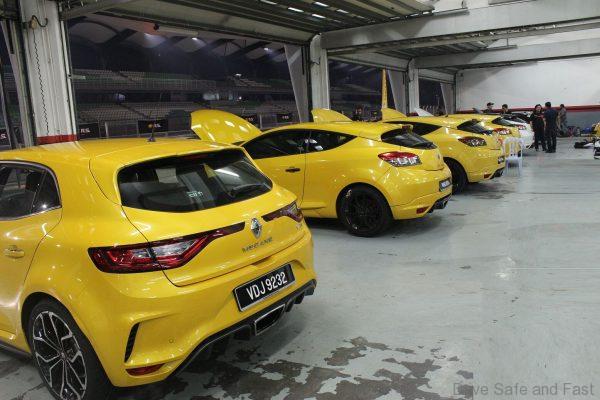 These track enthusiasts, with their Megane R.S., Clio R.S. and limited-edition Megane R.S. 275 Trophy R, eagerly checked their lap times often, not only to see how they performed against other vehicles, but also to beat their personal records.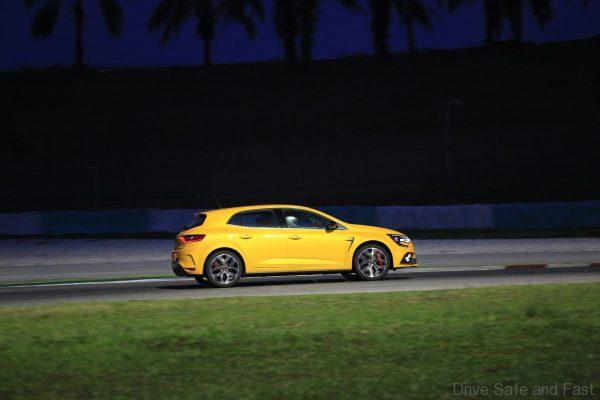 Meanwhile, taxi rides were offered for the all-new Megane R.S. 280 CUP around the circuit by professional drivers to prove its track capabilities.