Automotive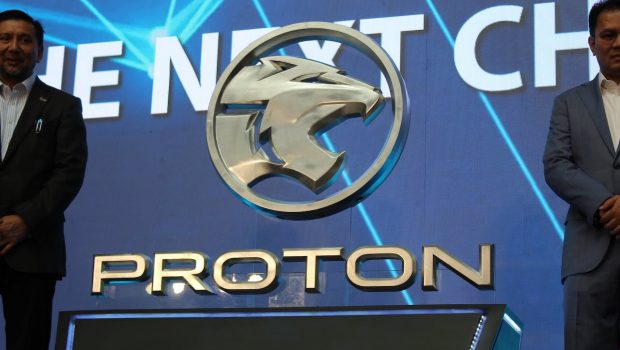 Published on January 20th, 2020 | by Subhash Nair
0
Here's What Proton's 2020 Goals Are
Ever since Proton and Geely formed a partnership in 2018, the company has been moving in the right direction. Last year, they launched their first SUV, the X70 as well as four facelifted models, the Saga, Iriz, Persona and Exora. Most of these ended up being amongst the top selling models in each segment throughout part or most of 2019. Here's what CEO Dr. Li Chunrong says their 2020 aims are:
To continue to dominate key segments, most likely A-segment sedan, B-segment sedan, C-segment SUV, C-segment MPV, and probably B-segment SUV with the upcoming X50.
To sell 132,000 cars
Export between 4,000 and 6,000 cars
To launch the locally-produced X70
To launch the locally-produced X50
Segment Domination
With foreign-branded CKD car prices going up by 15%-20% after CNY, Proton's recently refreshed core line-up will no doubt have a greater price advantage. As it stands, there are currently NO competing A-segment sedans from foreign makes sold in Malaysia, making the Saga's only competitor the recently facelifted Perodua Bezza.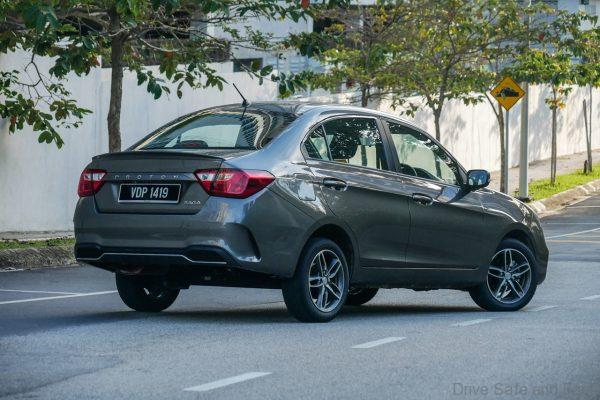 In the B-segment hatchback space, the facelifted Iriz may have trouble uprooting the long-dominant Perodua Myvi, but its price advantage gives it the edge against the Toyota Yaris, Honda Jazz, Mazda 2 and Volkswagen Polo.
The Persona also received similar upgrades when it was facelifted with the Iriz. Perodua has no direct competitor to this B-segment sedan, but the new Toyota Vios, outgoing Honda City, and outgoing Nissan Almera give it something to worry about for buyers with a little more money to splurge. The upcoming B-segment crossover from Perodua may also steal some buyers away if priced right.
The Exora, which was also updated, remains the only MPV in its class with a turbocharged engine and a decent price. The Proton Ertiga has been discontinued, and the Perodua Alza sits a segment below it.
As for the X70, well, it's already got a massive price and equipment advantage over bread and butter products like the Honda CR-V, Mazda CX-5, Volkswagen Tiguan and Nissan X-Trail. That being said, these are the models that most Malaysians tend to aspire to, so they will continue to attract buyers who are looking for a brand-specific association or drive/package qualities.