Automotive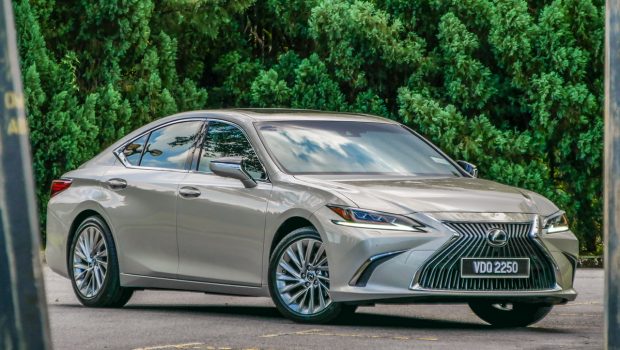 Published on March 27th, 2020 | by Amirul Mukminin
0
All Toyota and Lexus Dealers Remain Closed During MCO Period
With the extension of the Movement Control Order (MCO), UMW Toyota Motor has announced that all authorised Toyota and Lexus dealers will remain closed.
But with that being said, customers may still contact the company for any emergencies or enquiries during this period on its existing helplines as well as five additional helplines created for this period of time. The numbers for the hotlines are shown below:
General Enquiries and Assistance
*Monday – Friday, 8am – 7pm
1800-8-TOYOTA (869682)
Additional Hotlines
*Monday – Friday, 8am – 7pm
017-627 8962
016-869 6107
014-333 5380
016-633 2865
016-638 7678
24/7 Emergency Assistance
1800-888-247
Customer Support Email
[email protected]
Additionally, it was announced that all vehicles purchased from UMW Toyota Motor or their authorised dealers with existing warranties that are valid and expiring during this period will enjoy a 30-day extension calculated from the last day of the MCO.
All service appointments scheduled during this MCO period will be rescheduled after the MCO is lifted and when operations resume.
UMW Toyota Motor encourages everyone to stay home, stay safe and to take care of one another. The company also assures all customers that support, where necessary, will be provided during this period.