Automotive
Published on June 11th, 2020 | by Subhash Nair
0
Theophilus Renders Perodua D55L with the Bezza's Face
The Perodua D55L crossover project is going to be one of Malaysia's hottest launches of 2020. That is, if they decide 2020 is the year to bring it to market, after all, up until the last Tokyo Motor Show, the Daihatsu Rocky wasn't even shown to the public yet. The D55L crossover will most likely occupy a slot above the Myvi for Malaysians who have a little extra money to spend, but don't want to spend on a non-national brand.
Since its announcement, Perodua haven't given signs on how they intend to execute the D55L's design. Which is why we're grateful that Singapore-based Malaysian rendering artist Theophilus Chin stepped in with this:
He was told that the Perodua soft-roader would feature a similar face as the recently facelifted Bezza A-segment sedan. The new Bezza brings a more aggressive front fascia.
And so he took that front end and made it work with the Daihatsu Rocky body. Check it out: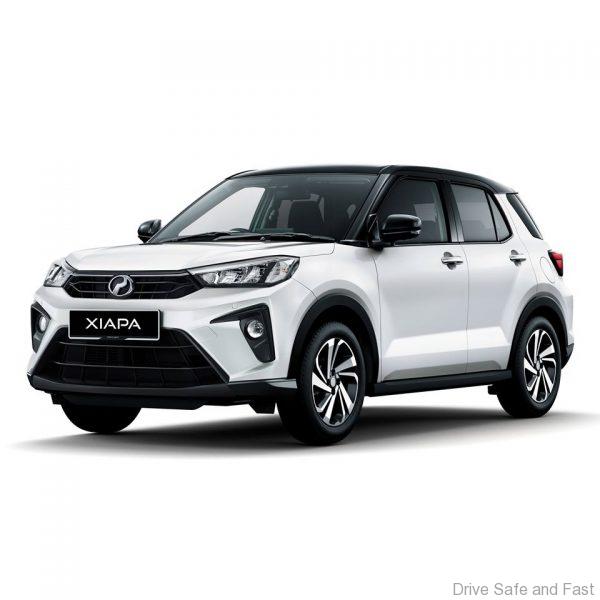 Here's what it looks like next to the related Daihatsu Rocky and Toyota Raize.
I honestly think the Perodua render looks the best among the three. Its grille isn't quite as oversized as the one on the Toyota Raize. In fact, the Raize is perhaps the most off-putting of the three. There's also something just a little more aggressive and modern about the way Theo's D55L render looks compared to the Daihatsu Rocky. Perhaps the fact that the grille and headlights meet makes the design work a little better.
Theo also placed round foglights rather high up in the bumper, a bit like like how it is on BMW's previous generation of X3 or the X1. Conveniently, this is how the foglights are laid out on the Bezza facelift, but there was probably some tweaking involved. Interestingly, these headlights are rendered with a strip of daytime running lights on top and it joins up nicely with the grille.
If the final product ends up looking anything like Theo's Xiapa, Perodua. won't have any trouble convincing buyers to have a look, even if the Proton X50 comes along at a slightly higher price point to give it trouble.
Follow Theo's instagram page @theottle for his latest renders. It's always entertaining stuff!