Automotive
Published on July 20th, 2020 | by Subhash Nair
0
BBS Kraftfahrzeugtechnik is Going Bankrupt for the 3rd Time
When it comes to retro basketweave rims, few names come close to BBS. However, it looks like the survival of the German wheel brand is questionable. They're going bankrupt, and this isn't even the first or second time this is happening. This has happened before in 2007 and 2011.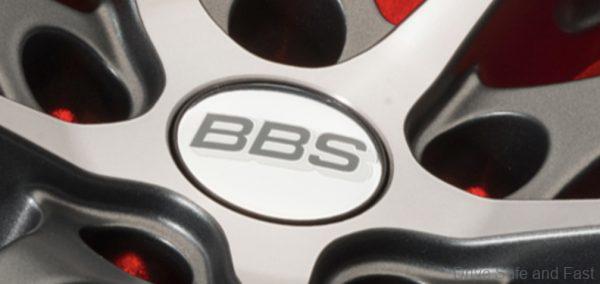 The company cites "the unexpected disappearance of promised payments" as the reason for their upcoming insolvency. The company was founded 50 years ago in Schiltach, Germany and been in the spotlight since 1972 when they introduced 3-piece racing wheels.
They expanded their brand beyond the German borders after going public in the 1980s. Today, they employ 1200 people and have manufacturing centres and partnerships around the world. After their first bankruptcy in 2007, BBS was acquired by Punch, the guys who make the Continuously Variable Transmissions (CVTs) that go into many of Proton's automatic cars. Life under Punch lasted just 4 years when another bankruptcy put the company under NICE Holdings, a Korean company.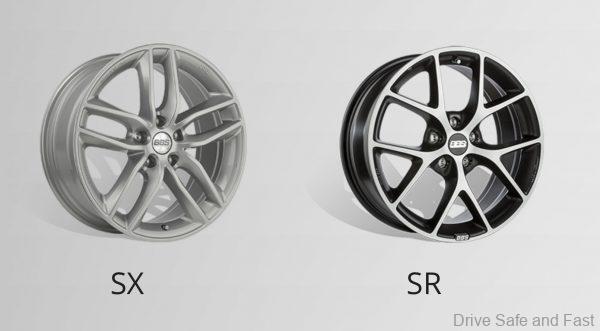 BBS is a supplier to many motorsport programmes, many of which were cancelled, postponed or otherwise adversely affected due to the coronavirus outbreak. This includes Formula 1, IndyCar and starting next year, the NASCAR Cup Series.
More about BBS
BBS was founded in 1970 by Heinrich Baumgartner and Klaus Brand in Schiltach in the Black Forest. The company name is an acronym for Baumgartner Brand Schiltach. Plastic auto body parts were initially manufactured at the plant until 1972, when an innovative three-piece motorsports wheel was designed there. This strongly positioned the company in the motorsports sector. The company continued to expand steadily. Shortly thereafter the first foreign subsidiary was established in France, the three-piece wheels were launched for the retrofit market, and sales on the aftermarket boomed. As a result of these positive developments, BBS went public in 1980, operating under the name BBS Kraftfahrzeugtechnik AG. After three further years, the subsidiaries in Japan and the USA were established, along with the opening of a branch in Italy.
In June 2015, the majority share of BBS GmbH has been taken over by NICE Holdings Co., a Korean listed industrial group and they have committed to support the implementation of the BBS growth strategy.
By implementing targeted process optimization, BBS GmbH was able to achieve increased productivity, which was applied to intensify trade relations with expansion of the market presence, structured marketing campaigns and the development of a new line of products. Today, BBS is present on the aftermarket with a year-round product portfolio. Original equipment for leading automobile manufacturers is still a core segment of the company, which is a result of BBS's high standards of quality and many years of expertise.