Automotive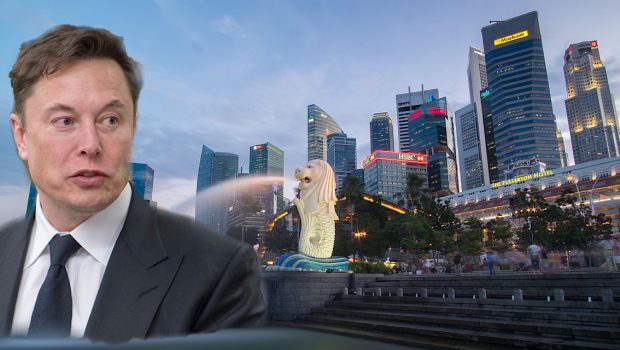 Published on July 21st, 2020 | by Subhash Nair
0
Looks Like Tesla Is Setting up in Singapore and Hiring!
Singapore's hopes of becoming the South East Asian EV hub were dashed against the rocks when Dyson scrapped their EV programme last year. Now it looks like they've have to settle for having a Tesla dealership somewhere on the island instead.
We were alerted to job postings on Tesla's website in the Singapore region. Upon investigating, we realised that Tesla itself had no real presence in Singapore as it hadn't yet begun to operate there. They don't even have a microsite for Singapore.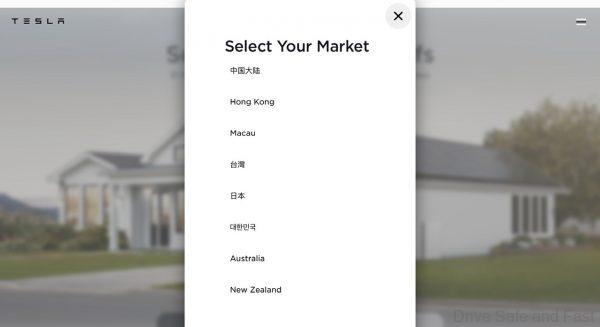 But under the 'Careers' page, you can actually open a drop down menu that has Singapore on the list.
Five jobs are currently listed.
The first four were posted on the 15th of July 2020, with Parts Advisor being added to the list on the 21st, which is today.
The Vehicle Service Technician job specifically states the role will involve "the needs of our Model S, Model X, Model 3 customers and beyond".
The Service Manager role only makes mention of the Model 3, but again says the role may expand "beyond" this.
If all this is true, then Singapore will be the first South East Asian country with an official Tesla presence. The Thai police already have a fleet of leased Model 3 patrol cars and Malaysia definitely had Model S units for sale through GreenTech and Model 3 units through grey market dealers. As long as we're not the last country in the region to officially get Tesla, we can be happy.
As to how Tesla's electric vehicles and their batteries fare under South East Asia's harsh weather, well, it looks like Singaporean owners will take the brunt of it. Luckily they've got decent consumer protection laws in place.
About Tesla
Tesla is accelerating the world's transition to sustainable energy. We design, manufacture, sell and service the world's best solar technology, energy storage systems, and electric vehicles, providing customers the opportunity to generate, store and consume energy entirely sustainably.
Tesla is committed to hiring and developing top talent from around the world for any given discipline. Based in California, Tesla's workforce spans across four continents. We work to build an inclusive environment in which all people, regardless of gender, race, religion, or background, can come to do their best work.
Our world-class teams operate with a non-conventional philosophy of inter-disciplinary collaboration. Each member of the team is expected to challenge and to be challenged, to create, and to innovate. We're tackling the world's most difficult and important problems—and we wouldn't succeed without our shared passion for making the world a better place.