Automotive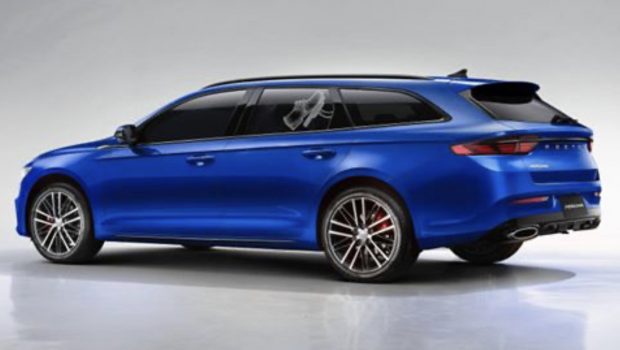 Published on August 26th, 2020 | by Subhash Nair
0
Theo Chin's Perdana Wagon Render Gets Noticed by Geely Staff
The Geely Preface continues to generate a lot of buzz online. Amidst all of this, Malaysian-born, Singapore-based automotive renderer Theophilus Chin has managed to make the car even more interesting by interpreting it as a Proton Perdana. As interesting as it was to think about, seeing an actual rendering of it is even more captivating. Compared to the original photos posted, the colours, badges, grille and 'PROTON' wording at the rear have been changed for this interpretation.
But he didn't stop there. On his Instagram page, he also posted a 'sports wagon' version of this Prefaced-based Perdana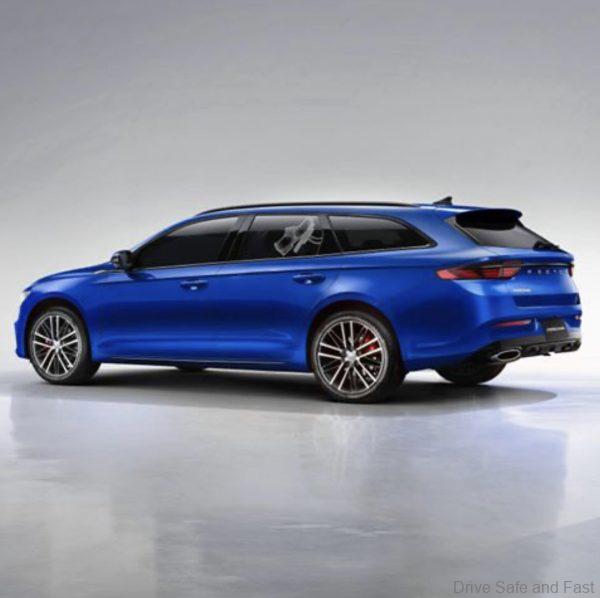 This body shape really suits the character of the Geely Preface and could be a hit. Proton however, have never really ventured into wagon territory. Nonetheless this 'Perdana Sportswagon' was interesting enough to get the attention of Geely's own head of external Public Relations, who retweeted it on his personal account.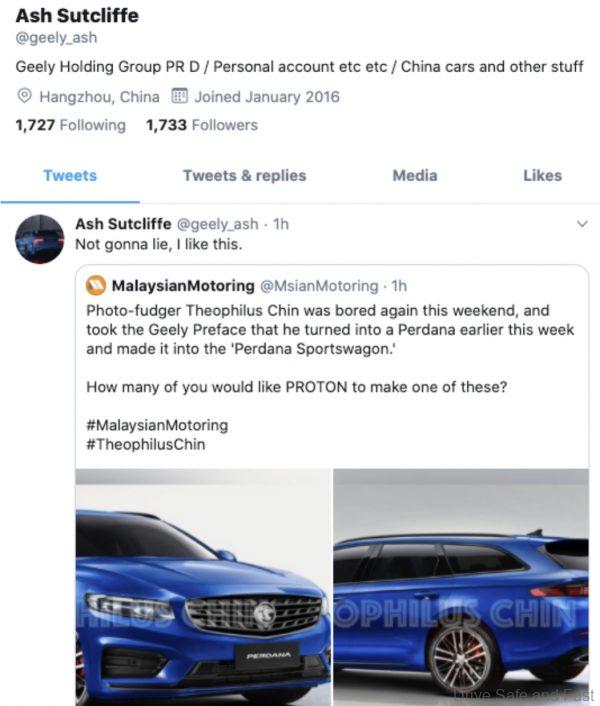 Of course, we shouldn't expect Geely or Proton to seriously consider making this a reality. After all, wagons make up such a niche sector of the industry that it wouldn't justify the development and production costs. That is, unless Geely are aiming to export these to Europe, where wagons still make up a decent proportion of sales.
If you can't get enough of the Geely Preface, check out the following articles:
You may also be interested in the ad Geely shared recently that showed the Preface overtaking the Panamera, M4 and C63… It doesn't make any sense, but watch it anyway.
Guy Burgoyne, Geely Design Shanghai Vice President commented:
"We have strived to retain many of the aspects of the Preface Concept sedan that we showed in 2019, and with added feedback from Geely Auto users and our global fans we have retained many aspects, and also introduced several improvements to the production Preface. This is a vehicle that reflects our continued growth and our commitment to users."

Much like other models under the Geely Auto brand, the 'cockpit' of the Preface too draws inspiration from the aviation field, including the jet throttle-inspired shifter and large navigation screens. Seats will be upholstered using high-grade leather, with other high-grade materials used for other interior features, giving the cabin a luxury, premium feel.