Automotive
Published on December 28th, 2020 | by Subhash Nair
0
What Premium Cars Will Come To Malaysia In 2021?
2020 was a pretty rough year for car sales in Malaysia and we all know why. Despite the government's efforts to encourage spending by removing SST on locally-assembled vehicles and discounting SST on imported vehicles, many are still suffering. In the premium segment, for the first time in years we're seeing a far cry from the outstanding numbers that used to be posted just a couple of years ago. In fact, some company that used to disclose their quarterly sales results have stopped doing this. But maybe, just maybe 2021 will be the year for car sales to pick up again. So, here are some car launched that we MAY see once the new year rolls around and global production numbers rise back up.
Most likely
BMW 5 Series Facelift
The 5 Series is BMW Malaysia's core product and has always been offered. The Facelift (or Life Cycle Impulse if you insist) was introduced in late May of 2020. While BMW Malaysia managed to bring in CBU models like the M3 and M4 before the end of the year, it looks like the 5 Series facelift will arrive on our shores only next year. In the past, the first batch of cars is usually CBU, with CKD cars coming a little later.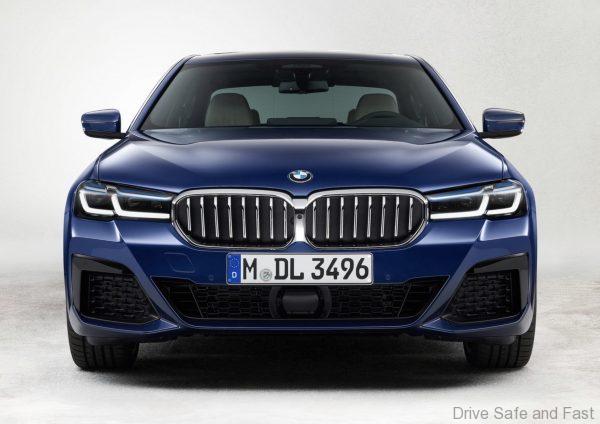 Mercedes-Benz E-Class Facelift
The traditional rival to the 5 Series is of course the E-Class from Mercedes-Benz. This vehicle was shown earlier than the 5 Series facelift, but also was not brought in. Most likely this is due to similar reasons surrounding global supply chain issues. Expect this facelifted premium sedan to come in 2021, also as a CBU and then CKD car later on if the tradition is continued.
Mercedes-Benz S-Class Full Model Change
The flagship of Mercedes-Benz signals a huge change in design philosophy and technological advanced for the company and the W223 is no different. This was debuted globally just last month. Like the E-Class, it too is likely to be fully-imported first before CKD packs are introduced.
Mercedes-Benz GLS Full Model Change
While the S-Class regularly outsells the GLS (the S-Class of SUVs), Mercedes-Benz Malaysia were quick to confirm that this all-new model would be introduced in our market. Expect only CBU units, as even the GLE has not been locally-assembled.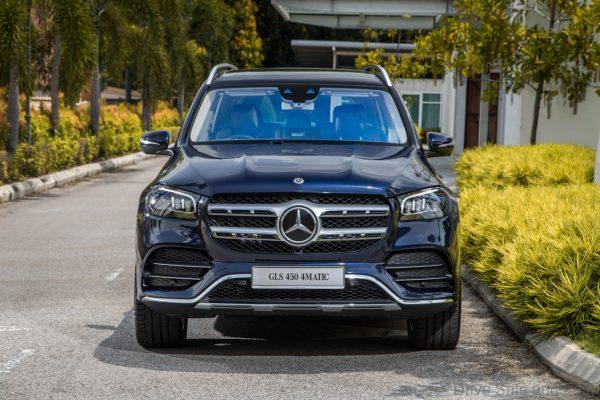 Lexus LM Debut
This ultra-luxurious Alphard was first shown last year, but it has taken Lexus Malaysia more than a year to secure a few vehicles. In fact, the company only just confirmed its arrival in 2021 with a price tag of RM1.15 million. If you see one before its official launch date, you may just be looking at a bodykit and Lexus badge on an Alphard.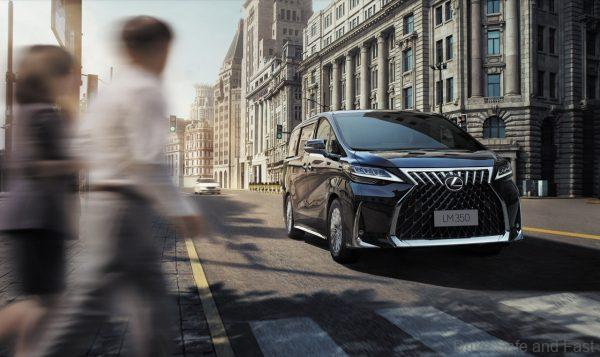 Volvo S90 Facelift
Volvo Car has been in the habit of introducing very subtle facelifts to their vehicles. The XC90 facelift is practically impossible to tell apart from the original model if you don't know what you're looking for. The S90 too is a subtle refresh, but a welcome one. Expect it on Malaysian roads with a high degree of certainty.
Somewhat Likely
Lexus IS Major Facelift
The new Lexus IS rides on a heavily updated chassis, but for all intents and purposes should be seen as a major facelift. Lexus Malaysia has traditionally offered an IS in showrooms, but if you browse the website now you won't find an IS at all. We're not sure if the new IS will be brought in, especially with a possible C-Class full model change due by the year end.
The ultimate expression of luxury from Lexus is on sale today in Lexus Malaysia showrooms and there's a refreshed model available in certain markets. If Lexus Malaysia think it's worth bringing in, we should see it here in 2021.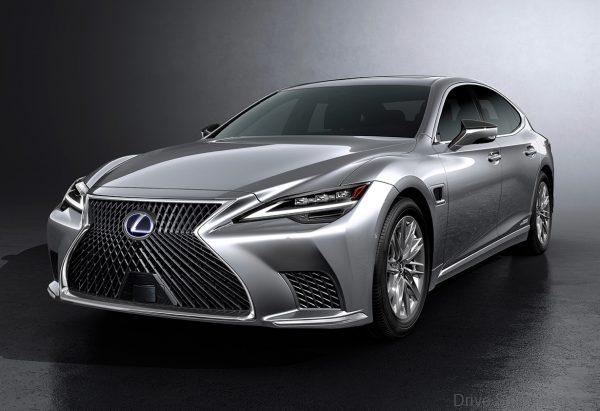 BMW 6 GT Facelift
When BMW changed the whole concept of the 6 Series to be nothing more than a successor to the 5 GT, BMW Malaysia decided it was also time to introduce a CKD programme for the vehicle. We're not sure how many units were sold here since its introduction and whether the CKD programme will be extended for the facelift model. The thing is, the facelift model is ready and since it's so similar to the facelifted 5 series, it's quite likely BMW Malaysia will bring it in anyway.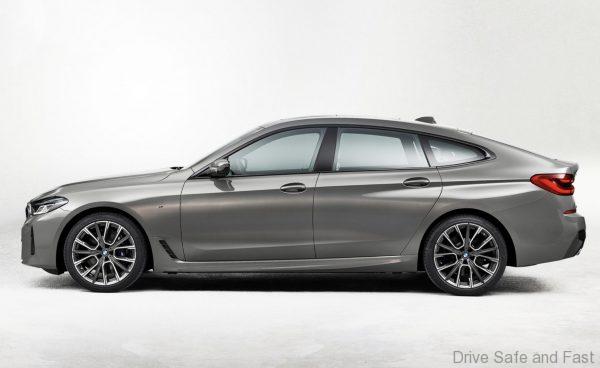 Somewhat Possible
I don't really want to go into details of the cars below. The common thread between all listed is that they're electric. Mercedes-Benz Malaysia, BMW Malaysia and Volvo Car Malaysia have jumped at opportunities to introduce electrified vehicles when the tax incentives are right. Perhaps someone in MAI will make this happen. If so, here are some of the possible entrants:
Mercedes-Benz EQC Debut
BMW iX Debut
BMW iX3 New Powertrain
Mercedes-Benz V-Class/EQV Full Model Change
Lexus UX300e New Powertrain
Volvo XC40 Recharge New Powertrain