Automotive
Published on January 20th, 2021 | by Amirul Mukminin
0
Toyota GR Yaris Selling Out Fast
There may be a few more units left
A month has passed since UMW Toyota Motor launched the Toyota GR Yaris. The company says the response for the homologation special has been "overwhelming", with the cars "shooting out of the showrooms with unprecedented speed".
As previously reported, fewer than 200 units (some claim 127 units) of the GR Yaris Performance Pack Edition have been earmarked for Malaysia. Although the quoted phrases above suggest that the WRC-bred hatchback may have already sold out, UMW Toyota continues to encourage interested parties to register their interest with GR Garage dealers nationwide. Alternatively, customers can also register their interest online.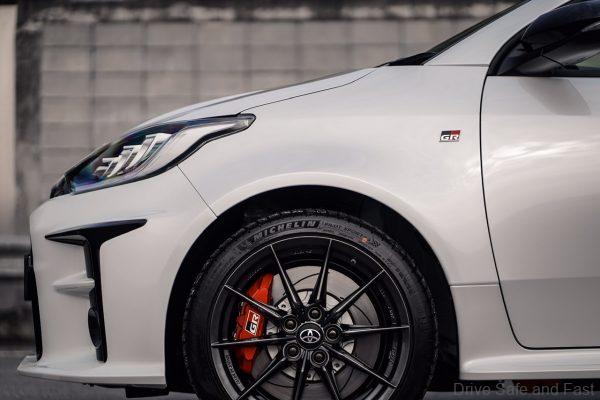 Priced at RM286,896 (excluding insurance, road tax and SST exemption), the GR Yaris is powered by a 1.6-litre 3-cylinder turbocharged petrol engine with 261 PS @ 6,500 rpm and 360 Nm of torque @ 3,000 – 4,600 rpm. Power is routed to all four wheels via a six-speed manual transmission and Toyota's full-time GR Four all-wheel drive system.
The Performance Package gives the GR Yaris an upper hand with the addition of a Torsen LSD, anti-roll bars and 18-inch BBS forged alloy wheels wrapped in Michelin Pilot Sport 4S tyres.
First 65 buyers will receive an 'Early Bird Package' consisting an exclusive helmet bag, a GR Yaris scale model and participation in a GR Yaris Driving Experience.
PRESS RELEASE
Those who have driven the new Toyota GR Yaris have nothing but praises for it, impressed by its remarkable handling and power. Only 25,000 units of this 'homologation special' are being produced by Toyota.
Of the 25,000 units which will be sold globally, less than 200 units bearing a special plate to indicate its exclusivity, have been allocated for the Malaysian market. And just like the performance of the car, the units have shot out of the showrooms with unprecedented speed, demonstrating its undeniable desirability.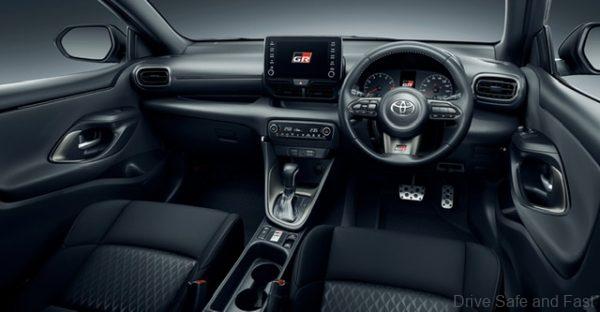 "When we were informed of the new Toyota GR Yaris by Toyota Motor Corporation, we knew it would have great potential in the Malaysian market, especially with the increasing motorsport and motorsport-related activities organized by UMW Toyota Motor," said Ravindran K., President of UMW Toyota Motor.
"The enthusiastic fans were eagerly awaiting the launch of the model and wasted no time booking one right after we launched the car on December 17, 2020. And now, just over a month since its launch, we have been receiving such overwhelming response. We thank customers for their enthusiastic support," he said.
"Although the GR Yaris has been fast taken up, we encourage keen parties to continue to register their interest with our GR Garage Dealers nationwide," he added.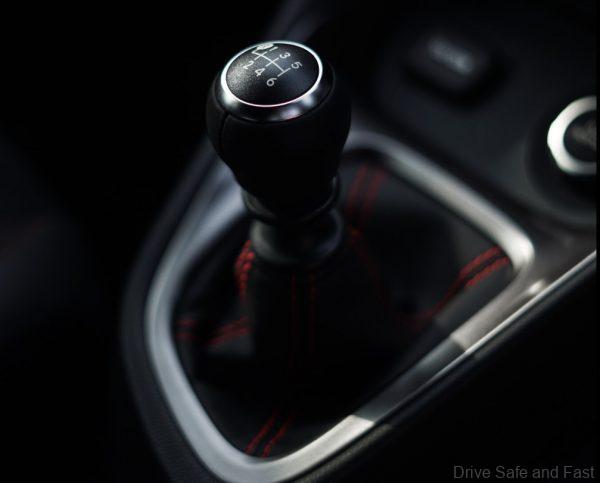 The extraordinary demand for the GR Yaris has also been evident in some other countries. In Australia, for example, 1,000 units were sold within just one week. A united chorus of media praise for its all-round performance has helped ignite interest as well.
Priced from RM286,896 (excluding insurance, roadtax and SST exemption), the GR Yaris has been offered only through a limited number of dealerships with the GR Garage. This is a dedicated sales channel for GR (GAZOO Racing) products such as the GR Supra, GR Yaris and Vios GR-Sport as well as performance items.
"The GR brand harnesses the experience gained by pushing the limits in motorsport and applies it to a whole new generation of high-performance cars from Toyota," said Akio Takeyama, UMW Toyota Motor's Deputy Chairman and GAZOO Racing Malaysia's Chief Motorsports Officer.
"The result is models like the GR Yaris that are fine examples of how we are making ever-better cars that are rewarding and fun to drive. Further to that, we are also more than pleased that we will be introducing even more GR models to the in the near future," he added.
Those interested to check-out the GR Supra or the Vios GR-Sport; or to register their interest for the GR Yaris are encouraged to visit the Toyota Online Showroom which be accessed at https://toyota.com.my/shopping tools/online-showroom and open 24 hours day, 7 days a week.
For information on GR Garage nationwide, kindly visit https://toyota.com.my/tgrmalaysia/gr-garage/.