Cars
Published on July 27th, 2021 | by Subhash Nair
0
Did The Proton X70 Really Change Proton's Fortunes
It's rare to see one product miraculously save a company, but the Proton X70 did that for Proton.
It's hard to believe that just 3 or 4 years ago, Proton was a company in full crisis mode. Despite huge pricing advantages, they were being beaten in every segment by non-national car companies.
Few Malaysians wanted to be associated with the brand, and its future was bleak. And then one historical day, Proton was given an ultimatum – find a "Foreign Strategic Partner", as the government was done bailing the company out.
There were many suitors, but eventually Proton came to an agreement with the most unlikely of car conglomerates – Geely. Geely was China's largest privately-owned car company. At the time, not much was known about the company except that it owned Volvo Cars and the London Taxi Company.
After the deal went through, there was a mixed reaction from the Malaysian public. Many Malaysians lamented the fact that the national brand had been effectively "sold off" to a foreign company (though in reality, DRB-HICOM still retains a majority of the shares). Others celebrated, as Proton has been a burden on Malaysian tax payers for many, many years.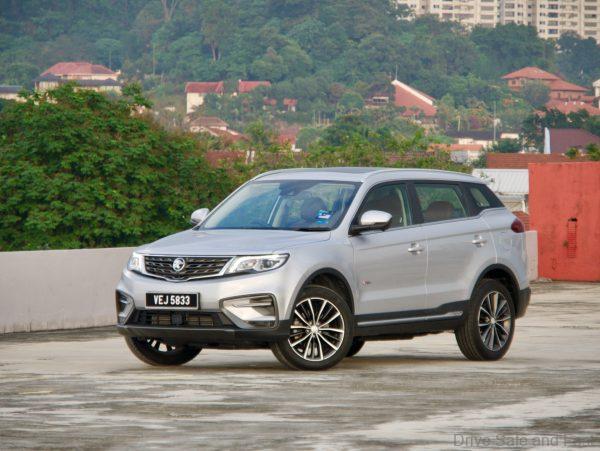 However, what most Malaysians did not expect in the beginning was how the introduction of Geely-engineered products would effect the Malaysian automotive market. Part of the deal with Geely would allow Proton to sell their Boyue SUV in Malaysia, as well as 2 other unnamed vehicles. The Geely Boyue generated another wave of mixed reactions from Malaysians.
Proton even flew us to China to check the car out for ourselves. Back then, even we didn't know what to make of it.
The car was seriously well put together and had some excellent design and material choices. It didn't drive half bad either. It wasn't quite as tidied up and exciting as a premium car, but at the same time, it felt better in some aspects than your typical Japanese or Korean vehicle.
Fast forward 2 years and Proton is locally assembling the Binyue as the X70 facelift model. It's sold for much lower than any of its non-national rivals, features equipment that rivals some premium options costing twice as much.
Of course, Proton, being Proton, had plenty of after-sales issues to overcome. In fact, they still do present some customer headaches from time to time. Some things just don't change.
But if you think about it, something has happened in Malaysia that has not happened in… 3 decades – Malaysians are finally getting a vehicle that's overdelivering on value.
Of course, there are other more serious questions the government now has to answer – is it still just to give Proton an unfair playing field if it's partly owned by Geely. Is it still being fair to non-national brands who have invested more money and hired more Malaysians than Geely has? But these are not questions for Proton themselves to contend with.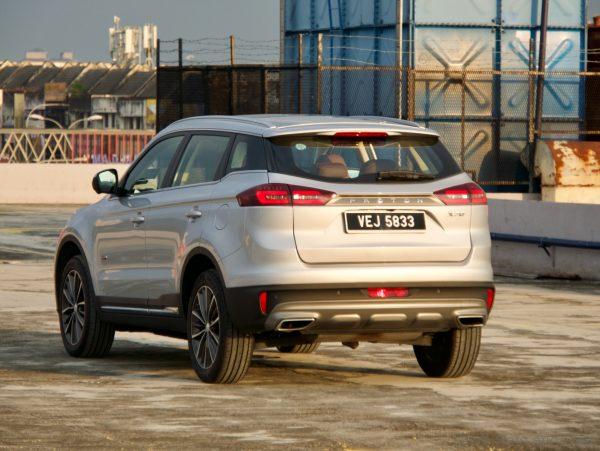 Just a few years ago, Proton was nearly universally shamed and most people wanted nothing to do with the brand. Today, the waiting list for the X70 is STILL many months long and people are willing to pay extra to get a taste of this product early. Sure, Proton still has a long way to go, but for such a quick turnaround to have happened, it must mean the right partner was chosen.
It's rare for a single product to change the fortunes of a company so drastically. It happened for Square Enix with Final Fantasy. It happened for Apple with the iPod. And now it happened for Proton with the X70.