Automotive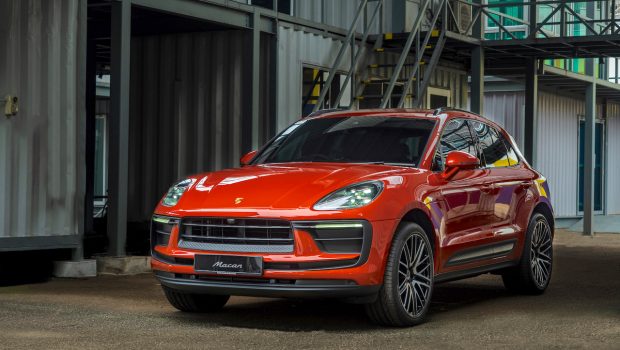 Published on April 15th, 2022 | by Subhash Nair
0
Porsche Delivered 68,426 Cars In Q1 2022
Porsche is performing well in the first quarter of 2022, but not as well as it did in Q1 2021.
Porsche just posted its sales results for the first quarter of 2022 and it's doing well. For the first 3 months of 2022, the sportscar company delivered 68,426 units to customers around the world. While it's 5% lower than what they managed last year, it's still a pretty decent result overall.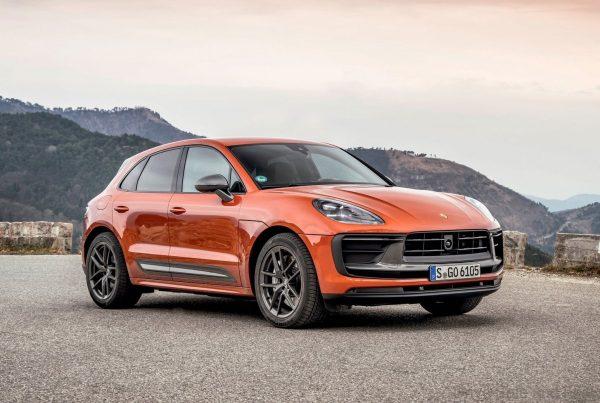 The only market where Porsche saw some growth was in Europe, with an 18% overall increase. Elsewhere, the changes have been largely negative.
Here's the press release with more information.
PRESS RELEASE
In the first quarter of 2022, Porsche delivered 68,426 units to customers worldwide. This represents a decline of 5 per cent compared to the previous year.
Growth in Europe
The multifaceted challenges faced by the sports car manufacturer in the various regions of the world painted a varied picture when it comes to deliveries. In Europe, Porsche delivered 22,791 vehicles in the first quarter, marking a year-on-year increase of 18 per cent – despite figures being very strong over the same period in 2021. Numbers were also up in the home market of Germany, with 6,925 deliveries representing an increase of 16 per cent. In China, the largest single market for Porsche, the sports car manufacturer made 17,685 deliveries. The renewed outbreak of the coronavirus associated with the closure of Porsche Centres in some regions and logistics challenges resulted in a 20 per cent decline in deliveries.
In total, 28,991 vehicles were delivered to Porsche customers in Asia-Pacific, Africa and Middle East. In particular, the Porsche Asia Pacific¹ region experienced its strongest first quarter yet, with a robust 23 per cent increase in deliveries in Q1 2022 compared to the previous year, despite Q1 2021 deliveries in the region reaching all-time highs. This positive result continues the steady momentum seen throughout the region, as Porsche Asia Pacific registered its best-ever result in 2021 in terms of deliveries.
In the US, 13,042 vehicles were delivered to Porsche customers despite supply and transit issues affecting multiple automotive brands. This compares to the best first quarter ever in the previous year.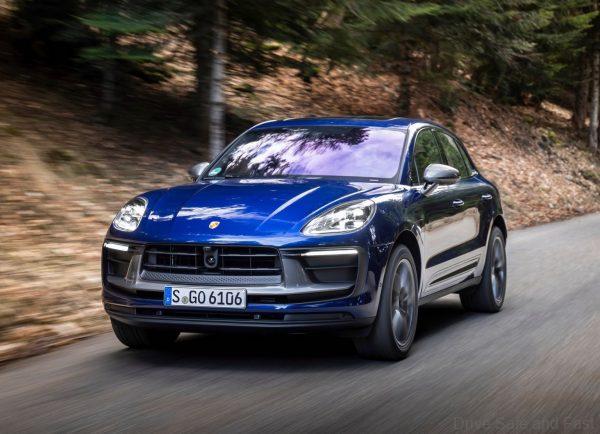 SUVs remain extremely popular
The greatest demand was, once again, for Porsche's SUV models: the Porsche Cayenne was delivered to 19,029 customers. Deliveries of the Macan totalled 18,329. The all-electric Porsche Taycan went to 9,470 customers. The sports car icon, the 911, was delivered 9,327 times worldwide. A total of 7,735 examples of the Panamera went to customers. A further 4,536 deliveries of the 718 Boxster and 718 Cayman were made.