Automotive
Published on May 20th, 2022 | by Subhash Nair
0
Honda City & Nissan Almera Wagon: Why Not Even A Concept Car Yet?
We want to see wagons of the Honda City, Nissan Almera and Toyota Vios in ASEAN.
I was editing a comparison between the latest Honda City and Toyota Vios when it occurred to me that these B-segment sedans have become defined by their maximisation of interior space. The shape of the City in particular shows that the company puts interior dimensions as the main priority, with proportions coming 2nd when designing the actual exterior. This is partially why smaller sedans look a lot taller and bulbous today than they used to.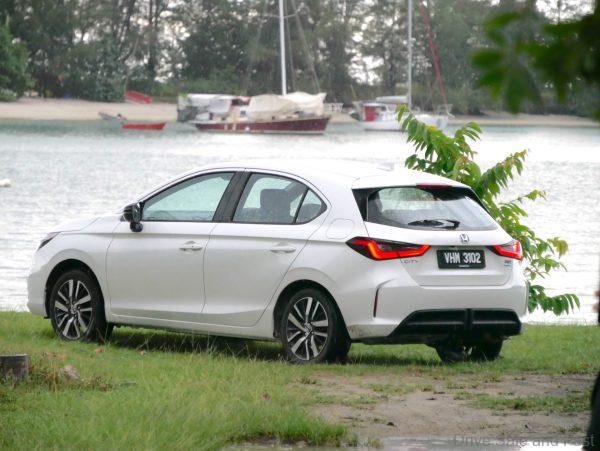 Again, the Honda City is a great example of this. When the first ASEAN City was launched, it essentially shared its chassis with an old Civic and had a very 1980s low slung sedan silhouette to it. Every subsequent Honda City has shared a platform with the Honda Jazz/Fit and the proportions have changed to be more upright and roomy, while losing the traditional 3-box look. This is also a strong reason why smaller crossovers are beginning to pop up everywhere as alternatives to the B-segment sedan. Crossovers naturally take care of up the upright shape and roomy interior in a more natural look.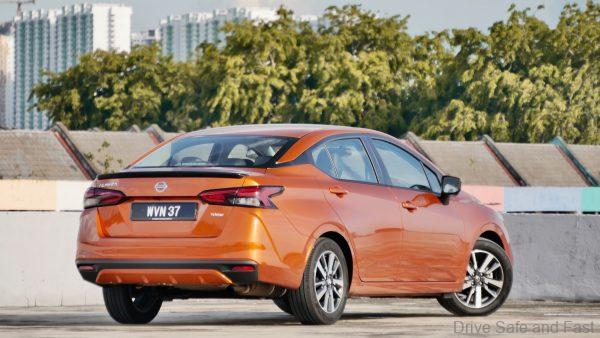 This led me to the question: why hasn't a wagon shape been tried out for these sorts of cars yet?
The Honda City is already available as a City Hatchback and the Vios has the Yaris hatchback derivative. In other markets, the Nissan Almera has the Micra as its hatchback cousin. None of these B-segment vehicles have been restyled to take on wagon practicality and we wonder why.
We reached out to Singapore-based Malaysian automotive rendering wiz Theo Chin (follow him on IG and Youtube) to see if he had taken a stab at this problem before. Turns out he has for the Honda City and Nissan Almera!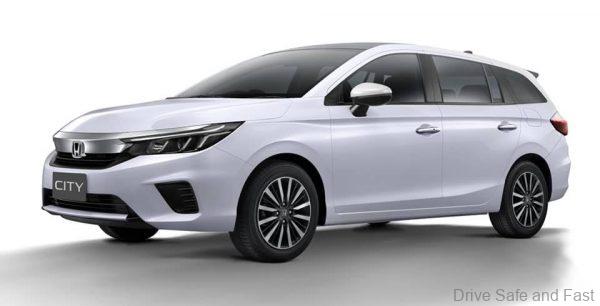 Personally, both of these vehicles look really great as estates. Even without the RS bodykit, the City wagon pops and gives off a continental flavour.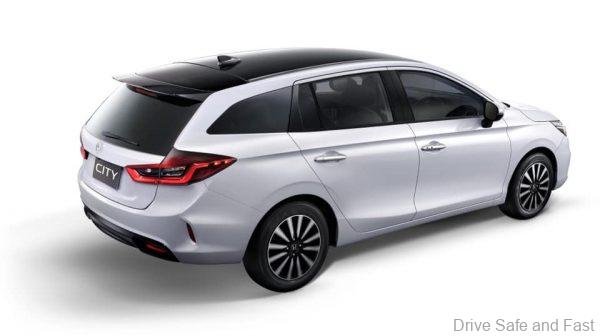 Of course, the argument will always be that Asian buyers do not like wagons because of their association with hearses. But perhaps brands should start looking at the next generation of Asian car buyers who are not so superstitious. After all, many also believed that Audi's four rings would prevent it from having much success in China, but China has been the brand's most important market for many years!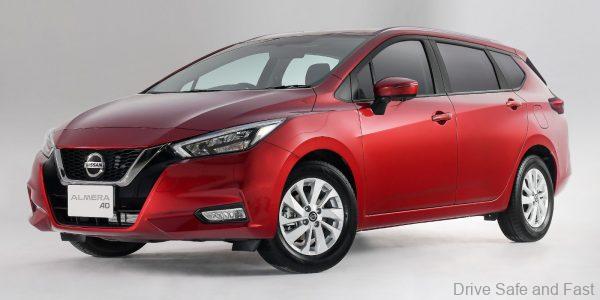 At the very least we would love to see a City, Vios or Almera wagon as a concept car at any upcoming motor show. After all, concept cars are meant to gauge the public's receptiveness to something new. When was the last time an affordable ASEAN-specific wagon was introduced? The Nissan AD Resort? We know plenty of people who wish for a successor to that vehicle.