Automotive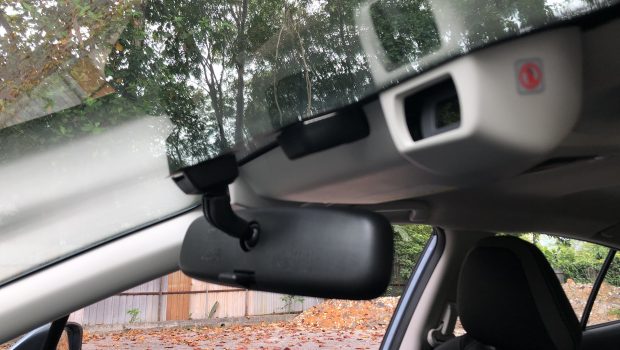 Published on May 4th, 2022 | by Daniel Sherman Fernandez
0
How Subaru EyeSight Keeps Drivers Safe in Their Lane
We share more information on Subaru EyeSight technology and how it keeps drivers safely in their lane.
Safety is Subaru's top priority. Over the years, the Japanese car maker has proven how they would go above and beyond the competition in manufacturing cars that are inherently safer.
In Malaysia, Subaru's EyeSight Advanced Driver Assist Technology isn't new. It works as an intelligent co-pilot to many Subaru owners over the years. Just like a pair of eyes, the EyeSight system utilises two cameras which enables it to perceive depth better and do some spectacular things.
Studies have found that Subaru's equipped with EyeSight Advance Driver Assist Technology recorded 61 percent fewer accidents, 85 percent fewer rear-end crashes with injuries, and 35 percent fewer pedestrian-related injuries. This is an Advanced Driver Assist System that makes a real difference in keeping everyone safe, both inside and out.
Today, we're going to explore how EyeSight keeps drivers in their correct lane by analysing where the Subaru is in relation to lane markings.
These stereo cameras are also able to identify vehicles, pedestrians, and lane markings. The information is used by the Lane Departure Warning system, which alerts the driver with visual and aural warnings when the car is about to depart its travel lane without the turn signal being activated.
Finally, there is the Lane Sway Warning system which detects unusual side-to-side vehicle movement within the driver's travel lane, usually indicative of a tired or distracted driver.
EyeSight Technology is now available on both of Subaru's most popular models in Malaysia, the recently facelifted Subaru XV, and the Subaru Forester.