Automotive
Published on June 27th, 2022 | by Daniel Sherman Fernandez
0
Geely Monjaro SUV Might Arrive As Proton X90
This is the latest SUV from Geely and the Monjaro could be the next new Proton.
When Geely took part ownership of Proton Cars we all knew that this was going to be a move to flood our market with a range of SUVs which is the vehicle type that Malaysians seem to love to own and drive.
First came the X70 and this was a runaway success and the start of Proton's rebirth, then the smaller yet better equipped X50 arrived and till today there is a 1 year waiting list to get delivery of this mid-segment Crossover.
Recently we have heard rumors of the 3rd SUV, the X90 and already seen testing in Malaysia and also with a Facebook page up and running, this large SUV is just months away from being launched.
Now we get news that this Geely SUV has been given the name 'Monjaro' and is about to be launched in Philippines (left hand drive market so easy importation from Geely China).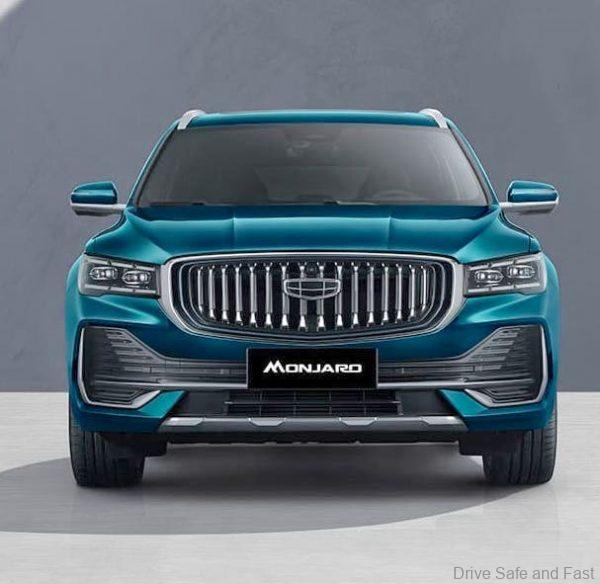 The Geely Monjaro is a modern, high technology SUV with features to rival Geely's own partner, Volvo Cars. The shared powertrain specifications of the Geely Monjaro might sound very familiar as it is based on the CMA Modular Architecture and is powered by a 2.0TD high performance engine which is mated to an 8AT gearbox from AISIN working with a BorgWarner 6th generation 4WD system.
This large SUV delivers 235 horsepower and 350Nm of torque that gives a top speed of 215km/h.
Meanwhile, on the inside of the Monjaro, there is an eco-friendly suede interior, which is delicate to the touch, non-toxic and odorless, giving you a zero-distance experience of a high-quality luxury cabin just like you get in a Volvo vehicle.
Interestingly, the cabin technology has become the core base in creating a luxurious interior environment. Inside the Monjaro, passengers will get a panoramic integrated cockpit space.
Designers aimed to create a visually immersive luxurious environment integrating intelligent human-machine interaction to offer the best experience for drivers and passengers.
A new operating system, Milky Way OS, which supports seamless linkage of four screens, two infotainment screens, fully digital driver instrument screen, and a 25.6in AR-HUD, providing drivers with access to the latest road and navigation information without averting their gaze will be provided.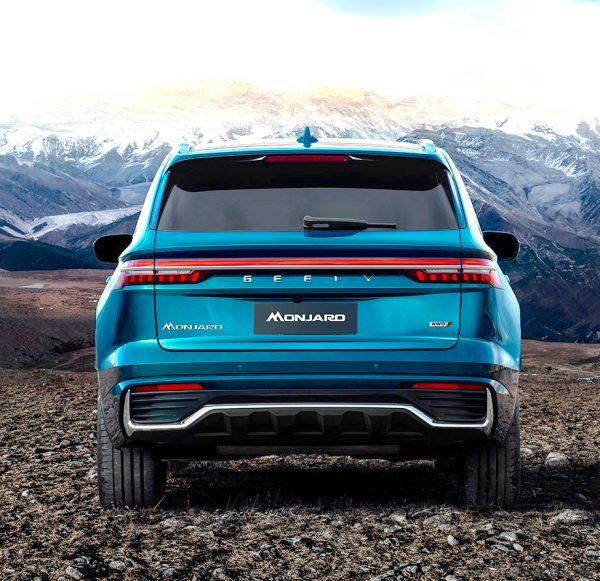 So which segment will this new Geely compete in?
It is designed to compete head on with the Toyota Fortuner, Mazda CX-8 and Nissan X-Trail, the Geely Monjaro will probably be priced around RM158,800 which will give it a good price advantage over the Mazda CX-8 which is priced around RM180k or the Nissan X-Trail which is priced from RM140,888.
More information will be shared in coming weeks as we get it.