Automotive
Published on July 22nd, 2022 | by Sounder Rajen
0
Chinese Brand BYD To Sell EVs In Japan Soon
With this move into the Japanese Market, are Chinese Brands like BYD about to outsell Japanese brands on home turf?
Build Your Dreams Company Limited, Or BYD Co., is a Chinese carmaker that has been making waves recently by dethroning Tesla as the world number 1 Electric Vehicle (EV) seller and recently have officially announced plans to start selling 3 of their EVs in Japan as early as 2023.
However, another Chinese brand, DSFK, a subsidiary of Dongfeng Motor also entered the Japanese market in the commercial bus and truck segment and has left Japanese brands in the dust. Will BYD do the same with consumer EVs in Japan? If so, how will Japanese buyers react?
Being China's largest EV maker, BYD is no stranger to making and selling practical, good-looking and high-tech EVs at lower prices than competitors. Whether you want an SUV, sedan or hatchback, BYD always has a cheaper alternative to whatever brand you may have considered first.
As such, their plans for global expansion have now taken BYD to the land of the rising sun, where they have announced that three of their models will be going on sale in Japan next year.
The three BYD models are the BYD Dolphin hatchback, the BYD Seal compact sedan, and the BYD Atto 3 compact crossover. All these models will reach the Japanese market starting with the Atto 3 in January, then the Dolphin in the middle of next year and the seal coming in the second half of 2023.
BYD has already established a foothold in Norway and the Netherlands and Japan is checkpoint number three on the BYD quest for global sales.
The real question though, should be, what is going to happen to the Japanese consumer vehicle brands after BYD starts selling their cars?
Particularly, the brands who are also selling electric cars, like Nissan for example, with the Nissan Leaf. Will people stop buying Japanese EVs altogether? Perhaps their sales might diminish significantly. As bad as that sounds, with what's happened in the commercial bus and truck market, that would not be the worst thing to happen.
Nonetheless, if history has taught us anything, it's that the Japanese people are a resilient bunch. No matter how bad things get, they have always managed to innovate and persevere back to the highest echelons of success and determination.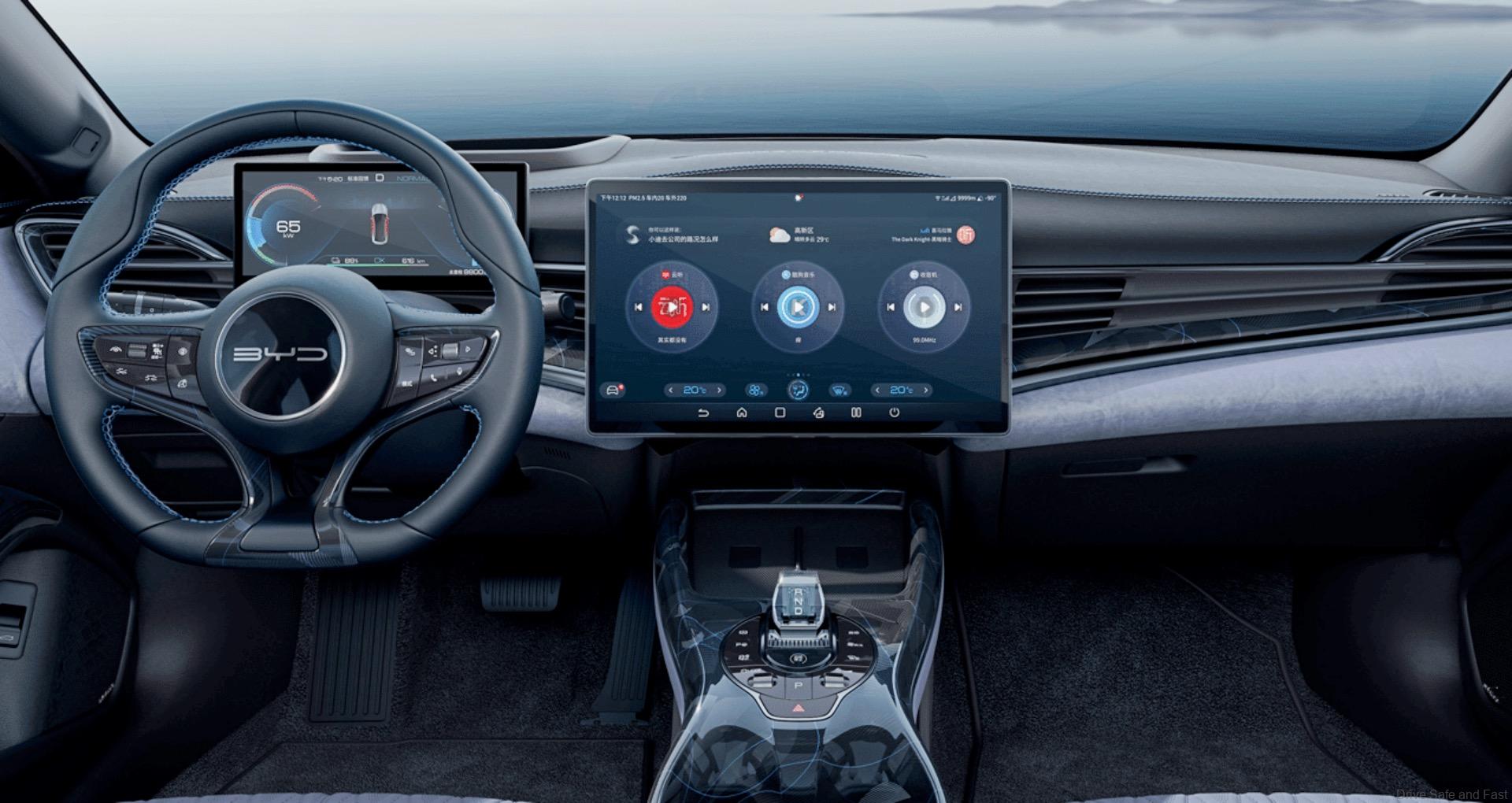 So even if BYD becomes the dominant force in EV sales in Japan, I have faith that Japan will find a way to make it work and still have success selling their own brands at home.
Now I'd like to wrap this up by leaving you, the reader, with some food for thought. How would you (assuming you are Malaysian) react if BYD moved in on our beloved homegrown brands Proton and Perodua?