Automotive
Published on July 29th, 2022 | by Daniel Sherman Fernandez
0
Rolls Royce Spectre Electric Luxury Car On Road Test
This Rolls Royce Spectre will be the brands first all electric car.
By now you probably know that the BMW Group owns Rolls Royce and since their take over of this super luxury car brand, they have managed to bring sales up by a huge margin and delivered a number of new and interesting models.
Meanwhile, as part of the BMW Group, you can be sure, a lot of engineering and technology found in a new Rolls Royce is shared from the 'group' despite the marketers proclaiming the brand to be still very much 'English'.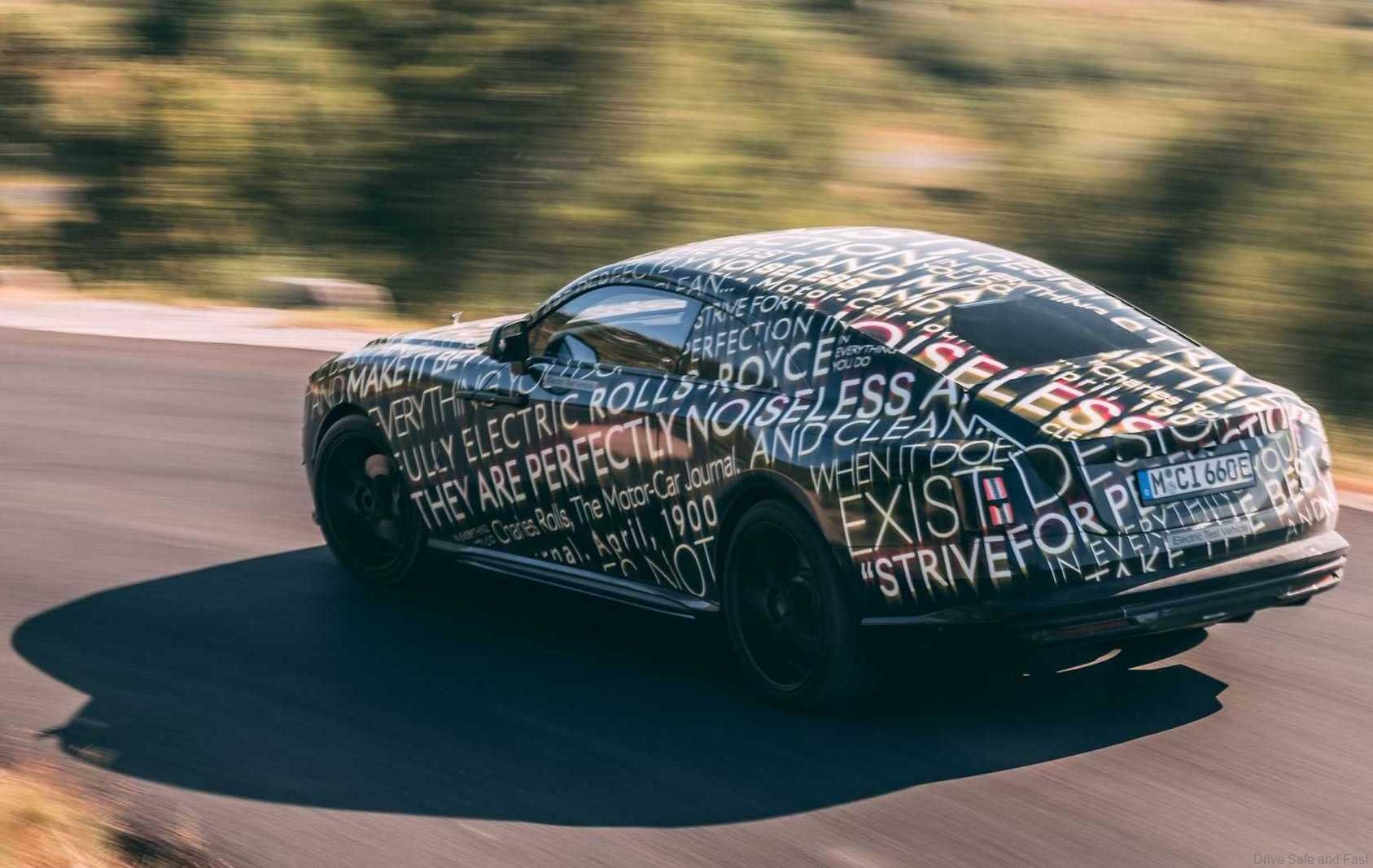 Interestingly, this new luxury model will ride on the Rolls Royce's Architecture of Luxury, which also underpins the new Cullinan SUV and the Phantom sedan.
The platform gives the Rolls Royce Spectre the company's most rigid body in its entire history. Rolls-Royce reinforced the platform with steel sections, with the doors measuring nearly 4.9 feet (1.5 meters long), which are also the longest that the automaker has ever made for a vehicle.
The Spectre will also feature a bespoke electric architecture capable of processing much more data than a current petrol powered Rolls Royce model.
For now, the Rolls Royce engineering department has not provided details of the Spectra's battery powertrain and its will probably remain a secret until they are ready to share how much of BMW i engineering has been used in the development of this luxury car.
There is a lot left, with the Spectre still needing to complete one million kilometers (621,000 miles) of testing before reaching the 2.6-million (1.6-million) goal.
With the Spectre's development only 40 percent complete right now, there is still some new features from BMW's i range that could be adapted into this new Rolls Royce.
Scheduled for global launch in 2023, we are sure this all electric Rolls Royce will be launched in Malaysia as soon as possible to get the full electric vehicle import tax exemption which will end in December 2023.
Therefore, with no import duties at all being charged, the wealthy in Malaysia will be scrambling to get their hands on this tax free luxury car, a Rolls Royce and the local brand guardian should already be planning on a few dozen units in order to deliver as many cars a possible before the tax free holiday ends in December 2023.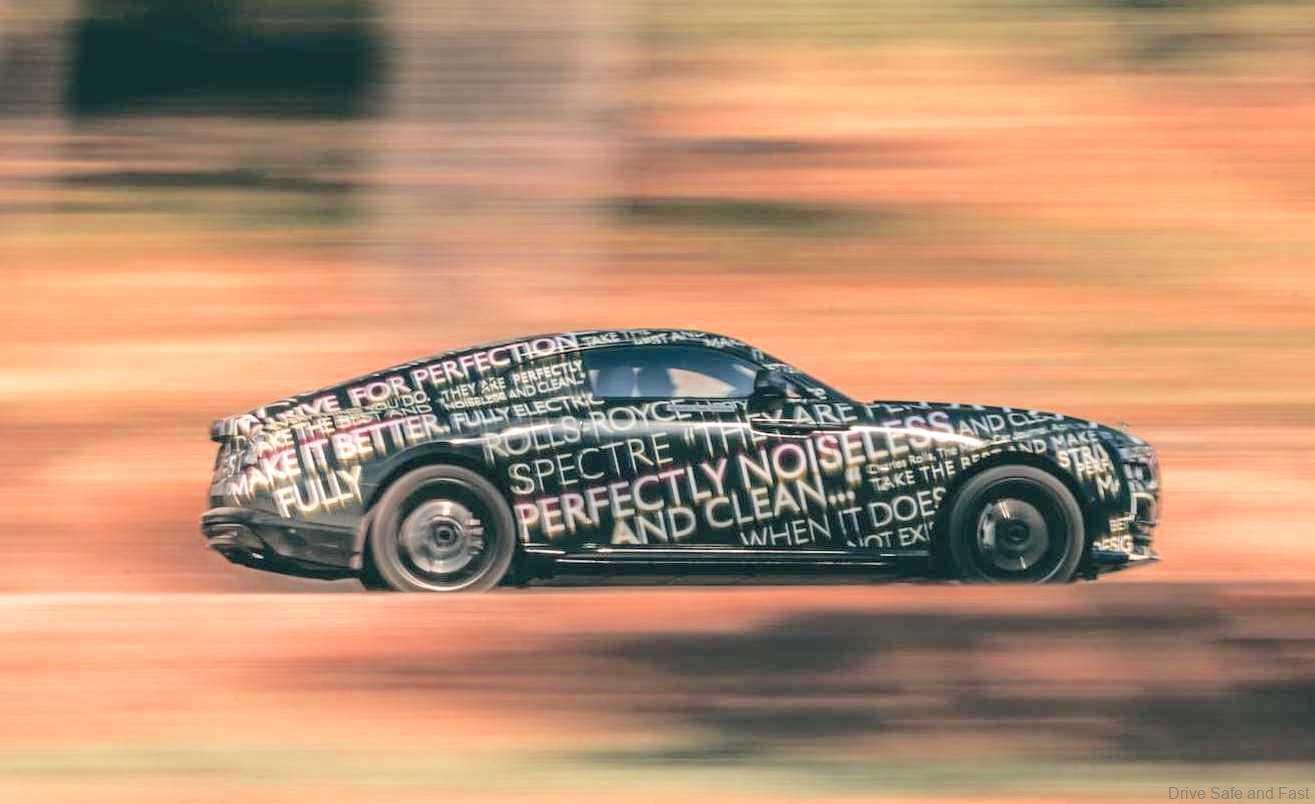 This also means, that the Malaysian tax department will be losing millions in revenue from just one brand and one model in just a few months. Estimated average tax paid on a brand new Rolls Royce in Malaysia is more than RM2 million a unit. This tax money lost will feed a lot of hungry and homeless Malaysians.