Automotive
Published on August 18th, 2022 | by Sounder Rajen
0
Why You Should Lease An EV As Your Next Car
Here are some reasons why you should lease that new EV you've been eyeing
Kia Motors have hit a new milestone yesterday with their collaboration with Yinson GreenTech (YGT) and Dinamikjaya Motors who are now the official leasing partners for Kia Electric Vehicles (EVs) in Malaysia.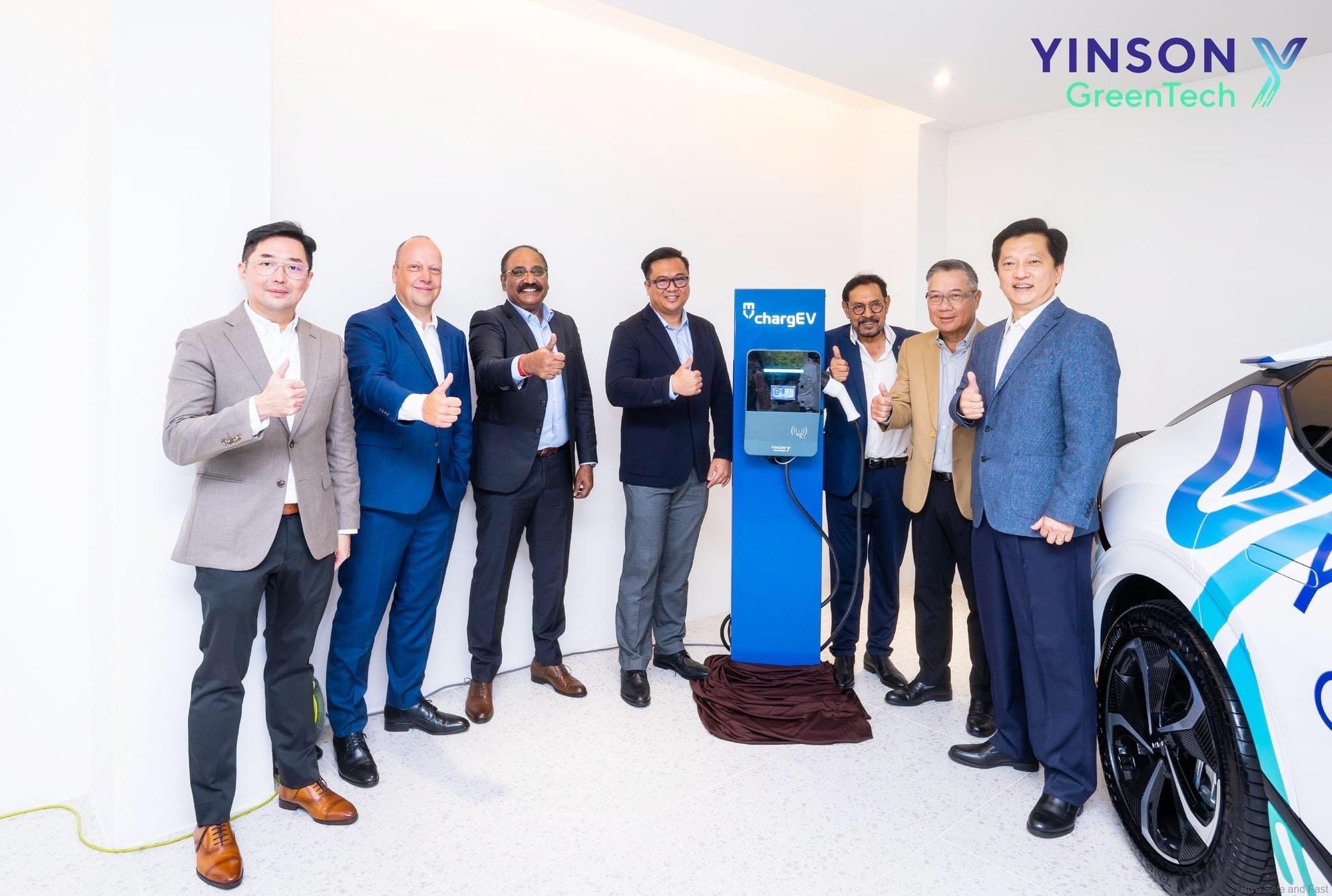 This ceremony was held at the brand-new Kia Flagship 3S Centre where the brand also unveiled their award-winning Kia EV6 distinctively wrapped in YGT livery. Customers leasing this car through YGT will receive a complimentary membership throughout the entire lease period with chargEV.
Now, it is no secret that there are some drawbacks to owning an EV in Malaysia. The main reason many are still reluctant to give up their Internal Combustion Engine (ICE) vehicles and daily drive that new EV is the lack of charging infrastructure and slow general adoption to EVs here.
On top of that, leasing a vehicle also means you never own it, you pay for the term of the lease then return the car at the end of the period and end up paying very expensive fees should you terminate the lease early and you also need to drive very carefully and sparingly as there are mileage and wear-and-tear restrictions to worry about.
So with that said, why would anyone lease an EV? Well, I personally think the pros far outweigh the cons, especially right now since the economy is showing no signs of recovery and many Malaysians have to be even more thrifty than before.
The main benefit of leasing an EV would be that one can afford a better car with full warranty coverage and a smaller downpayment and avoid paying for maintenance too. This all adds up over time and allows one to save more.
Additionally, by leasing, customers gain access to all the newest technology, all the time. Since a lease only lasts so long, you are free to lease a newer car after the initial lease is over and repeat this process again and again. Plus by leasing an EV, you save on petrol costs as well and we all know how expensive petrol is at the moment.
However, I feel the best reason to lease an EV would be that it is overall a more hassle-free experience. The major problem with vehicles is depreciation, and it hurts our wallets when we sell off a car only to get back a fraction of what we spent on it. This is the main reason I prefer leasing as it saves me the headache of finding a buyer.
Do you think we will see more people leasing EVs now? I hope so and I hope that Malaysia adopts EVs and improves the infrastructure very soon as a result.